Arctic Frontiers Maine Delegation
Explore Business Development and Partnerships in Tromsø, Norway!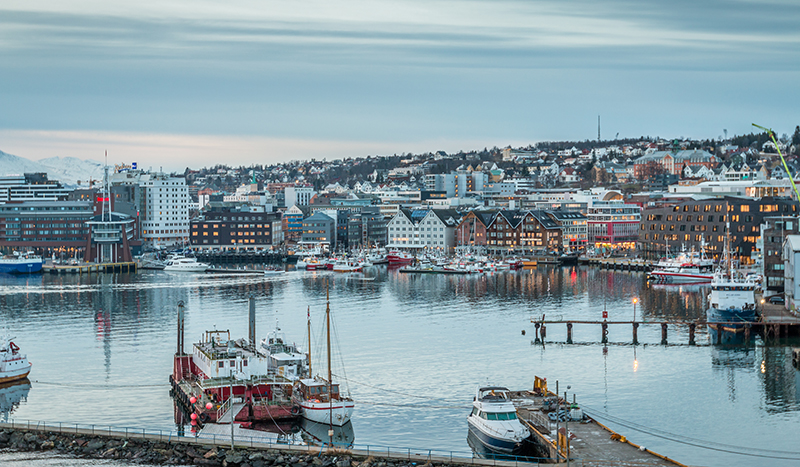 In early October, MENADO hosted 9 businesses from Tromsø, Norway in Portland for meetings with buyers, sellers, and potential partners in an effort to boost trade between the ports of Portland and Tromsø, which support container service via the Icelandic steamship company Eimskip.
Join MENADO and the Maine Port Authority in January for a Maine delegation visit to Tromsø, supported by our partners from the Tromsø Chamber of Commerce, City of Tromsø, and Ramboll.
Travel dates will coincide with the Arctic Frontiers Conference, which brings academia, government, and businesses together to create a foundation for decision making and sustainable economic development in the Arctic. The conference runs from January 21-26.
Maine delegation participants may choose to attend sessions at the conference in addition to or instead of business meetings in and around Tromsø. Meeting schedules will run from Monday, January 22 through Wednesday, January 24. Arctic Frontiers. For businesses participating in the Maine delegation, we recommend you consider registration for the Arctic Frontiers Business Session on Tuesday January 23 and/or Wednesday January 24.
Sample Itinerary
Saturday, January 20: Travel Day
Sunday, January 21: Arrival/Rest/Arctic Frontiers Networking Event
Monday, January 22: Meetings and/or Arctic Frontiers breakout sessions
Tuesday, January 23: Meetings and/or Arctic Frontiers breakout sessions
Wednesday, January 24: Meetings and/or Arctic Frontiers breakout sessions with evening departure for Maine
Costs
Arctic Frontiers Conference
Visit www.arcticfrontiers.com for more information and to register. Note that you will be able to register for conference sessions and side events/receptions separately, in order to customize a schedule to fit your interests and needs.
Maine Delegation Business Meeting Services
Our partners in Norway will arrange customized schedules for up to 12 Maine businesses. The participation fee for the Maine Delegation is $500.
Participants are responsible for their own travel, accommodations, Arctic Frontiers Conference registration, and meal expenses.
---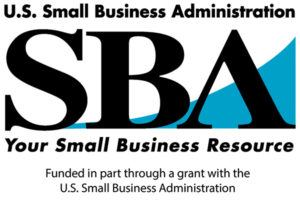 Maine businesses may receive reimbursements totaling up to $3,500 for eligible expenses through MITC's STEP Financial Assistance Awards.
---
Enjoy meetings during the day and the Northern Lights in the evenings in beautiful Tromsø, Norway – 217 miles above the Arctic Circle – sometimes called the Paris of the North or the Gateway to the Arctic!
Use the link below to join the Maine delegation.
For more information, contact Dana Eidsness, Director, Maine North Atlantic Development Office (MENADO)