Abigail Gray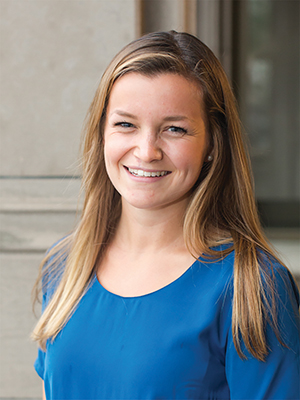 Abigail Gray is a graduate student at the Middlebury Institute of International Studies in Monterey, California. After graduating from Salve Regina University in May of 2019, she is now pursuing both a Master of Arts in International Education Management and Master of Public Administration. Abby has experience living as a student in England, Italy, and Cuba. Her professional interests include education abroad, sustainable development, international relations, partnership development, and entrepreneurship. She is also passionate about young Mainers having opportunities to stay in-state while building their careers. Abby is excited to be back in her home state for the summer to enjoy all that the state has to offer.
---
William O'Neil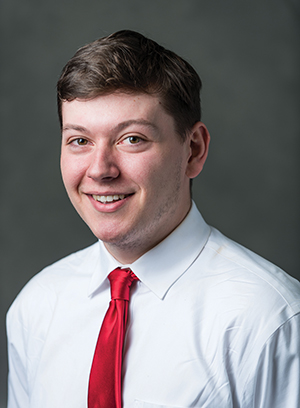 William O'Neil graduated from Tufts University this spring with a BA in International Relations, Economics, and German. His academic and professional interests include economic development, cross-cultural understanding, and international politics. In January, William will venture to Russia as a Fulbright scholar to teach English before beginning his Master's in International Relations in Berlin next Fall. He seeks to develop intercultural skills and research the complex relationship between politics and trade in order to help local businesses develop stable and profitable relations with partners worldwide. William grew up in Kennebunk, ME and enjoys playing hockey and learning foreign languages.
---
Molly LeComte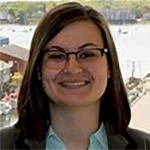 Molly LeComte is a senior at the University of Southern Maine pursuing a Bachelor of Science as a double major in International Business and Economics with a minor in Honors. Molly's academic and professional interests include market research, conflict resolution, trade policy, and economic development, especially in her home state of Maine. Molly has lived in Scarborough, Maine all her life and enjoys spending her free time going on walks on the Eastern Trail with her dog Harvey.
---