Jaime Coyle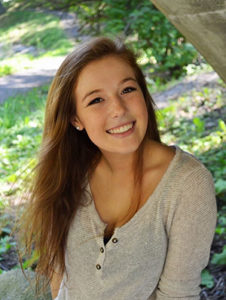 Jaime Coyle is a senior Political Science student at the University of New England. A Maine native from Cumberland, she is excited to learn more about Maine's growing impact on the international system through her internship at MITC. Her interest in international affairs stems from her coursework at her university and her traveling experience. This year and last, Jaime traveled with a UNE club to Ecuador and Costa Rica on medical mission trips, volunteering in public health initiatives within underserved communities. In her free time, Jaime enjoys sailing with her family, getting outside, and hanging out with friends.
---
Katie McMorrow
Katie McMorrow is a senior at the University of Maine studying International Affairs with minors in Political Science and Renewable Energy. After moving to Rockport Maine at age 5, Katie found her interest in global affairs during High School. Katie is excited for the opportunity to explore the role of local business on the international scale. With this experience she hopes to gain the knowledge and skill to succeed after graduation. In her free time, Katie can be found hiking or on the water surrounded by friends, family, and dogs.
---
Sam Moran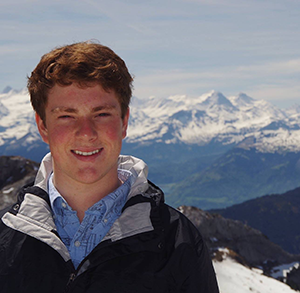 Sam Moran is a senior at American University in Washington, DC where he is pursuing a bachelor's degree in International Relations with a minor in Economics. Sam's academic and professional interests include trade policy, economic development, US foreign policy, and diplomacy. During his time at MITC, Sam is excited to assist Maine businesses strategically facilitate trade in global markets. While he currently spends most of his time in Washington, Sam looks forward to his summers in Cape Elizabeth, where he has lived since he was born. In his free time, Sam enjoys reading non-fiction books, listening to music and podcasts, cooking, and spending time with his dog Sadie.