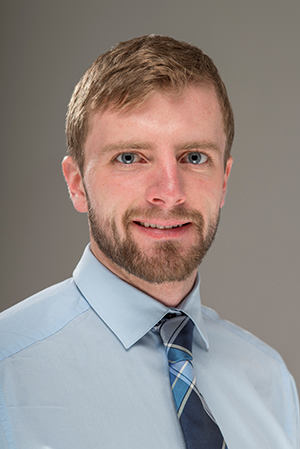 Senior Research Associate
207-541-7400  or Email
George Lindbom is a Senior Research Associate for Maine International Trade Center and works to develop Maine's Defense Industry. George is a former Research Associate in MITC's Future Global Leaders internship program who blends academic training at the masters level in economics and international trade with hands-on experience in export and import compliance, as well as with EAR and ITAR regulations.
George earned a B.S. in Economics from the University of Maine at Orono and continued on at UMaine to earn a M.A. in Economics and a M.A. in International Trade Policy. While his interest in international affairs has taken him to Africa, China, and the Middle East, as a Maine native, he is excited to be back working in his home state. When he is not working, George enjoys rock climbing, hiking, and biking in the New England area.