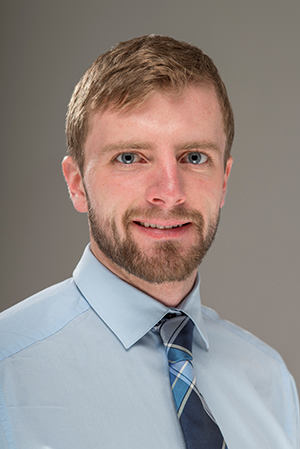 International Trade Specialist
207-517-3514 or Email
George Lindbom is an International Trade Specialist for Maine International Trade Center and provides international trade technical support and assistance to Maine companies looking to do business internationally. George is passionate about working with companies of all sizes, across all industry sectors, to grow Maine's economy through international trade and commerce. He blends academic training at the master's level in economics, international trade, and policy analysis with hands-on experience navigating international trade compliance regulations, standards, and commodity classifications.
George earned a B.S. in Economics from the University of Maine at Orono and continued on at UMaine to earn a M.A. in Economics and a M.A. in Global Policy. His interest in international affairs has taken him to Africa, Asia, and the Middle East, and he is developing his proficiency in the Arabic language. As a Maine native, he is excited to be working in his home state. When he is not working, George enjoys rock climbing, hiking, and biking in the New England area.