East Coast Energy Connection 2015
June 9, 2015

-

June 10, 2015
Saint John Trade and Convention Centre,  Saint John, NB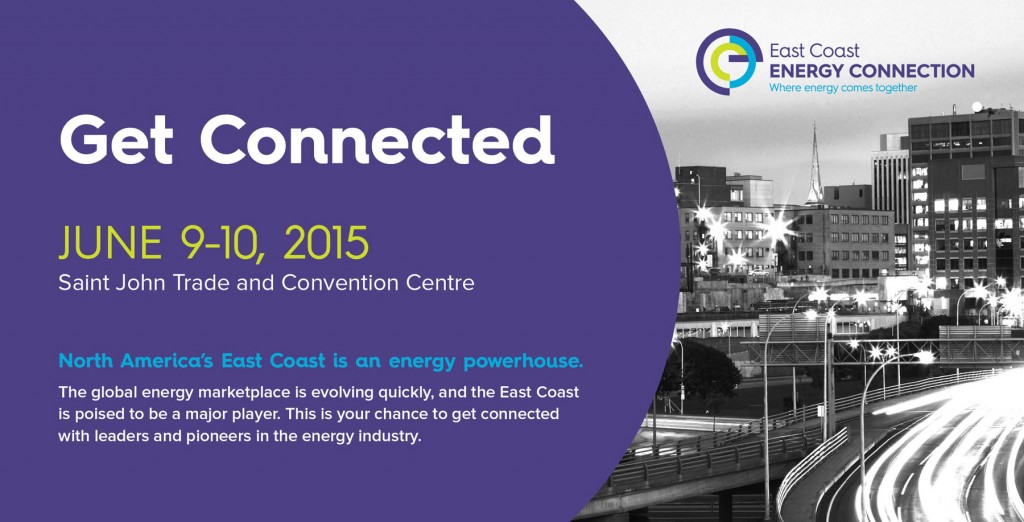 The East Coast is well positioned to seize opportunities as an emerging regional player in the global energy marketplace. The combination of connections on the East Coast is unique. We have storage and distribution, generation and transmission, crude and refined products, connections to the sector, to the industry, to the business community, and to the world.
Businesses in our region are poised to benefit from a rapidly evolving global energy sector and emerging major energy projects on the East Coast of Canada and the United States. This conference is a unique opportunity to learn how we can prepare ourselves for success.
East Coast Energy Connection – presented in conjunction with Port Days – will include sessions from experts on Global Energy Markets, Energy & Business, and Energy & Society.