Harmonized Tariff Schedule and Schedule B Classification
November 17, 2020 @ 10:00 am

-

12:30 pm
LIVE WEBINAR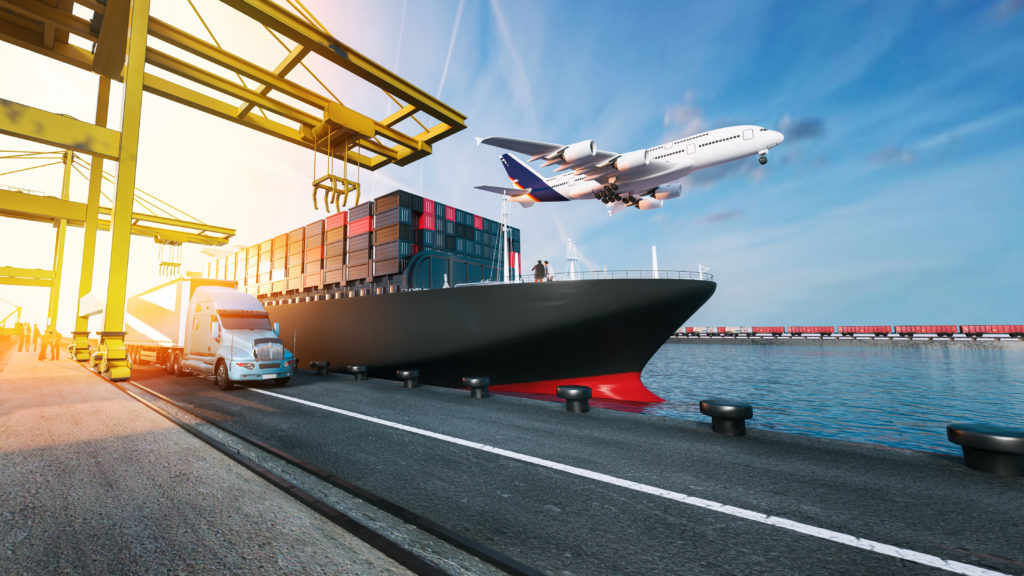 Who is responsible for correct HTS and Schedule B classifications?

What is the correct HTS classification for your product? Are you sure?

When was the last time your classifications were reviewed?
As requested by MITC members, we're excited to host this in-depth training with Mike Allocca of Allocca Enterprises.
Because classifying a product can be done based on its function, form, or composition, HS classification is complicated. Importers and exporters are required to use reasonable care and due diligence in determining accurate classifications. Incorrectly classifying a product can lead to non-compliance penalties, border delays, seizure of the products, or even a denial of import privileges.
Who should attend?
Exporters, Importers, Purchasing, Sales/Marketing, Logistics, Traffic, Customer Service, Legal, Credit Managers, Controllers, Engineers, Customs Brokers, and Freight Forwarders
Topics Covered
Understand how, why, and when the Harmonized Tariff Schedule was created

Learn what the General Rules of Interpretation (GRI) are and how they are used on every classification 

Review the roles of a customs broker, freight forwarder, and importer/exporter of record

Learn the difference between a Schedule B & HTS number

Understand how to use the Customs Rulings Online Search System (CROSS)

Review instructor & CBP based specific classification examples

Go through the abbreviations for commodity classification and units of quantity/measure

Review chapter 98 for proper U.S. goods returned/repairs/warranty classifications

Determine the difference between duty, user fees, and antidumping/countervailing duties
Featured Presenter
Mike Allocca of Allocca Enterprises, a full-service export and import compliance training company, is a Certified Global Business Professional (CGBP) through NASBITE and winner of the prestigious President's E Award for excellence in export development training. He founded Allocca Enterprises in 2006 and works with exporters and importers daily all over the United States. Mike was appointed to the District Export Council (DEC) in Columbia, SC. He keeps updated on export/import regulations by regularly attending and/or hosting programs, seminars, and events with the U.S. Department of Commerce, U.S. Customs & Border Protection , U.S. Department of Agriculture, Bureau of Industry and Security, U.S. Department of State, NAFTA – Office of Intra American Affairs, and the TSA.
Registration
Advanced registration is required. For SBA-eligible companies, there is no cost to attend. If your company is not SBA-eligible, the registration fee is $25 per person.
---