Maine Companies as Global Sustainability Actors
April 15 @ 10:00 am

-

12:00 pm
LIVE WEBINAR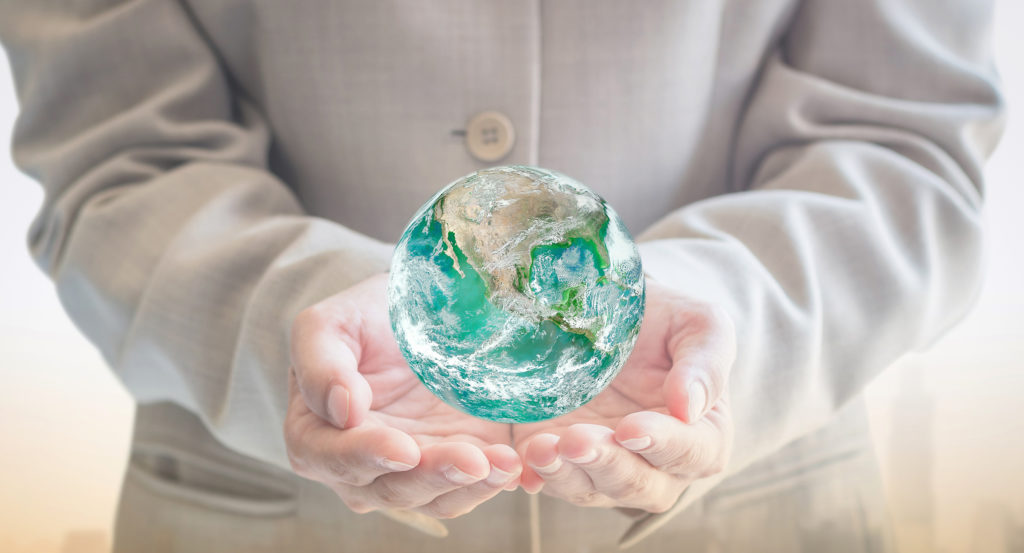 Workshop participants will learn how to engage with the world's largest corporate sustainability initiative, the United Nations Global Compact, and the UN Sustainable Development Goals for business success. The Engagement Director for Global Compact USA will explain options for businesses, and we will hear from a company that is a signatory to the UN Global Compact. Our partners at UNE North (The Institute for North Atlantic Studies of the University of New England) will facilitate exercises to help you align your company's vision with the UN Sustainable Development Goals.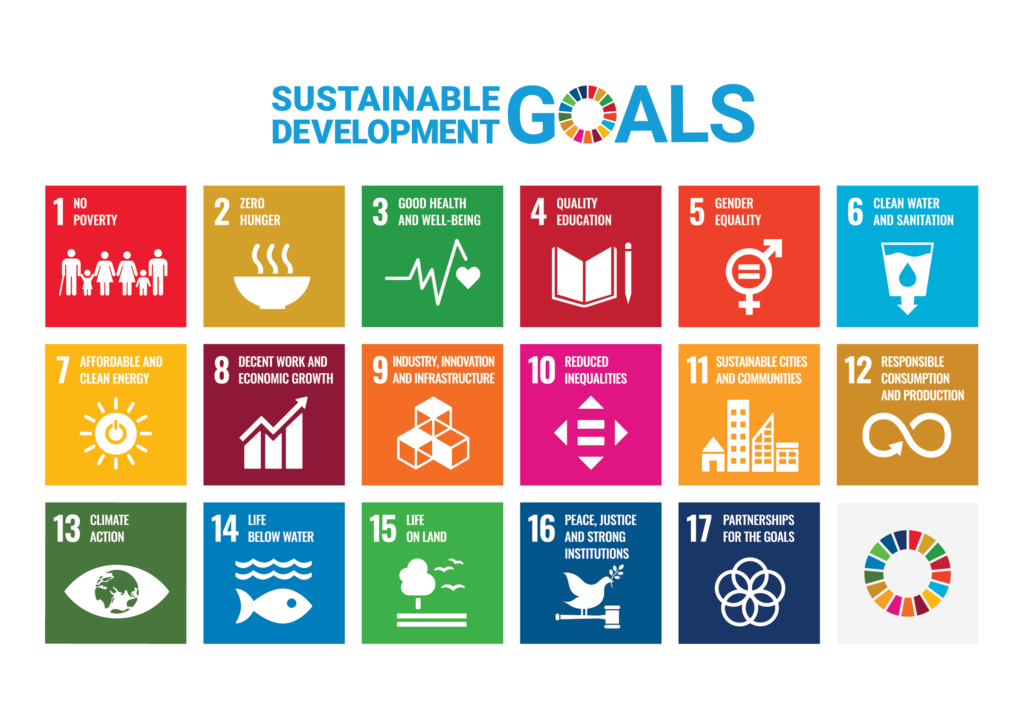 Topics Covered
How can your company engage with UN initiatives?
What is it like for a business to be part of the Global Compact?
What can you do, today to align your company's vision to the UN Sustainable Development Goals?
Who Should Attend
Businesses of any size with a serious commitment to sustainability goals and practices
Stakeholders, such as civil society and non-business organizations, interested in policy and UN Global Compact engagement mechanisms
Anyone interested in learning more about the UN Sustainable Development Goals
---
NOTE: This is the third webinar in our global sustainability series.
---
Presenters
Adam Roy Gordon, Engagement Director, Global Compact Network USA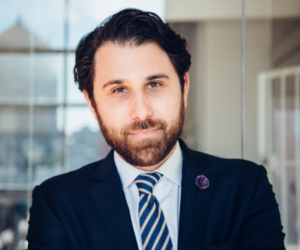 Adam Roy Gordon is Engagement Director for Global Compact Network USA, the US Network of the United Nations Global Compact, the Secretary-General's corporate sustainability initiative. The UN Global Compact is the world's largest corporate sustainability initiative with over 10,000 members across 160+ countries. Adam leads recruitment, member management, and programming for US companies. In 2019, he was named to the Environment + Energy Leader 100. Previously, Adam worked at CDP, supporting the integration of climate change, water, and deforestation disclosure into corporate performance. He was an EDF Climate Corps Fellow at Colgate-Palmolive Company and has diverse experience in sustainability that ranges from advising the government of Montenegro on green building policy to founding NYC's first commercial composting waste hauler. He holds a B.A. from Oberlin College and a M.S. in Sustainability Management from Columbia University.
Dr. Holly Parker, Director of UNE North and Associate Provost for Strategic Initiatives, University of New England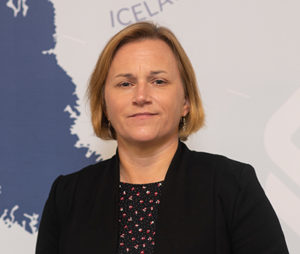 The Director of UNE North, the Institute of North Atlantic Studies at the University of New England, Holly Parker, PhD, brings two decades of experience as an educator and facilitator to her work. Her leadership of UNE North focuses on putting the expertise and resources of UNE to work for a more sustainable Maine, as well as fostering the collaboration of international researchers, educators, policymakers, and industry leaders to tackle shared challenges impacting our communities, economies, and environment. She believes that Maine can be a national leader for sustainable development through its deep and growing partnerships in the North Atlantic. Holly is a graduate of Dartmouth College and the Harvard University Graduate School of Education. She holds a Ph.D. in Public Policy from the Muskie School of Public Service at the University of Southern Maine; her research focuses on education for sustainability leadership.
Lynne C. Garone, Associate Vice President, Corporate Learning and Social Responsibility, E Ink Corporation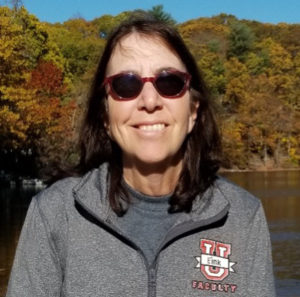 Upon her arrival at E Ink in 2001, Garone created and led the Analytical Technology group for E Ink worldwide. However, in recent years, her interests and responsibilities have focused on employee training, social justice, and sustainability. Under her leadership, E Ink has received multiple training grants from the Commonwealth of Massachusetts and state of California. In November 2018, E Ink joined the United Nations Global Compact with Lynne responsible for all the corporate efforts as part of this program. Prior to joining E Ink, Lynne spent 23 years at Polaroid Corporation leading the Microscopy and Analytical Chemistry departments, and 4 years at Mobil Tyco Solar Energy Corporation studying amorphous silicon as a source for solar cells. Lynne extends her interest in sustainability to her personal time as a volunteer administrator for Massenergize and Jewish Climate Action Network. She and her husband work towards a sustainable home through the use of solar panels and drive an EV. Lynne holds a M.S. in Materials Science from MIT and a B.S. in Chemistry from NYU Tandon School of Engineering.
---
Registration
There is no cost to attend. To register, use the link below, and you will receive details on how to join the webinar.