Maine International Trade Day 2017
May 25, 2017 @ 12:00 pm

-

6:00 pm
#TradeDay2017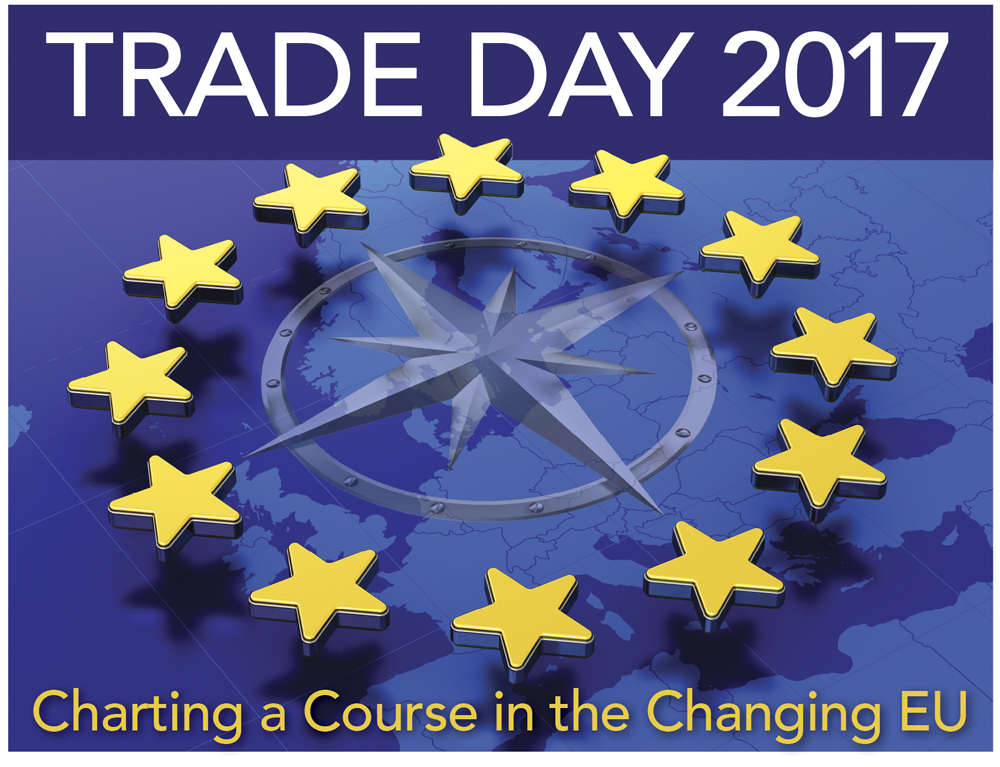 After 25 years of expansion and relative stability, the European Union is going through seismic changes. The EU's single market of 510 million people has grown to be the second largest economy in the world worth $16 trillion. But the Greek debt crisis, followed by the imminent exit of Britain from the EU, have strained relations among the member states. Now, all eyes are on the upcoming elections in France and Germany. In 2016, Maine exports to the EU totaled $503 million, and Europe remained a dominant player, accounting for 4 of Maine's top 10 overseas markets. While the current uncertainty puts some long-standing transatlantic business relationships at risk, there will also be new opportunities as rules of trade change, European economies continue to rebound, and capital flows to new places for investment. At Trade Day 2017, our panel of experts will discuss how economic and political changes in the EU will impact Maine businesses in the short-term, as well as long-term trends to guide future strategy.
Schedule
12:00
Welcome & Keynote Presentation
US Trade in the EU: Market Trends
Matt Tripodi, Euromonitor International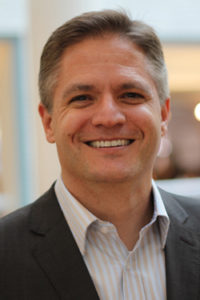 Matt Tripodi serves as Global Account Director at Euromonitor International. Mr. Tripodi has more than 18 years of experience in research and strategy consulting for leading multinational corporations, government and quasi-government agencies, and trade associations. Along with numerous Fortune 500 companies, he has served the U.S. Department of Agriculture, all U.S. state departments of agriculture, and more than 130 trade organizations in understanding global business and export opportunities through the use of Euromonitor's award-winning data systems and custom research services. At the invitation of the U.S. International Trade Administration, Mr. Tripodi also participated in a special task force to improve methods for measuring the balance of trade in travel and tourism for the United States. He is a sought-after speaker and has presented at dozens of conferences and trade events, including PMA's Fresh Summit, the NCA's Sweet & Snacks Expo, ISM global confectionery conference in Cologne, Germany, and the National Restaurant Association's NRA Show, the largest foodservice event in the Americas.
1:15
Annual Trade & Investment Awards Luncheon
Exporter of the Year: Yale Cordage
Innovator of the Year: Advanced Structures & Composites Center, University of Maine
Service Provider of the Year: Verrill Dana, LLP
Foreign Direct Investor of the Year: C&L Aviation Group
President's Award: MITC Board Treasurer Joe Mooney, TD Bank, and MITC Board Chair John Wolanski, GAC Chemical Corp.
Future Global Leader Award: Luke Middleton
2:45
Trade & Investment in Europe: Opportunities & Challenges
(Panel Discussion)
Jennifer Yoder, Colby College
Harriet Cross, UK Consul General to New England
Matt Tripodi, Euromonitor International
Mark O'Connell, OCO Global
4:00
Networking Reception and New Products Showcase
Amp Fins, LLC
Deep Blue Design, LLC
FMI Composites
RainWise, Inc.
Yale Cordage, Inc.
Zootility Tools
6:00
Conclude
---
Registration
Registration for the event includes the luncheon, panel session, New Products Showcase, and networking reception. The registration fee is $75 for MITC members or $95 for non-members.
Advance registration is closed. Walk in registration opens at 11:30 AM on May 25th.
---
Parking
Complimentary parking is available on the top two levels of the Hollywood Casino parking garage, located directly across the street from the Cross Insurance Center. Continue past the two garage entrances on Main Street, and turn right to use the side entrance to the parking garage. Follow the signs for Self (not Valet) parking and take the center ramp up to the third or fourth levels.
Exit the parking garage on Main Street and cross at the traffic light,. Enter the Cross Insurance Center through the rotunda entrance on the corner of Main and Buck Streets.
Please check in at our registration tables, located just inside the building entrance, for your name badge and an event program guide on arrival. Registration will open at 11:30 AM.
---
Special Rate Lodging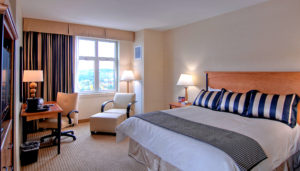 Conveniently located across the street from Cross Insurance Center, Hollywood Casino Hotel is offering a special reduced rate of $129/night. Mention "Trade Day 2017" when making your reservation to receive this special rate while availability lasts until May 1, 2017. Phone: 1-877-779-7771
---