Mitigating Global Supply Chain Challenges
September 15, 2020 @ 11:00 am

-

12:00 pm
LIVE WEBINAR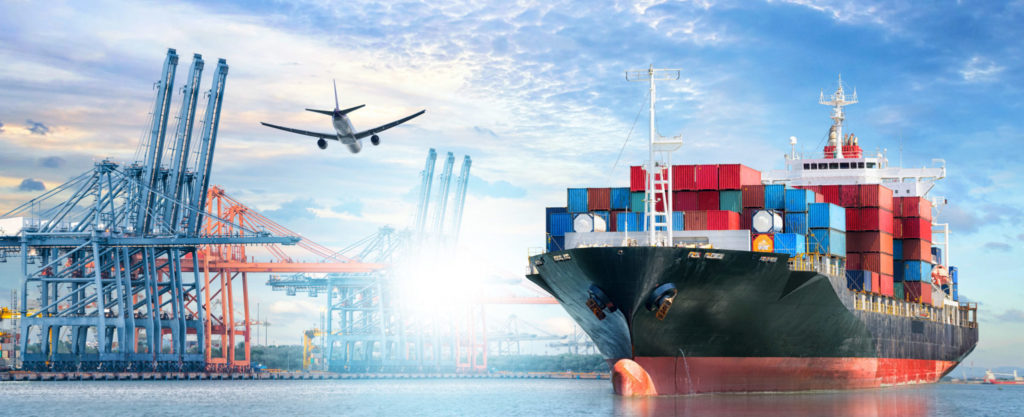 How have supply chain disruptions during the global pandemic impacted business operations?
What strategies and technologies will help you increase supply chain resilience?
Will re-thinking supply chain management result in meaningful change to your business model?

From empty shelves at the supermarket to manufacturing delays, we've seen glaring examples of supply chain disruption in recent months. Our presenter Kristen Morneau from Mohawk Global Trade Advisors will discuss short- and long-term solutions to consider in building or strengthening your global supply chain.
Who should attend:
Management
Purchasing
Sales
Inventory management
Shipping/receiving
Topics covered include:
Diversifying manufacturing and distribution
Managing freight availability
Customer strategies
Adjusting to multiple trade interruptions
Being prepared for the next crisis
Presenter
Kristen K Morneau, LCB, CCS
Senior Advisor, Mohawk Global Trade Advisors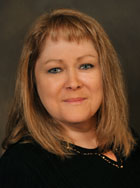 Kristen Morneau is a licensed Customs broker and Certified Customs Specialist who has worked in international tradecompliance and logistics for nearly three decades throughout the New England region. Prior to joining Mohawk, Kristen worked for Microsemi FTD as the Senior Manager of Global Logistics and Compliance where she managed licensing of EAR and ITAR commodities and shipping activities. Her experience at manufacturers has given her the opportunity to create and manage import and export compliance, CTPAT, and training programs, while being part of the supply chain and customer operations. Kristen's duties include import and export gap analysis, compliance manual development, product classification (HTS), DOC/DOS licensing assistance, and training.
Registration
There is no cost to attend this webinar. Use the link below to register, and you will receive details on how to join the webinar.