Northeast Buyers Mission
Boston, MA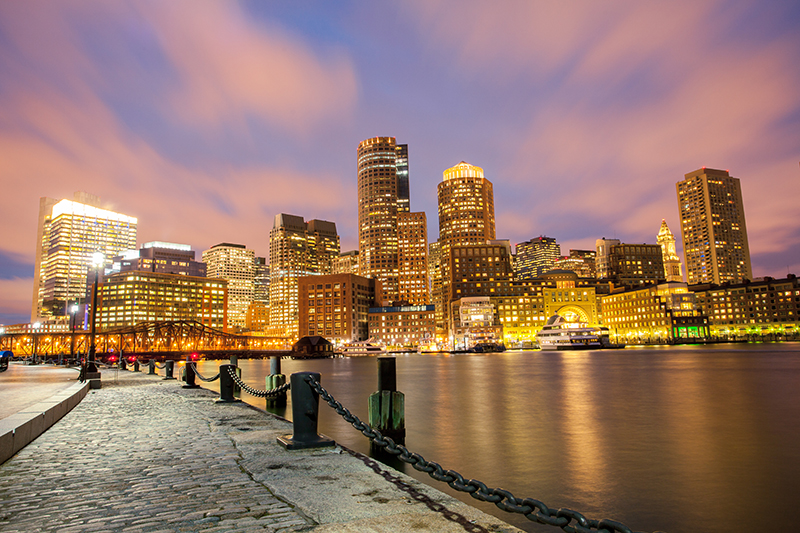 Each year through the Market Access Program, Food Export Northeast brings pre-qualified, experienced international buyers to meet one-on-one with food, seafood, beverage, and specialty food companies.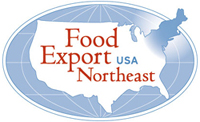 US suppliers reported $6 million in projected export sales and 204 distributorships established in 2018 through the Northeast Buyers Mission.
Maine International Trade Center (MITC) and Food Export Northeast invite you to participate in the Northeast Buyers Mission on February 3rd in Boston.
MITC will help with distributor selection and pre-meeting market research to best prepare you for success. And…we'll even drive the van! Join other Maine companies, as we charter a Mercedes Sprinter and head to Beantown.
Registration Deadline: December 20, 2019
Meeting slots are scheduled on a first-come, first-served basis and space is limited on the MITC Sprinter.
Northeast Buyers Mission Registration
And $25 holds a seat for you on the MITC Sprinter!
For more information, contact Senior Trade Specialist Jeff Bennett.