SIAL Paris 2020
Paris, France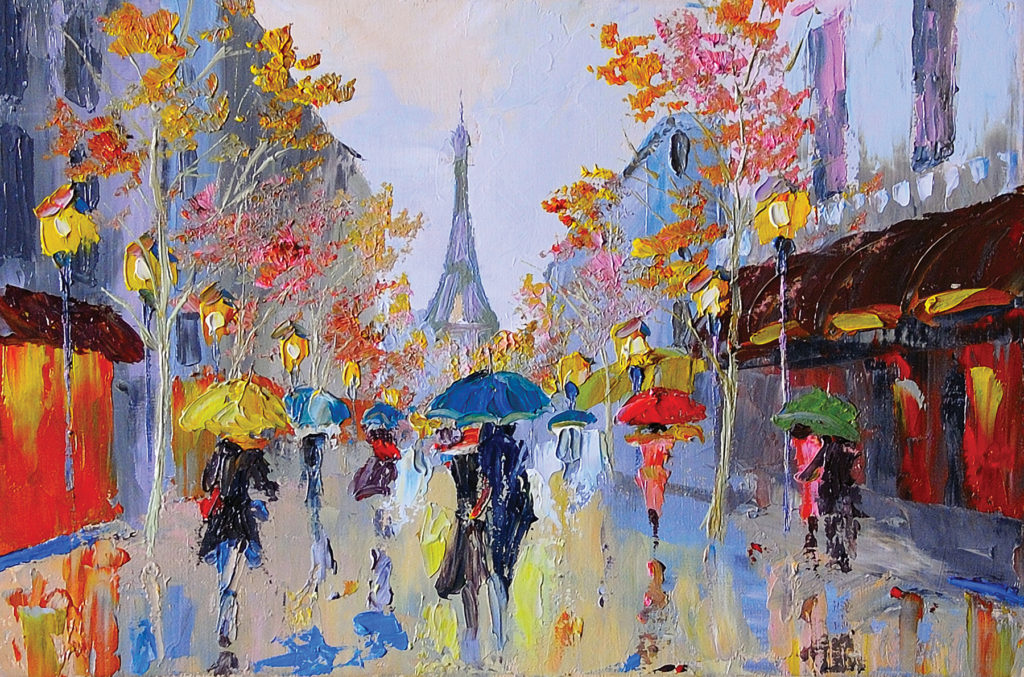 Maine International Trade Center (MITC) invites you to participate in the State of Maine booth at the SIAL Paris Food Show.
The 29th edition of SIAL Paris will be the world's largest international food & beverage trade exhibition in 2020. Over 310,000 industry professionals from 200 countries/regions visit this trade show, held every 2 years, to discover the world's finest foods and beverages from more than 7,200 exhibitors representing over 119 countries.
From SIAL 2018:
USA Pavilion exhibitors reported over $341 million in sales and 3,200 serious contacts made
70% of the buyers from Europe, 10% from Asia, 10% from the Americas, and 10% from the Middle East and Africa
Maine companies will co-exhibit in a State of Maine booth within the USA Pavilion. In addition to the trade show, companies can participate in the Food Export USA Buyers Mission, giving Maine companies the opportunity to present products in pre-scheduled, one-on-one appointments with some of the industry's most important international distributors, retailers, and foodservice buyers.
Maine International Trade Center will provide companies with trade show assistance, including market research reports, and help with post trade show follow up.
Schedule
October 15: Depart from Maine
October 16: Arrive in Paris
October 17: Booth Set Up
October 18 – 22: Trade Show
October 20: Group Dinner
October 23: Depart for Maine
Registration
MITC Members: $6,500
Non-Members: $6,950
$2,500 deposit required with registration
Balance due May 29, 2020
Info counter, display space, logo graphics included.
Hard wall construction, corner booth, shared space.
Electrical and furniture included (additional costs may apply)
Some freight included.
IMPORTANT NOTES:
Airfare and lodging costs are not included in the above prices.
Exhibiting companies must qualify under USA Pavilion rules.
STEP reimbursement funds up to $4,000 are available to qualifying companies.
50% cost reimbursements are available through Food Export USA's branded program for qualifying companies.
Refunds will not be issued after registration.
Space is limited. Register today!
For more information, contact Jeff Bennett.