Trade Credit Programs: Tools to Minimize Financial Risks and Improve Cash Flow
June 3, 2020 @ 11:00 am

-

12:00 pm
LIVE WEBINAR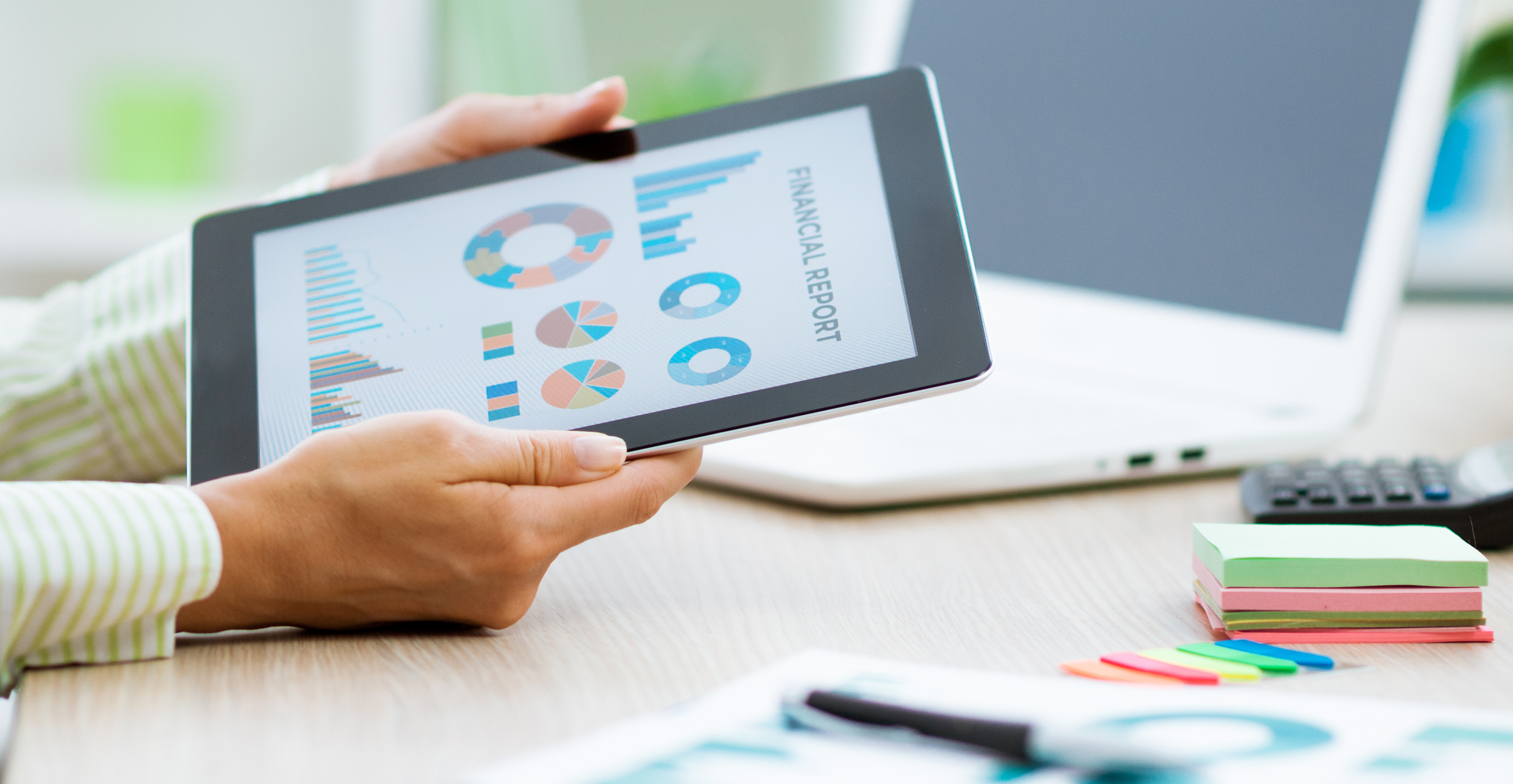 What can you do to minimize financial risks of exporting in these uncertain times?
Is there a better way to address cash flow issues related to international transactions?
Does Export Credit Insurance protect your business against buyer nonpayment?
The global pandemic has many businesses re-thinking how they have operated in the past, searching for new opportunities, and refining their international business strategy to emerge stronger in a post-COVID world. Our expert presenters will cover risks and benefits of selling on open payment terms, suitable risk mitigation tools to maximize opportunities in foreign markets, and changes to EXIM Bank programs in response to COVID-19. You'll also hear directly from one Maine manufacturer – Auburn Manufacturing, Inc. (MITC's 2019 Exporter of the Year) – about how the company used Export Credit Insurance as part of their overall growth strategy.
Presenters
Richard Foy, EXIM Bank – Regional Director, Northeast, Export-Import Bank of the United States
Prior to joining the bank, Richard was most recently a VP of Commercial Lending with the International Finance Group where he provided access to loans by working with various funding sources to meet the needs of his clients. Prior to this, he was marketing and underwriting ocean marine cargo insurance and has an extensive logistics background with over 20 years in the field holding positions in Operations, Risk Management, Quality Assurance, and Environmental Affairs. Richard attended St. John's University in New York, with a focus on Business Administration.
Brent F. Hoots, Principal & Founder, NaviTrade Structured Finance, LLC
As a Trade Credit & Political Risk Program broker, Brent helps companies better manage and execute their international and domestic transactions. Currently, a Board Member of the Maine District Export Council, his background covers international trade, both commercial and investment banking, and management consulting.  Before starting NaviTrade, Brent was with The World Bank in Eastern Europe, Manufacturers Hanover in New York, Kemper Securities (Boettcher & Company) in Denver, and CDM Smith in Boston.  His academic background includes a B.S. in civil engineering from the University of Illinois, an MBA from the University of Denver, and he has completed extensive coursework in international trade at Thunderbird in Arizona.  He resides in Maine with his family, where he enjoys fly fishing, upland game bird hunting, yoga, and golf in his spare time.  
Kathie Leonard, President/CEO, Auburn Manufacturing, Inc.
Auburn Manufacturing, Inc. (AMI) is a woman-owned Maine small business started in 1979 to make safe alternatives to high-temperature textiles made from asbestos fiber. One of the founders of AMI, Kathie has held the position of President for over 40 years. During that time, the company has grown to employ 50 people in its Auburn and Mechanic Falls facilities, serving customers throughout the US and over 30 other countries.  AMI makes a wide variety of products – from yarn to finished products like fire blankets and insulation kits – that meet strict performance and military standards. Major industries served include shipbuilding/repair, petroleum/petrochemical, power generation, foundry and metal fabrication, aerospace, automotive and institutional facilities. The company has developed its markets by participating in technical committees of various industry associations, safety organizations, and pertinent state and federal government agencies. AMI continues to develop new products and markets through outside involvement as well as through online presence, including a new e-commerce site to introduce its finished products to potential end-users.
Registration
There is no cost to attend this webinar. Use the link below to register, and you will receive details on how to join the webinar.