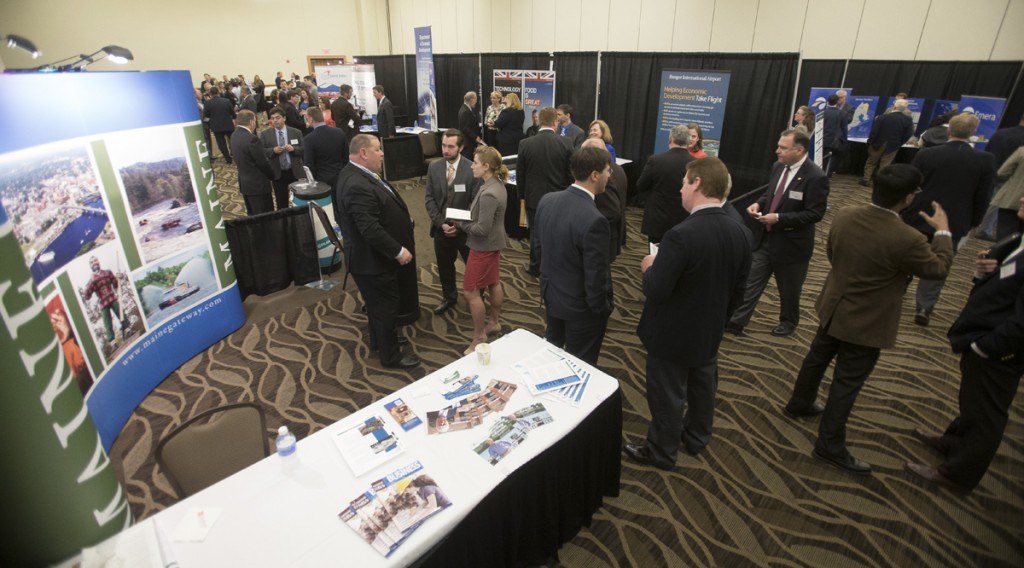 There are several ways to get connected through Maine International Trade Center. Join our email list to receive announcements of upcoming local events and overseas activities.
Become a member
Membership offers a wide range of benefits to help Maine companies of all sizes succeed in international markets. New to export small businesses find our membership rates based on number of employees an excellent value. Large companies value the unique access provided through our trade missions and events in overseas markets.
Become a sponsor
Sponsorship provides a unique exposure to key decision-makers from internationally-active businesses, government and economic development agencies, and educational institutions throughout Maine, New England, Atlantic Canada, and overseas. We have a variety of sponsorship opportunities to meet your marketing objectives and fit your budget.
Young Global Professionals
Young Global Professionals is a networking group focused on creating a community of young professionals interested in all international fields. Whether you work with international companies, enjoy learning about diverse cultures, study foreign law, or speak a foreign language, join us to meet new people and discuss how young professionals in Maine are engaging with the world.