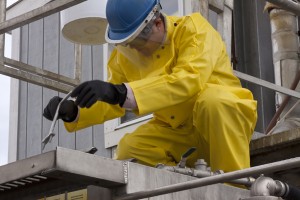 Membership offers a wide range of benefits to help Maine companies of all sizes succeed in international markets. New to export small businesses find our membership rates based on number of employees an excellent value. Large companies value the unique access provided through our trade missions and events in overseas markets.
View the full list of Member Benefits.
Our membership dues are based on the number of employees and begin as low as $225 per year. The online application form and payment can be completed in minutes.  Click the link below to learn more and join today.
---
What Our Members Say
"Maine International Trade Center went out of their way to support our research gathering initiatives, making it possible for us to make informed decisions for our business. Their support is especially important to us, being a startup, but the opportunity to have knowledgeable help readily available should be taken advantage of by any and all Maine companies, regardless of size. The MITC staff are professional, responsive, and friendly to work with, and I would go on record as highly recommending their services."
James Morin, COO, Flowfold, Gorham, ME