At Maine International Trade Center (MITC), Maine businesses are the lifeblood of what we do. Our impact is measured by the success of Maine companies entering and doing business in markets around the globe, which supports Maine jobs and strengthens the state's economy. Working together helps everyone grow and prosper.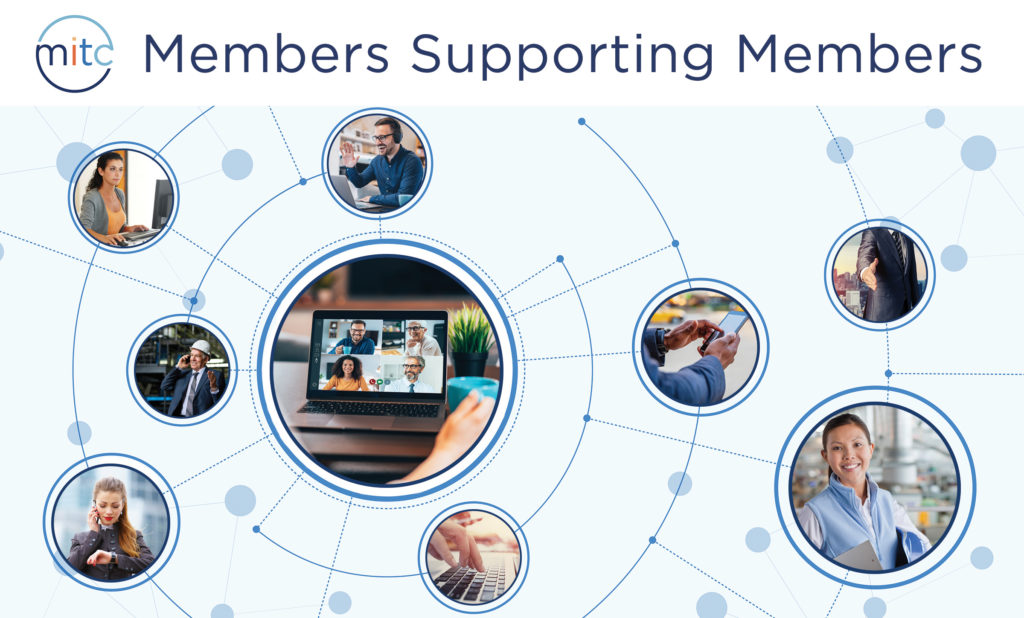 Members Supporting Members is a way to bring Maine's international business community together. With support from our Members Supporting Members sponsors, MITC is here to help Maine companies during this challenging time.
Offering a full range of services to assist businesses entering or expanding international markets, MITC remains a trusted resource with a vital network of connections across the state and around the world. Now more than ever, we believe those relationships matter.
During 2020, Members Supporting Members helped more than 30 member organizations.
Together, we'll find a new way forward. Maine will emerge stronger, strategically positioned to thrive in the global economy of the future.
---
Comments from Members:
 "Oh my goodness, THANK YOU! You guys are the coolest. I'm super grateful. I've really gotten so much out of the guidance the team has been able to give over the years, so I was sad to think of a year without MITC. Thank you thank you thank you."
"Thank you very much for this message, it made my day yesterday! I hated having to opt out of MITC membership, so I greatly appreciate the MSM effort allowing me to stay connected." 
"Many thanks to the MITC for this complimentary 2020 membership. We too value our relationship and hope for much more as we dig out."
---
CONSULAR SPONSORS

ATTACHE SPONSORS