How Can We Help Your Business?
Whether your company is new to global markets or has sold overseas for decades, Maine International Trade Center (MITC) can help you navigate the changing international landscape.
We work with exporters and importers in all 16 Maine counties.
Hear what Maine companies have to say about MITC in our video series.
---
Harmonized Tariff Schedule and Schedule B Classification
November 17  |  Live Webinar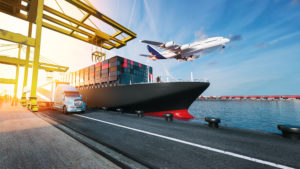 Importers and exporters are required to use reasonable care and due diligence in determining accurate classifications.
As requested by MITC members, we're excited to host this in-depth training with Mike Allocca of Allocca Enterprises.
We Are All Connected
Here's a truly heartwarming tale of human connection during these unprecedented times.
Our sincere thanks to Carol Bryan at Scythe Supply in Perry, Maine for allowing us to share this story and to Marnie MacLean for producing an excellent video.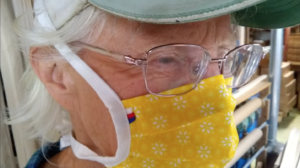 Changes to STEP Financial Assistance Awards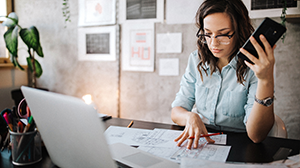 We've made a few changes – increasing the dollar amount per activity and total number of awards and dollar value per year – so that your business will realize even greater benefit. SBA-eligible Maine companies may receive STEP Financial Assistance Awards totaling up to $20,000 per year.