What Trade Means to Maine
Last year, 2,087 Maine companies exported $2.8 billion in goods and services to 169 countries.
1 in 5 Maine jobs are supported by international business.
Trade-related jobs grew 10 times faster than total employment in Maine during the same time period.
Maine exports have grown more than 20% faster than state GDP since 2006.
(Sources: U.S. Census Bureau and "How Maine's Economy Benefits from International Trade & Investment" report from Business Roundtable)
---
Mastering Export Documentation
Nov. 7  |  Portland, ME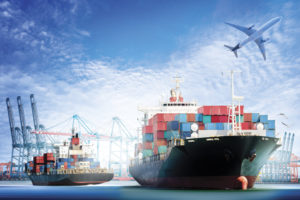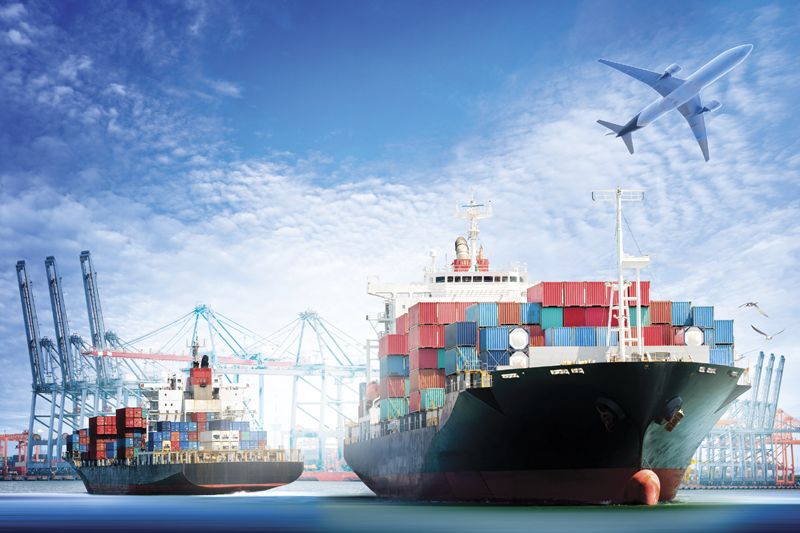 During this one-day program, you will learn step-by-step how to correctly fill out international documents, where to find needed information, and when specific documents are required.
How Can We Help?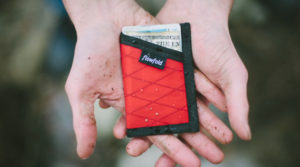 Whether your company is new to global markets or has sold overseas for decades, Maine International Trade Center (MITC) can help you navigate the changing international landscape. We work with Maine exporters and importers across 24 industry sectors in all 16 counties. How can we help your business?
Global U
Trade Education Series

The Global U trade education series, running from September through June, includes a combination of in-person seminars and live webinars. There are three levels to provide practical skills training to help your  business succeed in international markets whatever your current experience level.