What Trade Means to Maine
Last year, 2,087 Maine companies exported $2.8 billion in goods and services to 169 countries.
1 in 5 Maine jobs are supported by international business.
Trade-related jobs grew 10 times faster than total employment in Maine during the same time period.
Maine exports have grown more than 20% faster than state GDP since 2006.
(Sources: U.S. Census Bureau and "How Maine's Economy Benefits from International Trade & Investment" report from Business Roundtable)
---
Trade on Demand
Resources for Our Members

Trade on Demand is a members only web portal with trade resources for when you have the time (or the need) to know.
You'll find webinars, videos, reports, exporter's guides by country, and more.
How Can We Help?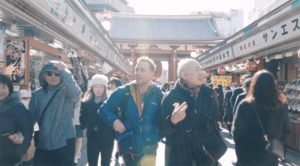 "It's possible to be a small Maine company and become an international brand." That's the message of this beautiful video from Flowfold, and nothing is more rewarding for us than being a part of that success. Watch the video. Get inspired. Schedule a meeting with a MITC trade specialist to discuss how we can help your business.
Annual Member Appreciation Reception
August 22  |  5:00 – 7:00 PM
MITC Members, you're invited to join us for a beautiful summer evening on the Portland waterfront.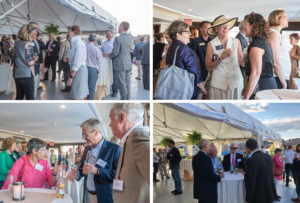 There is no cost to attend; however, space is limited. Advance registration is required.