How Can We Help Your Business?
Whether your company is new to global markets or has sold overseas for decades, Maine International Trade Center (MITC) can help you navigate the changing international landscape.
We work with exporters and importers in all 16 Maine counties.
Hear what Maine companies have to say about MITC in our video series.
---
What Trade Means for Maine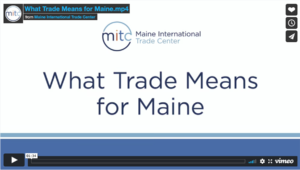 Watch the brief video to learn the basics. You'll find more information about the impacts of trade and investment for Maine in this report from Business Roundtable.
Maine Trade Mission to Canada
October 26 – 29 | Toronto, Ontario
Join Maine International Trade Center and U.S. Commercial Service to expand your markets in Canada.
STEP Financial Assistance Awards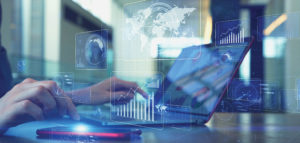 How can we help your business succeed globally? SBA-eligible Maine companies may receive up to $20,000 per year to expand international sales.