What Trade Means to Maine
More than 2,000 Maine companies exported over $2.7 billion in goods and services to 176 markets in 2019.
International trade supports 171,300 (more than 1 in 5) Maine jobs.
Trade-related jobs grew 11 times faster than total employment in Maine during the same time period.
(Sources: U.S. Census Bureau and "How Maine's Economy Benefits from International Trade & Investment" report from Business Roundtable)
---
Resources for Maine Businesses Impacted by COVID-19 Pandemic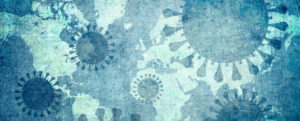 During this very challenging time, we are concerned about all of our members, clients, and partners. We have been able to connect with many of you and will continue to reach out in the weeks ahead.
Here's a list of resources and links to help your business.
What Our Members Say
"Maine International Trade Center went out of their way to support our research gathering initiatives, making it possible for us to make informed decisions for our business. Their support is especially important to us, being a startup, but the opportunity to have knowledgeable help readily available should be taken advantage of by any and all Maine companies, regardless of size. The MITC staff are professional, responsive, and friendly to work with, and I would go on record as highly recommending their services."
James Morin, COO, Flowfold, Gorham, ME
MITC's Been a Great Partner
Luke's Lobster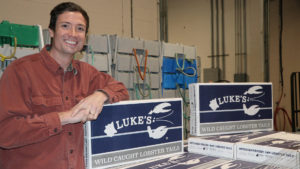 Whether your company is new to global markets or has sold overseas for decades, MITC can help you navigate the changing international landscape. We work with exporters and importers in all 16 Maine counties. How can we help your business?