What Trade Means to Maine
2,087 Maine companies exported $2.8 billion in goods and services to 174 countries in 2018.
International trade supports 171,300 (more than 1 in 5) Maine jobs.
Trade-related jobs grew 11 times faster than total employment in Maine during the same time period.
(Sources: U.S. Census Bureau and "How Maine's Economy Benefits from International Trade & Investment" report from Business Roundtable)
---
STEP Financial Assistance Awards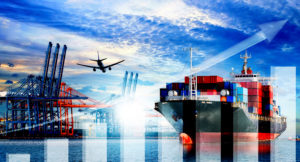 STEP Financial Assistance Awards encourage Maine companies to seek new international sales through financial support for costs associated with such activities. SBA-eligible Maine businesses may receive financial reimbursements totaling up to $15,000 per year.
Unlock Your Global Growth Potential
National export assistance program helping companies enter or expand in global markets returns to Maine in 2020!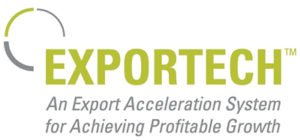 The program combines three 1-day group workshops with individual coaching for each company, leading to an export plan in just 10 weeks. Space is limited. Register today!
How We Can Help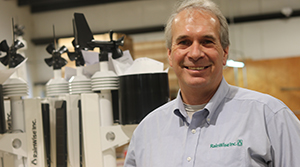 Whether your company is new to global markets or has sold overseas for decades, Maine International Trade Center (MITC) can help you navigate the changing international landscape. We work with exporters and importers in all 16 Maine counties.
How can we help your business?