What Trade Means to Maine
Last year, 2,087 Maine companies exported $2.8 billion in goods and services to 169 countries.
1 in 5 Maine jobs are supported by international business.
Trade-related jobs grew 10 times faster than total employment in Maine during the same time period.
Maine exports have grown more than 20% faster than state GDP since 2006.
(Sources: U.S. Census Bureau and "How Maine's Economy Benefits from International Trade & Investment" report from Business Roundtable)
---
STEP Financial Assistance Awards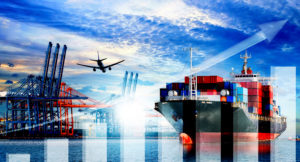 STEP Financial Assistance Awards encourage Maine companies to seek new international sales through financial support for costs associated with such activities. SBA-eligible Maine businesses may receive financial reimbursements totaling up to $15,000 per year.
How Can We Help?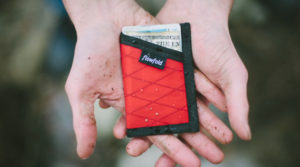 Whether your company is new to global markets or has sold overseas for decades, Maine International Trade Center (MITC) can help you navigate the changing international landscape. We work with Maine exporters and importers across 24 industry sectors in all 16 counties. How can we help your business?
Internships at MITC
We offer international market research internships, which provide practical experience for interns and assist Maine businesses. Hear what former interns said about the experience in the new video.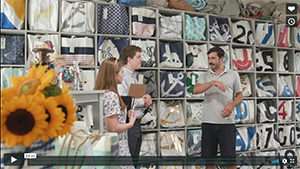 Application deadline for Spring 2020 is Nov. 22nd