What Trade Means to Maine
Last year, 2,087 Maine companies exported $2.8 billion in goods and services to 169 countries.
1 in 5 Maine jobs are supported by international business.
Trade-related jobs grew 10 times faster than total employment in Maine during the same time period.
Maine exports have grown more than 20% faster than state GDP since 2006.
(Sources: U.S. Census Bureau and "How Maine's Economy Benefits from International Trade & Investment" report from Business Roundtable)
---
Arctic Circle Assembly 2019 Maine Delegation
October 10 – 13  |  Reykjavík, Iceland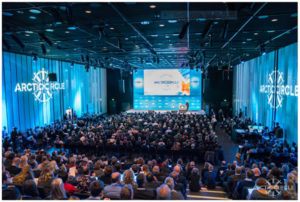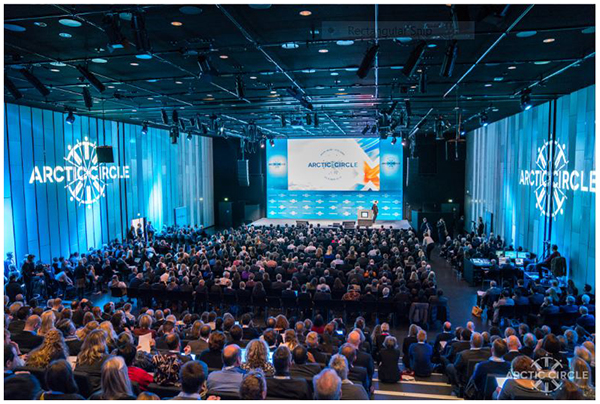 For the sixth year, MENADO is organizing a Maine delegation to participate at the largest international Arctic event!
How Can We Help?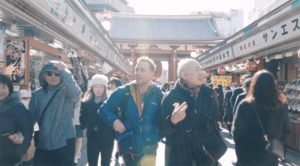 "It's possible to be a small Maine company and become an international brand." That's the message of this beautiful video from Flowfold, and nothing is more rewarding for us than being a part of that success. Watch the video. Get inspired. Schedule a meeting with a MITC trade specialist to discuss how we can help your business.
Global U
Trade Education Series

The Global U trade education series, running from September through June, includes a combination of in-person seminars and live webinars. There are three levels to provide practical skills training to help your  business succeed in international markets whatever your current experience level.