How Can We Help Your Business?
Whether your company is new to global markets or has sold overseas for decades, Maine International Trade Center (MITC) can help you navigate the changing international landscape.
We work with exporters and importers in all 16 Maine counties.
Hear what Maine companies have to say about MITC in our video series.
---
ExporTech Maine 2021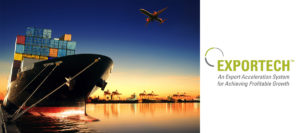 ExporTech™ is a national export assistance program that applies a structured export strategy development process to help companies enter or expand in global markets.
Participate in 4 half-day virtual sessions and obtain individualized coaching to develop an actionable export growth plan for your business.
STEP Financial Assistance Awards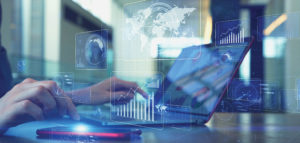 In order to help your business realize even greater benefit from this financial support, we've reduced the match requirement and increased the dollar amount per activity. SBA-eligible Maine companies may receive STEP Financial Assistance Awards totaling up to $20,000 per year.