What Trade Means to Maine
2,087 Maine companies exported $2.8 billion in goods and services to 174 countries in 2018.
International trade supports 171,300 (more than 1 in 5) Maine jobs.
Trade-related jobs grew 11 times faster than total employment in Maine during the same time period.
(Sources: U.S. Census Bureau and "How Maine's Economy Benefits from International Trade & Investment" report from Business Roundtable)
---
Accidental Exporter
March 11  |  Lewiston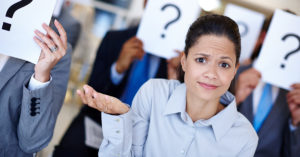 Are you ready to export?
This brief introductory session will cover the key things to consider when selling your products overseas and provide networking time to meet the MITC team.
Call for Entries
New Product Global Showcase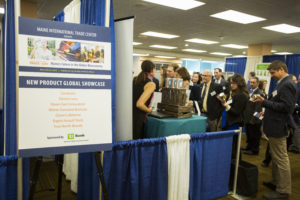 Does your company have a new product or service? The New Product Global Showcase is open to all Maine companies and industries. This is a juried process, and participation is limited. Deadline for entries is March 10th.
How We Can Help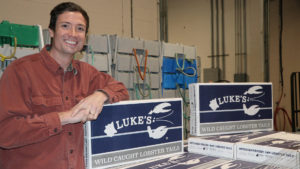 Whether your company is new to global markets or has sold overseas for decades, Maine International Trade Center (MITC) can help you navigate the changing international landscape. We work with exporters and importers in all 16 Maine counties.
How can we help your business?