Maine's economic future, like the past, is inextricably linked to our sustainably managed forests.
The forest products industry in Maine is undergoing an exciting re-invention, bridging the old and the new. While pulp and paper manufacturing remain the top contributor to Maine's forest economy, more mills are shifting production into tissue, label, and packaging grades of paper. Sawmill timber continues to be an important facet of Maine's forest economy alongside emerging products such as crosslaminated timber and insulated wood fiber.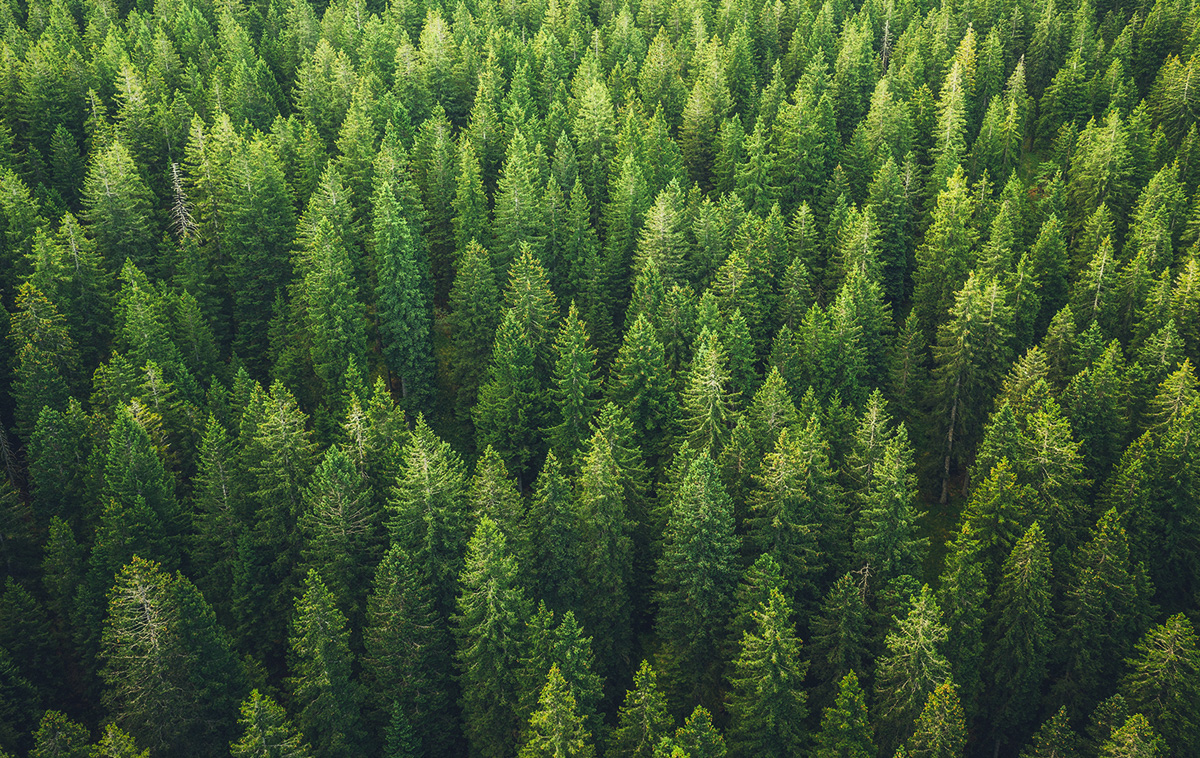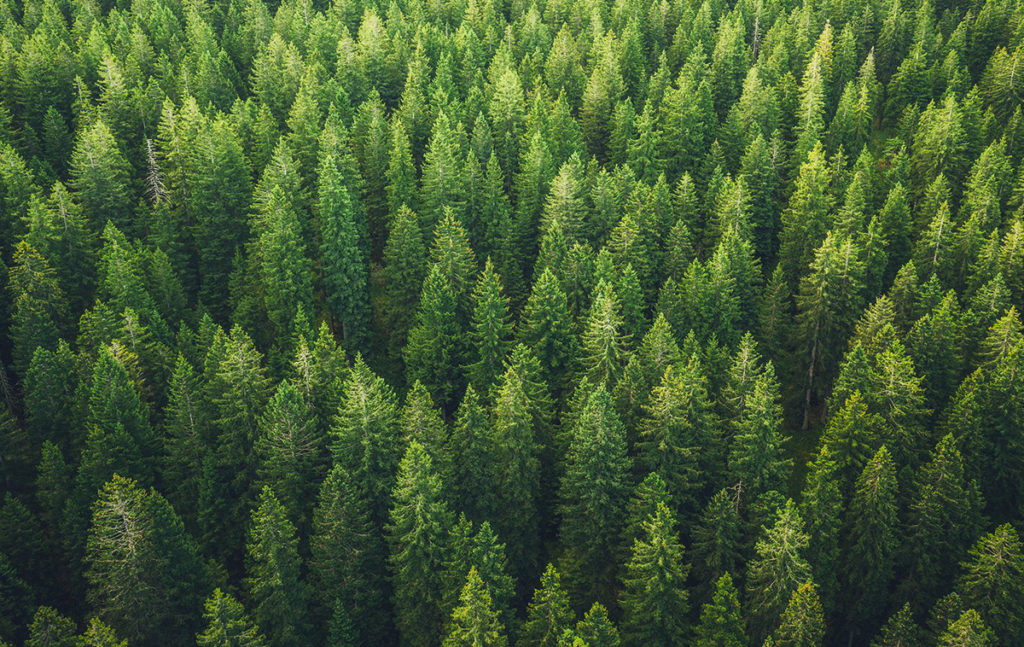 Maine research institutions and manufacturers are responsible for groundbreaking work in biofuels, biomaterials, and nanocellulose. Value creation is the key concept – turning sawdust into jet fuel or wood pulp to repair or replace human bones – using residuals to create innovative materials and products offers a future filled with new opportunities in this vital sector.
Maine Wins Designation as a Federal Tech Hub for Forest Bioproducts
Maine has won designation as a federal Tech Hub for the development of forest bioproducts and is in the running to receive up to $70 million to help advance the industry. The Forest Bioproducts Advanced Manufacturing Tech Hub will accelerate R&D of natural polymers and other wood fiber bioproducts that can sequester carbon and replace plastics and toxic chemicals.
Focused on the Future of Maine's Forest Products Industry
Forest Opportunity Roadmap/Maine (FOR/Maine) is a unique cross-sector collaboration between industry, communities, government, education, and non-profits to maintain our leading role in the global forest economy and support prosperity in our state. 
New Act for Maine Forest Products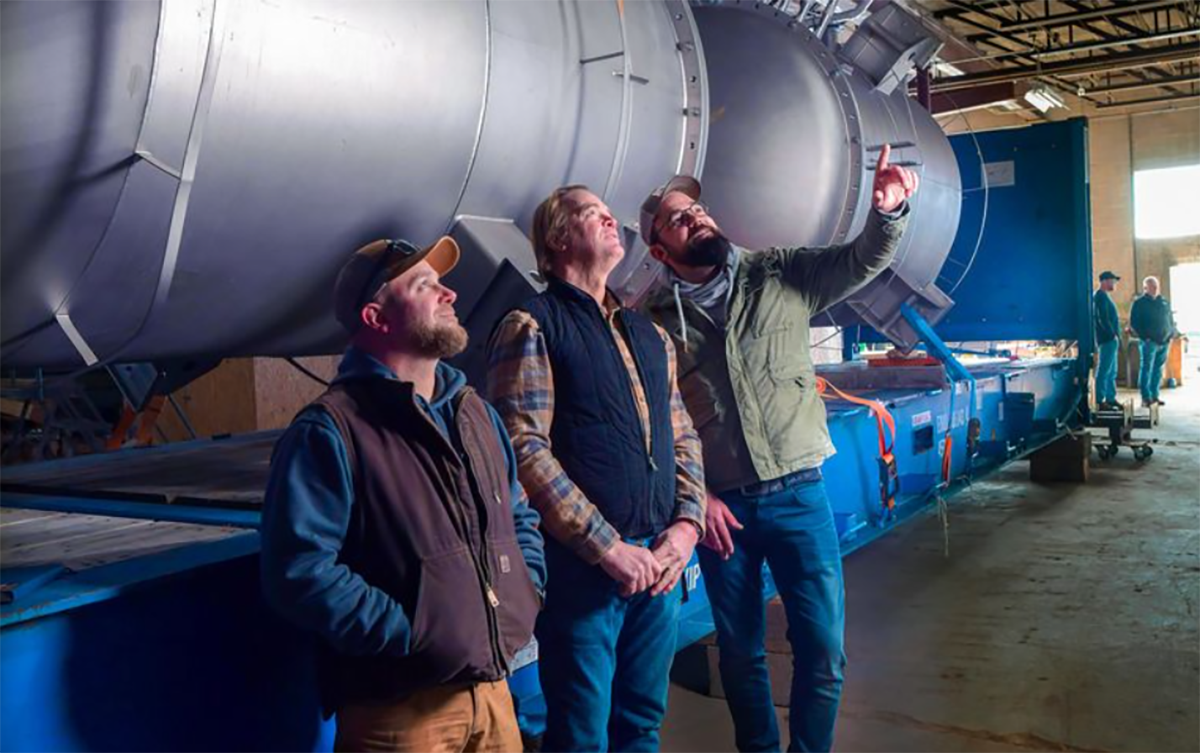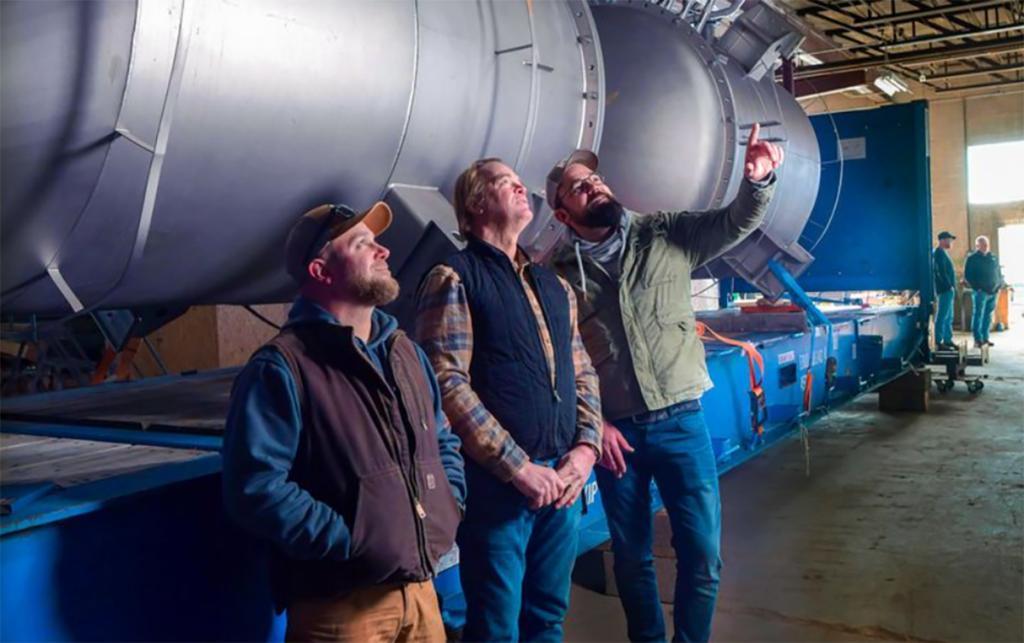 Forest products have driven Maine's economy for centuries, with lumber and paper mills long providing jobs to loggers, truckers, and mill workers. Mills continue to be a backbone for Maine's rural economy, but markets for wood products are changing with a decline in the pulpwood and paper industry.
New markets could include biochar, mass timber, packaging and biobased manufacturing.
Finland-Maine-Michigan Forest Bioeconomy Collaboration
Experts from industry and academia working together to fast-track solutions, materials, and product development in the forest bioeconomy space
Welcome to Nanocellulose Valley
Just as Silicon Valley grew up around Stanford University, UMaine drives an unrivaled center of nanocellulose innovation in Maine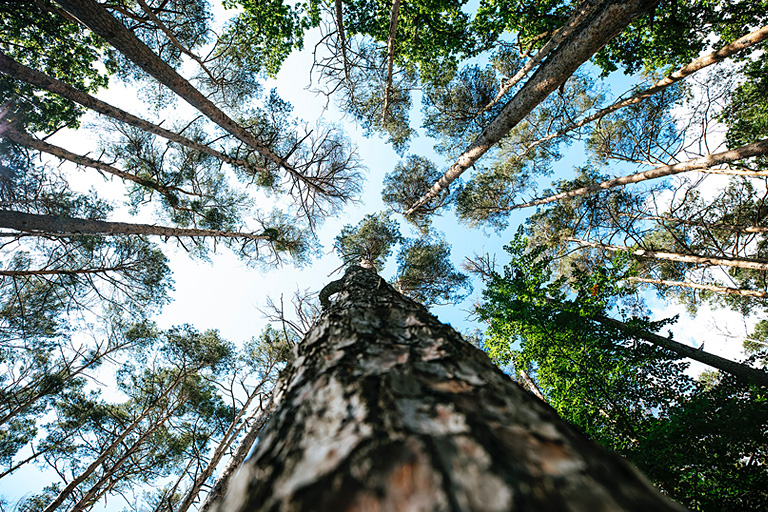 Trade association working to expand biobased product manufacturing in Maine through applied research, technical assistance, and information sharing that supports new product development, process engineering, and market assessment
Cross-sector collaboration between industry, communities, government, education, and nonprofits, which have come together to ensure that Maine strategically adapts and capitalizes on changing markets to maintain our leading role in the global forest economy and support prosperity in our state
Provide a supportive economic and public policy climate for the forest products community and promote a healthier, more vital forestry sector
Offers grants, loans, equity investments, and services to support Maine's innovation economy
Unique, open-access research experience where scientists, entrepreneurs, and industry leaders work collaboratively to develop new pulp- and paper-based products and manufacturing processes
We'd love to hear from you to discuss your interest in this sector and Maine's advantages.