Unlock Your Global Growth Potential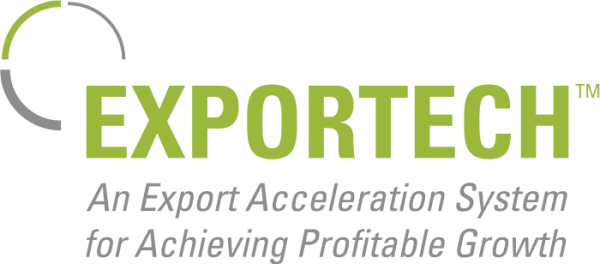 ExporTech™ is a national export assistance program that applies a structured export strategy development process to help companies enter or expand in global markets. Since 2006, over 260 ExporTech™ programs have been delivered in 37 states and Puerto Rico with more than 1,300 participating companies.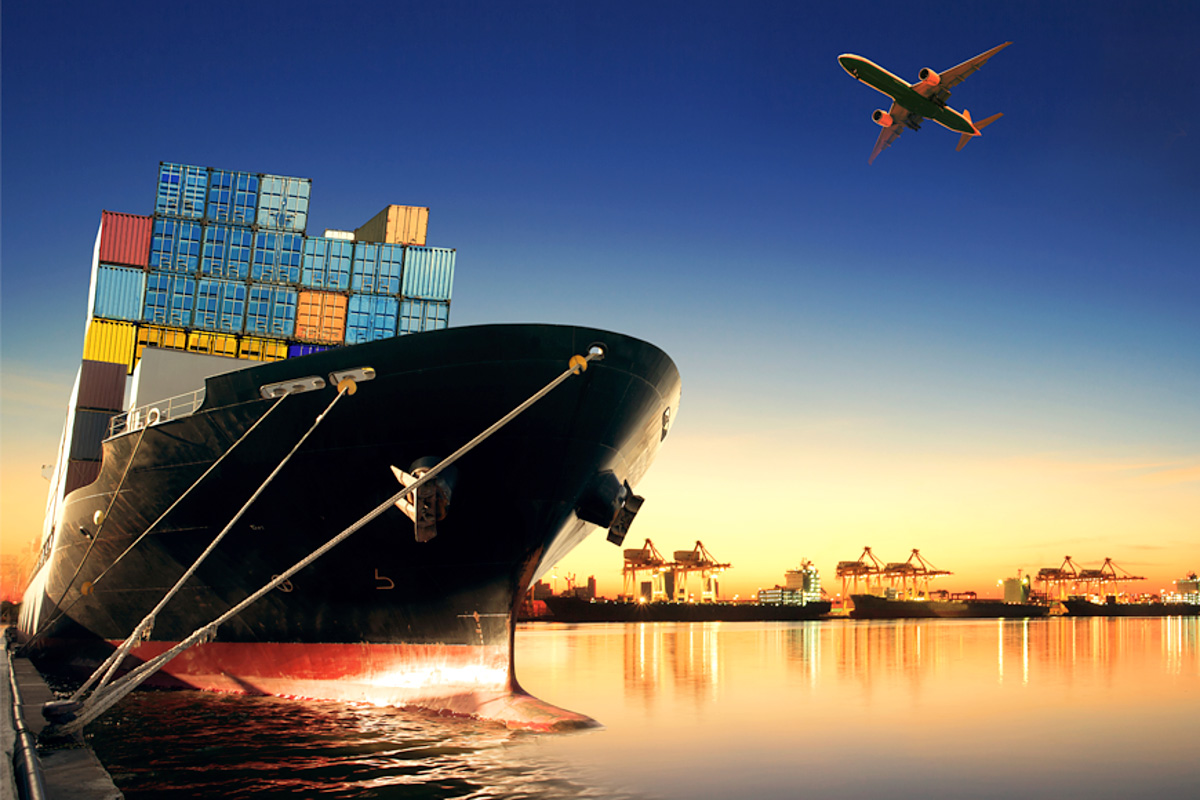 Plan: Develop a strategic export growth plan in 10 weeks and obtain feedback from experienced international business leaders on your strategy.
Educate: Learn about a wide range of topics and best practices from real world business experts and successful exporters with opportunity for individualized coaching and consultation.
Connect: Meet experts that become part of your network and learn about federal and state programs, services, and grants of which many exporters are unaware.
Execute: With support from expert partner resources that can help you go-to-market while reducing cost and risk, execute your export growth plan.
ExporTech Maine 2024 - Registration Now Open
In-person Session #1: Tuesday, February 27, 9:00 am -12:00 pm
Virtual Session #2: Thursday, February 29, 9:00 -12:00 pm
Virtual Session #3: Tuesday, April 2, 9:00 -12:00 pm
Virtual Session #4: Thursday, April 4, 9:00 -12:00 pm
Virtual Session #5: Tuesday, May 7, 8:30 am – 12:30 pm
Virtual Session #6: Thursday, May 9, 8:30 am – 12:30 pm
Plus 4 hours of individual coaching and consulting to be scheduled between March 4 and May 2
SBA-eligible company: $1,000
(reduced fee supported with SBA funds)
Non-SBA-eligible company: $4,000
Note: Each company is encouraged to register up to 4 people to participate in the export strategy development process.
Who is a Good Fit for ExporTech?
ExporTech™ is intended for forward-looking small and mid-market manufacturers that want to expand global sales. Most participants already export. The process is designed for executive leadership, such as the CEO or VP of International Sales, Marketing, or Business Development. Companies that involve multiple staff will get the most out of the process.
On average, participating companies generate 

$500,000 – $700,000 in new export sales

.
Many companies 

generate export sales within 6 months

 of completing the program.
The average participant reported 

cost and investment savings of $91,000

.
The average company 

created 5 new jobs

.
"MITC and ExporTech have been invaluable for North Spore in navigating the world of export compliance. Their expertise and guidance have been instrumental in ensuring our business meets all the necessary regulations and requirements for international trade. Their teams are knowledgeable, responsive, and proactive in addressing any compliance issues that arise, allowing us to focus on growing our business without worrying about regulatory hurdles. We highly recommend MITC and ExporTech to any business seeking assistance with export compliance – both their professionalism and dedication are truly commendable."
Patrick Lyons, Sales Manager, North Spore
(Portland, ME)
"ExporTech was a powerful program that provided direct and immediate benefits in our overseas markets. They even helped us seek and obtain a funding grant to greatly defray costs. We highly recommend that others consider this program."
Brian Perkins, President, Dirigo Strategies, LLC
(Thomaston, ME)
"As entrepreneurs, we often have no shortage of enthusiasm for our dreams and our visions; however, when it comes to the organized planning that is required to take those next steps, it can often be a bit cloudy. What MITC has been able to do for our companies is to provide not only the focus that we needed to build our own road map, but the clarity and direction of that focus. This is essential as you are growing an international business; you need to be able to manage and understand a multitude of variables at the same time you are managing your every day work flows. The help we received - and continue to receive - from MITC has allowed us to not only successfully navigate and unfold our very own specialized road map for the future, but has allowed us to revolutionize the forest management and forest product industries around the world."
Tom Fox, Owner, Fox Forestry
(Orland, ME)
"I highly recommend ExporTech to any company wanting to build a comprehensive growth strategy for international sales. ExporTech helped us focus our effort in developing a realistic yet ambitious plan toward achieving our goals."
Jacques Nader, VP, Compotech, Inc.
(Brewer, ME)
"The ExporTech program was foundational for us to determine the best way to enter the Canadian market. It vastly accelerated this process and gave us the support and resources to have the confidence that we are making the right decisions and investments to be successful in this growth."
Jocelyn Olsen, Cheek Execütive Officer, Hüga Heat
(Southport, ME)
"ExporTech is a great opportunity to access knowledgeable experts, and especially for smaller companies it provides an excellent structure for developing a plan and staying on task during the process. It's easy to focus on the urgent rather than the important. The process, coaching, and cadence of the program really helped us get this done. This has been a great experience, and the process really helped with both our domestic and international marketing plans."
Ed Gervais, President, Cascon Inc.
(Yarmouth, ME)
"I am so glad I participated in the ExporTech program. The resources, coaches, and market research were extremely helpful, and it would have been difficult to develop an organized export business plan on my own. The coaching sessions with other executives with export experience were particularly valuable. Big thank you to everyone for their support!"
Abby Robey, VP of Sales & Marketing and Co-Owner, Xuron Corp.
(Saco, ME)
"ExporTech provided action-packed information that was valuable immediately. I have been exporting for 30+ years, yet there was a lot of technical information I was unaware of. The most valuable aspect of the program was making new contacts with experts that are now working with us to help grow our international sales."
Robert Morse, President, North American Kelp
(Waldoboro, ME)
Michael is one of the principal architects of the ExporTech™ program. As one of the program's leaders, master facilitators and content developers, he has collaborated with export assistance organizations (US Export Assistance Centers, state trade offices, district export councils, SBDCs, etc.) across dozens of states. His client experience includes government/non-profit economic development organizations that serve manufacturing companies, Fortune 500 companies and small- and mid-market industrial firms. His engagements have required an understanding of global markets throughout North and South America, Europe, and Asia, and have involved a wide range of industries, including medical devices and equipment, major appliances, consumer and specialty glass products, personal protective equipment, pharmaceuticals, automotive, specialty wire products, fabricated metal components, plastic products, and fiber optic cable.