Maine's vibrant food, beverage, and seafood industry is diversifying and innovating.
Maine continues a robust tradition of growing, harvesting, fishing, and manufacturing superior food, beverages, and seafood. Clean air and water, commitment to freshness and superior quality, and sustainable fisheries combine to create a unique brand that resonates with consumers around the world. In addition to Maine's iconic lobster, wild blueberries, and potatoes, innovative food ventures are widespread throughout the state, including award-winning craft beers, chocolates, salsas, jams, sauces, and more. Attention to best practices and the local sourcing of quality ingredients makes Maine a delectable and sustainable food destination.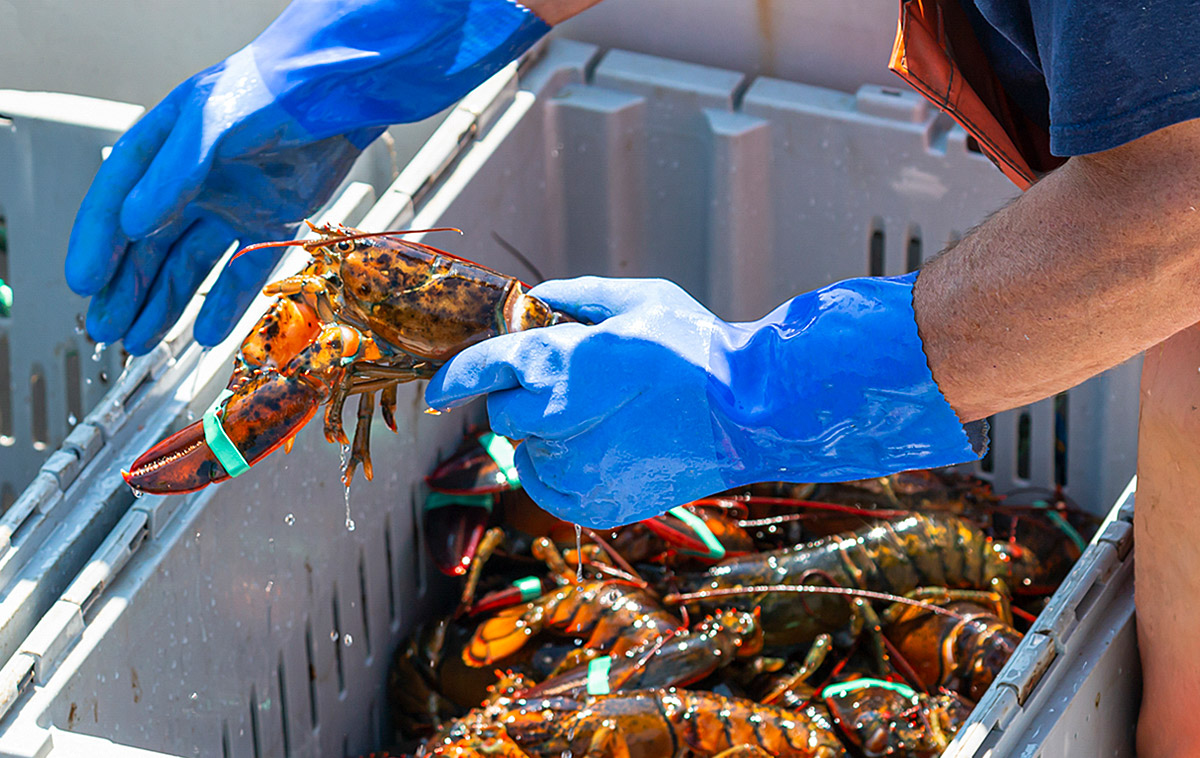 Supports US seafood, food, and agricultural companies entering international markets through export education, global connections, export strategies, and marketing financial assistance
For established food, beverage, or seafood companies looking to scale-up or more mature food, beverage, or seafood companies looking to expand markets regionally and/or nationally
The Division of Agricultural Resource Development programs including Real Maine focus on business development, market promotion, education, and regulation to assure that agricultural practices are economically and environmentally sound
To help established food and beverage companies expand and improve production capacity, create jobs, and meet targeted growth goals by offering funding for tailored consulting and access to financial resources and investor networking opportunities
To assist food businesses with food safety and quality testing, technical assistance, and education
We'd love to hear from you to discuss your interest in this sector and Maine's advantages.