Maine International Trade Center helps Maine companies succeed in international markets and fuel Maine's economic growth.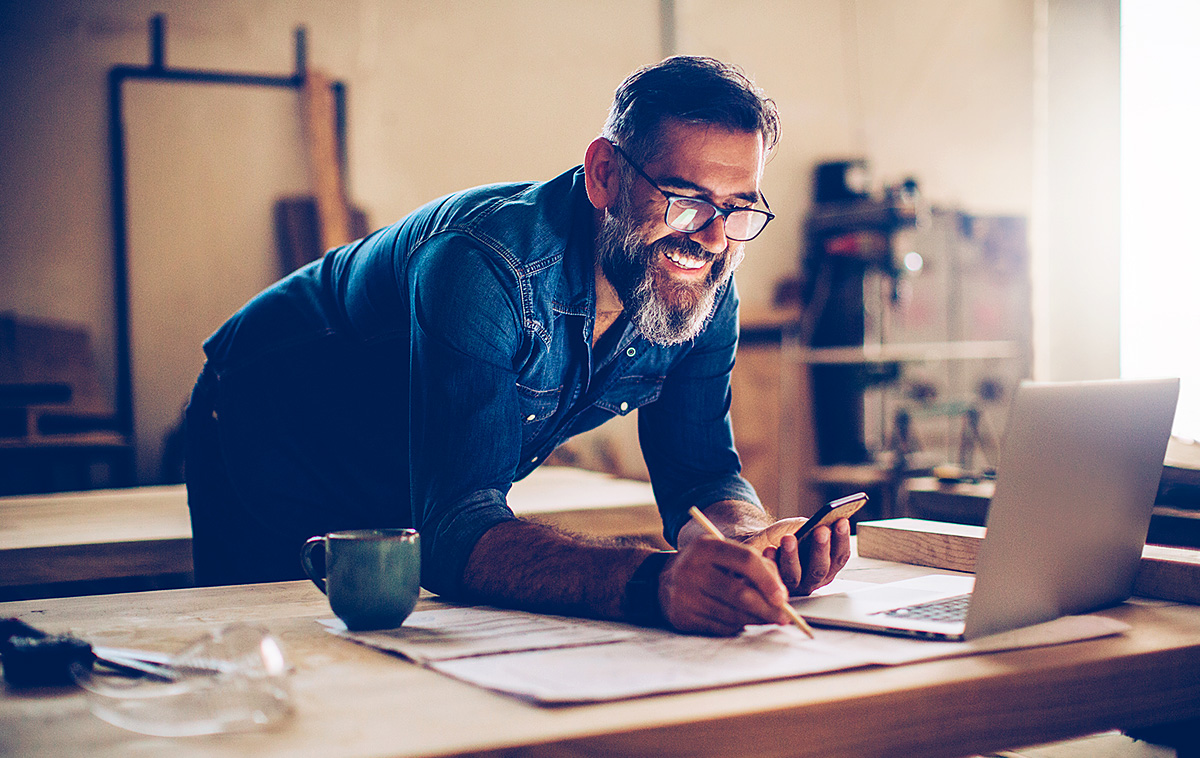 MITC offers customized consulting, research, and an extensive network of connections across Maine and around the world. Our team of trade specialists are available to provide answers to your questions about doing business overseas, help you to identify the best international markets, and inform you about available resources.
Whether you are new to exporting or have been selling internationally for decades, MITC is here to help you navigate the changing international landscape.
Contact us today to schedule a phone, online, or in-person meeting.
We look forward to beginning the conversation.