Defense Industry Maine (DIME) is an initiative of Maine International Trade Center established to help Maine companies diversify both within and outside of the defense industry.
The defense sector  provides an excellent opportunity to grow high wage/high value employment in Maine. Thousands of high paying jobs are at stake. All Maine companies can benefit from a robust defense industry.
Maine small- and mid-size companies in the defense supply chain include machining, advanced materials (composites, technical textiles and rope), construction/engineering, marine products, defense products/weapons, and telecommunications (particularly RF and microwave antenna and transmission products).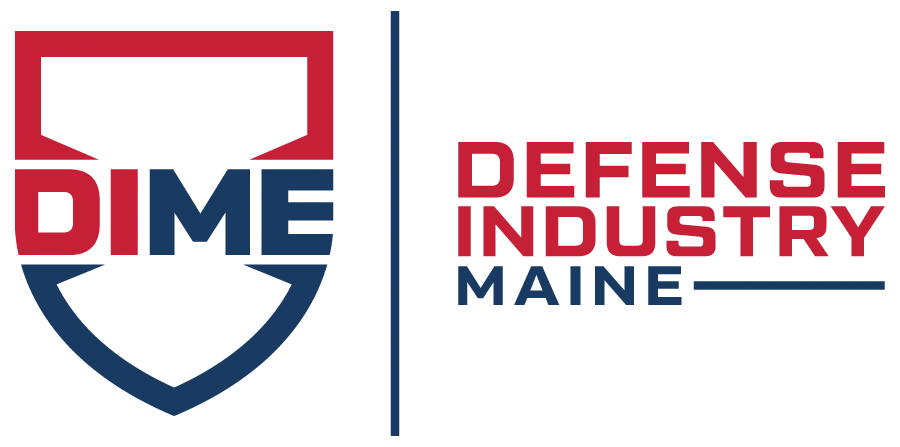 In 2022, DIME traveled to Montreal, Quebec to represent Maine at Aero Montreal – one of the largest global aerospace industry gatherings in North America. Meetings held included directors of Bell Defense systems, Bombardier Defense, the Canadian Air Force 3rd Space Division, the Canadian Army, and the Consul General of the Czech Republic. In addition, DIME presented the Loring Commerce Centre to the Montreal aerospace cluster as a low barrier, easily accessible option for aerospace work in Maine.