Defense Industry Maine (DIME) is an initiative of Maine International Trade Center. Part economic development agency, part think tank, and part grant/fiscal program, DIME is staffed by Maine's preeminent international trade organization, because – at its core – defense is international and requires people with global experience and perspectives.
Whether a small business looking for opportunities to work with the US Department of Defense (DOD), a state or federal agency official, or a foreign government representative, DIME has the connections and experience to help you navigate a future supporting our nation's defense and security.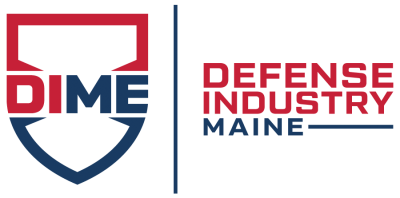 DIME delivers technical and financial assistance to small businesses and communities to plan and carry out civilian responses to workforce, business, and community needs arising from defense actions and policies.
As an initiative of Maine International Trade Center, a public private partnership with leadership from Maine's Department of Economic Development, DIME is a force multiplier to leverage public and private capabilities to:
deliver public infrastructure and services to enhance the military mission
achieve facility and infrastructure savings, as well as reduced operating costs
increase military, civilian, and industrial readiness and resiliency
support military families
From the Seas to the Stars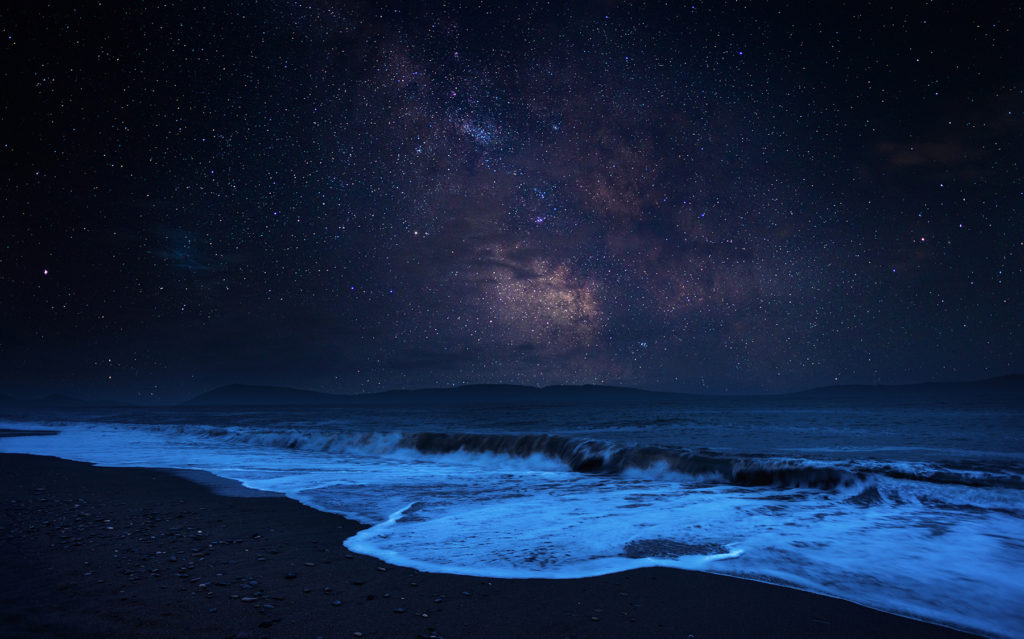 The DIME motto is from the seas to stars or out of the seas to the stars. (In Latin, A Mari Usque Ad Astra.) With a proud military history – which includes air and naval bases and shipbuilders – and strategic global location, Maine will play an integral role in space transportation. Learn more at Maine Space 2030.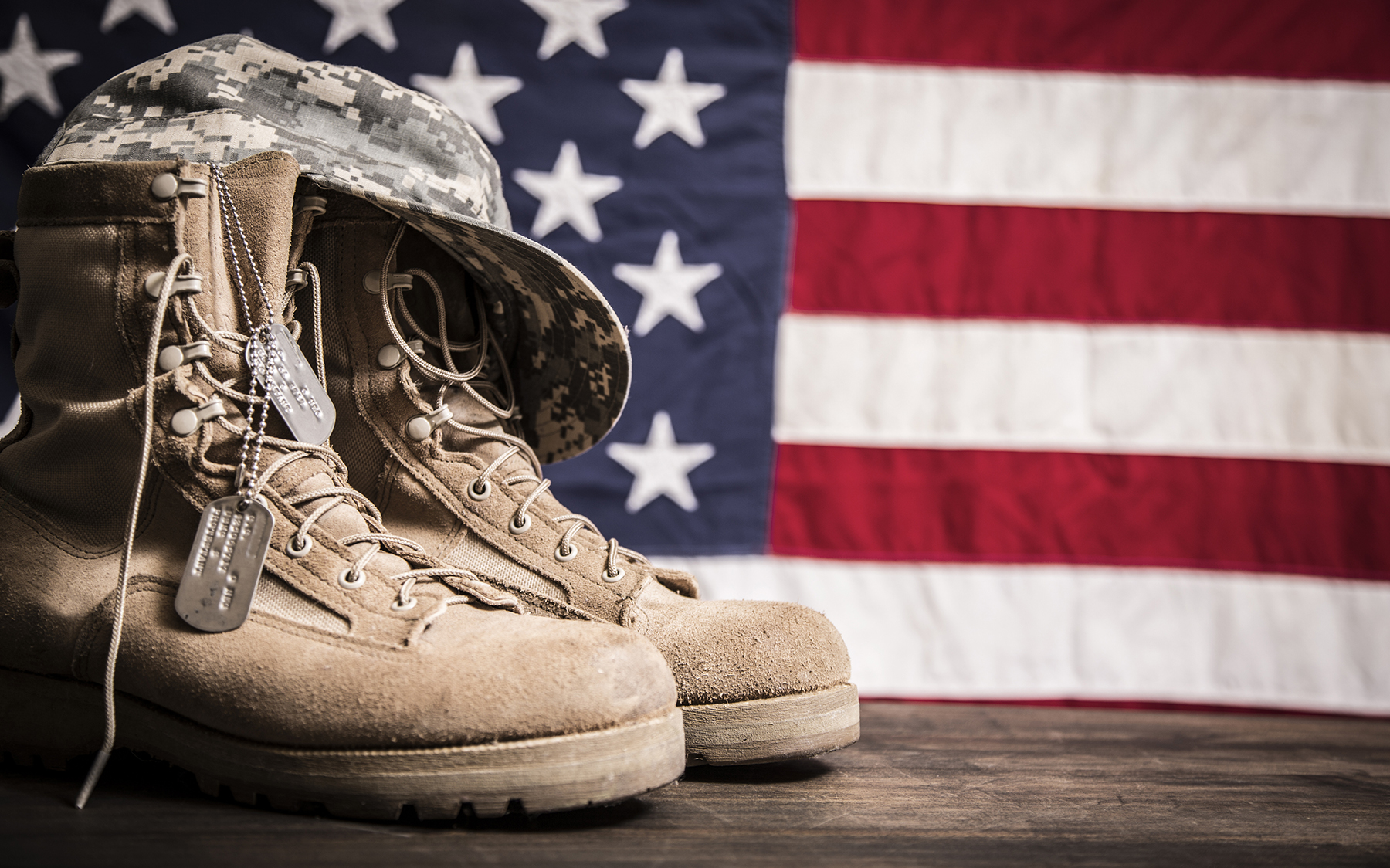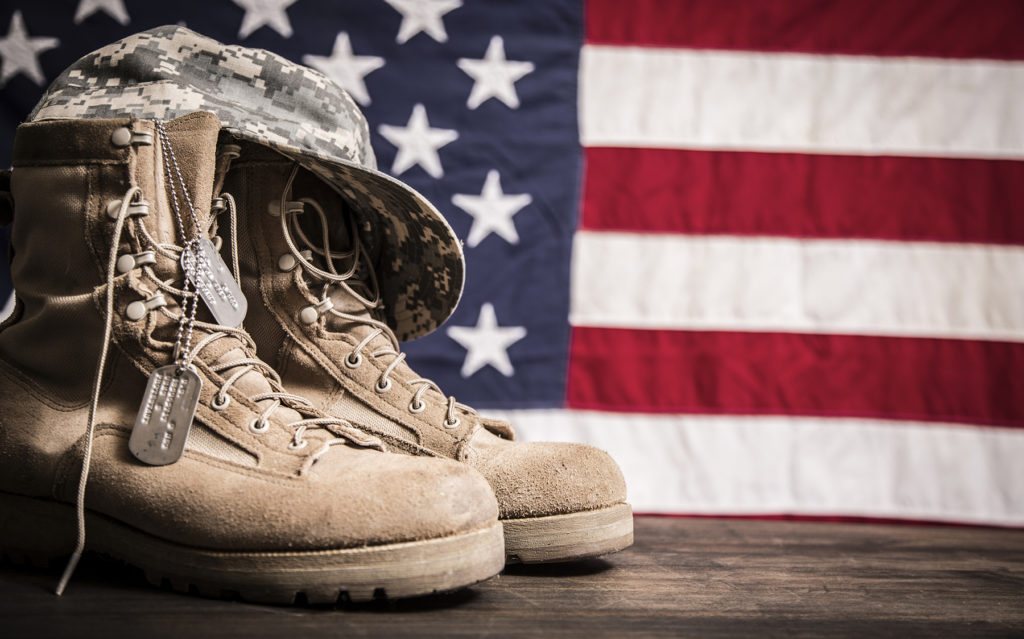 Any mention of Maine's heroes would be incomplete without Gary Gordon of Lincoln, ME who was  posthumously honored for his actions at the Battle of Mogadishu. Maine boasts over 100 Congressional Medal of Honor recipients.
Learn about their valor and courage at Maine Congressional Medal of Honor Recipients.
Nation's Most Diverse Defense Cluster
DIME represents the nation's most diverse defense cluster. From socks and bolts to warships and satellites DIME has a place for everyone. Our goal is creating a future beyond BRAC for Maine communities affected by realignments and strengthen Maine's economy through increased business success throughout the sector.
Maine's defense cluster includes:
Shipbuilding
Munitions
Niche manufacturing
Advanced textiles
Foreign military sales though DOD
Direct commercial sales through USDOS and USCS
BRAC base redevelopment
Experienced veteran and retiree workforce
Installation and community partnerships
Learn more about Maine's defense industry.
Defense Industry Maine (DIME) provides technical and financial assistance to small businesses throughout all  Maine counties and communities that seek to engage in the national defense mission.
Consultation and referrals to local, state, regional, and international partners
Micro project funding for domestic business development – Maine Domestic Trade Expansion Program
Micro project funding for international business development – STEP Financial Assistance Awards
Advocacy for veteran's employment, workforce development, manufacturing advancement through collaboration with other clusters and states