Defense Industry Maine (DIME) is an initiative of Maine International Trade Center established to help Maine companies diversify both within and outside of the defense industry.
The defense sector  provides an excellent opportunity to grow high wage/high value employment in Maine. Thousands of high paying jobs are at stake. All Maine companies can benefit from a robust defense industry.
Maine small- and mid-size companies in the defense supply chain include machining, advanced materials (composites, technical textiles and rope), construction/engineering, marine products, defense products/weapons, and telecommunications (particularly RF and microwave antenna and transmission products).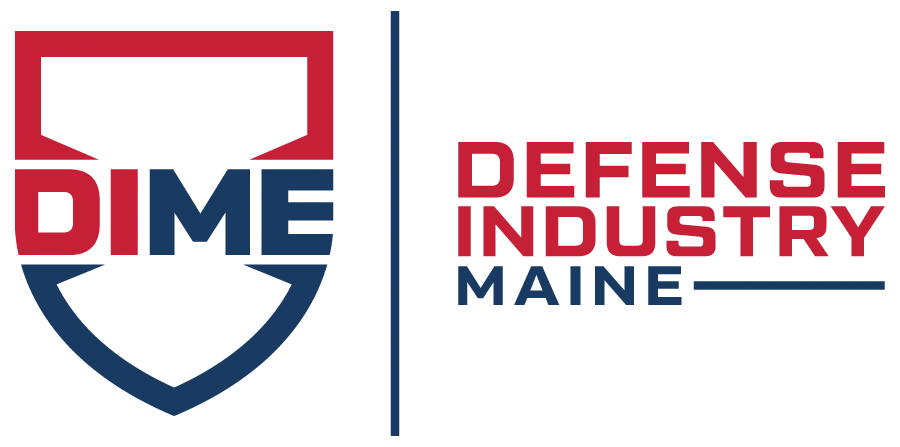 DIME will address three major challenges:
Workforce
Testing, Qualification, and Certification
Opportunity Awareness
Through the following activities:
Champion expanded investment in workforce development programs
Use existing and create innovative grant programs to share the cost
Provide assistance in navigating through and entering into the DoD contractor procurement network
Provide defense-focused programs and tools to help Maine companies
Enhance connection and collaboration across Maine and throughout New England