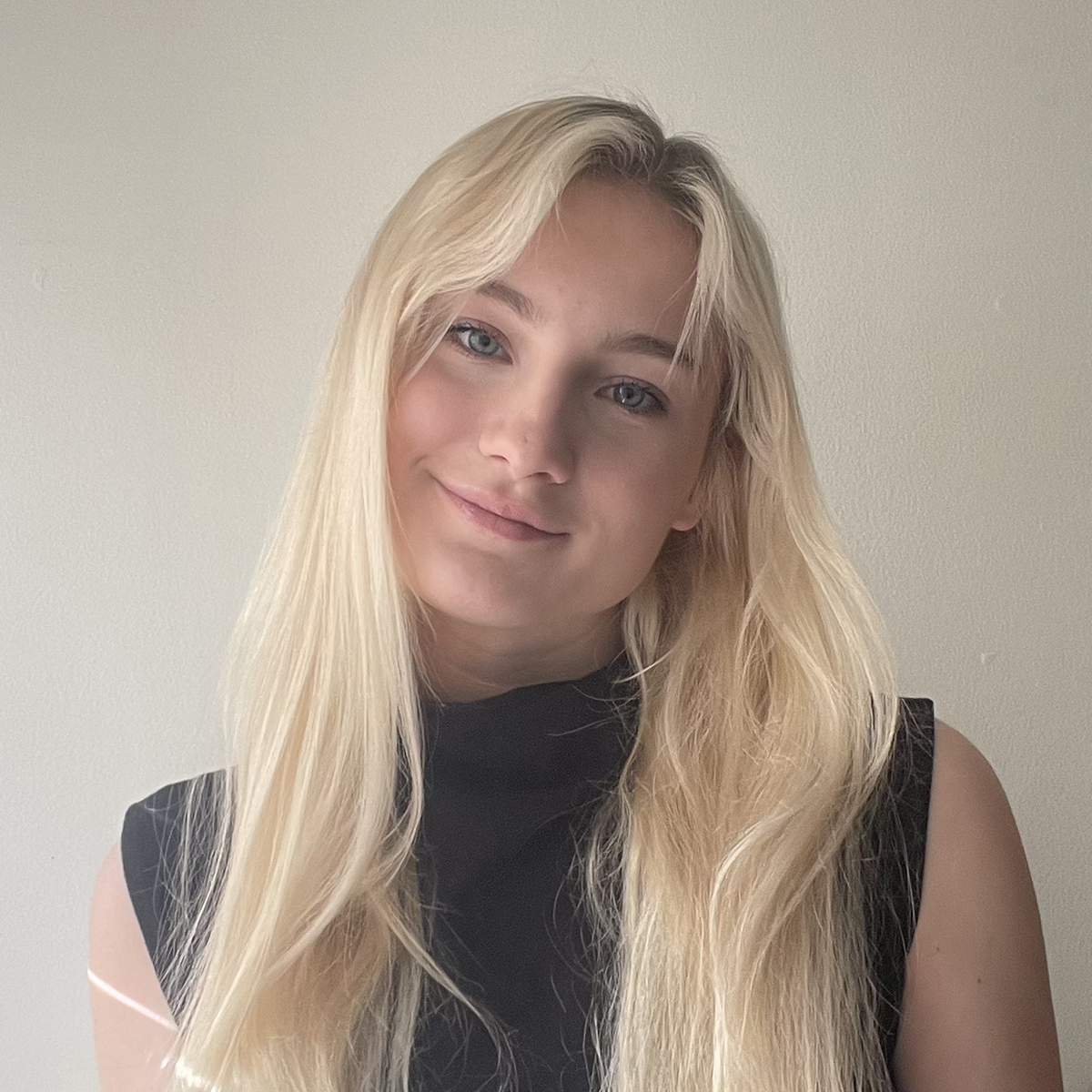 A junior at Colby College, Eliza is studying economics and philosophy. On campus, she plays on the Women's Rugby Football team and is an executive member of the Student Programming Board. Originally from New York, Eliza has spent two wonderful years in Maine and is passionate about connecting with the area and her local community. This summer, she interned with the Maine Department of Health and Human Services on a project dedicated to implementing Certified Community Behavioral Health clinics in the state. After graduation, she plans to pursue a career in the financial services industry.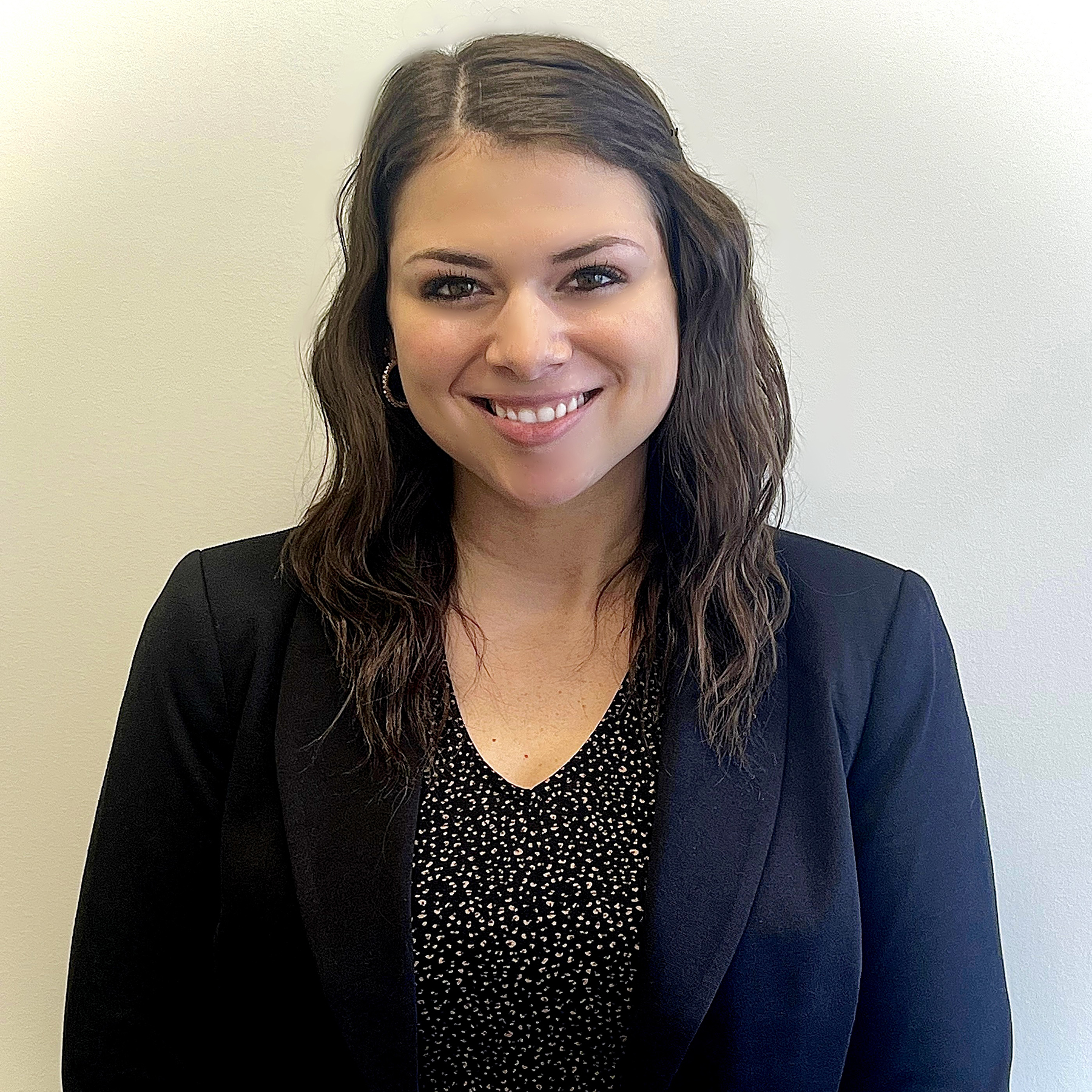 A graduate student at the University of Southern Maine, Lauren is working towards earning her master's degree in Leadership Studies in May 2024. She recently received a bachelor's degree in Communications with a minor in Psychology. Lauren has been an active member of the Olympia Snowe Women's Leadership Institute (OSWLI) since she was selected in the program's inaugural group in 2015. A founding member of the OSWLI alumni council, she is currently serving her second term and is passionate about sharing the value of the program with others. Born and raised in Maine, Lauren has lived here her whole life and has a deep appreciation for the state and all it has to offer. After taking several classes in the food studies program as an undergrad, she developed a specific interest in the food and beverage sector. In her free time, Lauren loves to run, travel, go to the beach, and play basketball.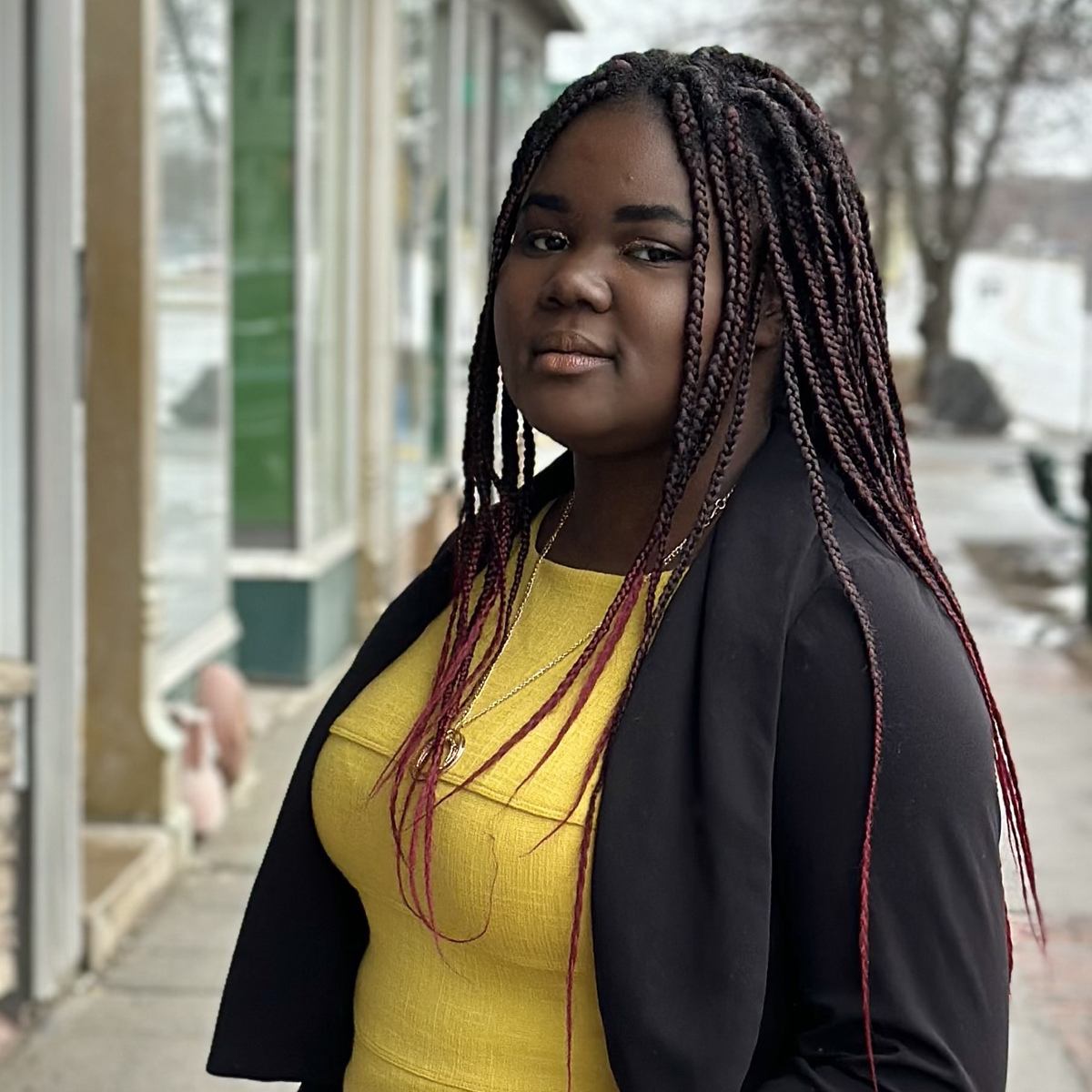 Originally from Nigeria, Ann has a unique outlook shaped by her upbringing and education. A graduate of Minot State University in North Dakota, she is currently pursuing a master's degree in Economic and Global Policy at the University of Maine. Her lifelong interest in global affairs, sparked by family trips abroad during her childhood, drives her career aspirations. Ann hopes to earn a Ph.D. in Economics and International Relations to contribute to global problem-solving. In her free time, she enjoys singing, dancing, and watching movies, adding a creative touch to her life.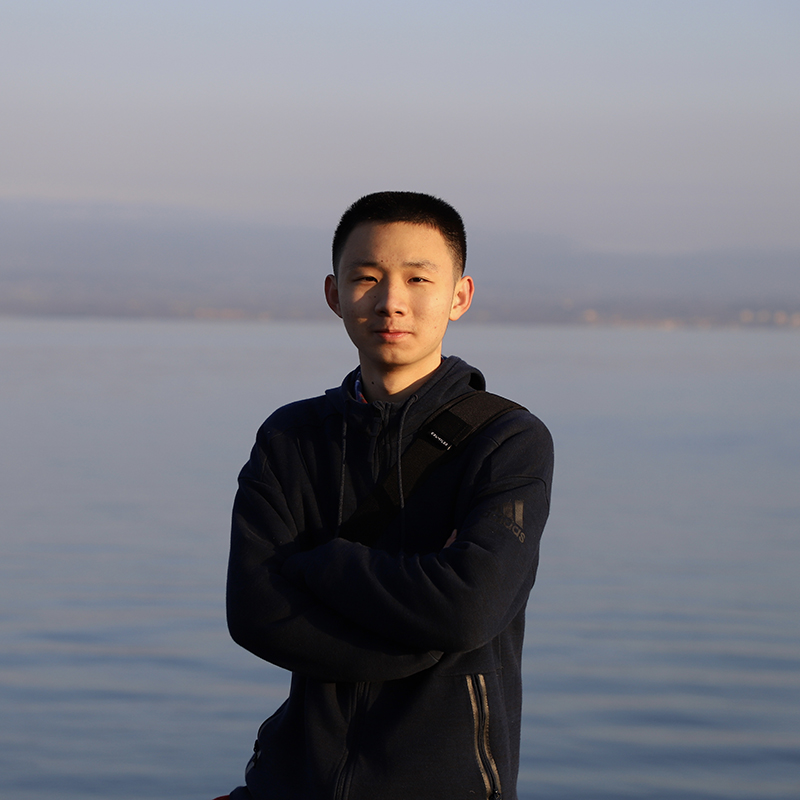 A rising junior at Colby College, Jimmy is studying philosophy and mathematics. Passionate about entrepreneurship, he is also interning for Maine Angels, an organization of investors supporting Maine's early-stage companies in different sectors from seaweed to wind energy. On campus, he is involved with the Colby Farmers and Gardeners Association and Colby Meditation Club. Jimmy plans to study abroad in Bodh Gaya, India for junior year to learn more about meditation and Buddhist philosophy. In his free time, he enjoys playing soccer (Man U fan for almost a decade) and guitar, as well as photography.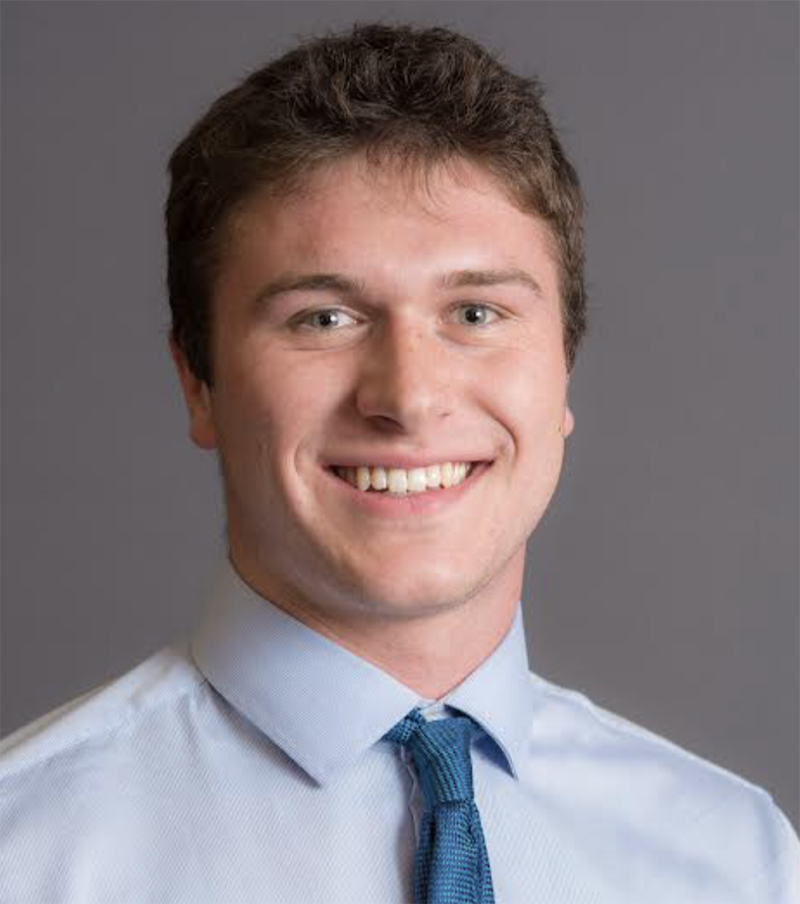 A recent graduate of The University of Maine, Christian studied Finance and Management and is currently pursuing his master's degree in business administration. While working towards his MBA, he has been working in the Office of International Programs at UMaine, which has helped solidify his interest in international business and sales. At the university, Christian played on the Men's Club Hockey team. In his free time, he enjoys golfing, fishing, and skiing. Christian also loves to travel and experience different cultures. After growing up in Massachusetts, he appreciates his time spent in Maine and plans to settle here in the future.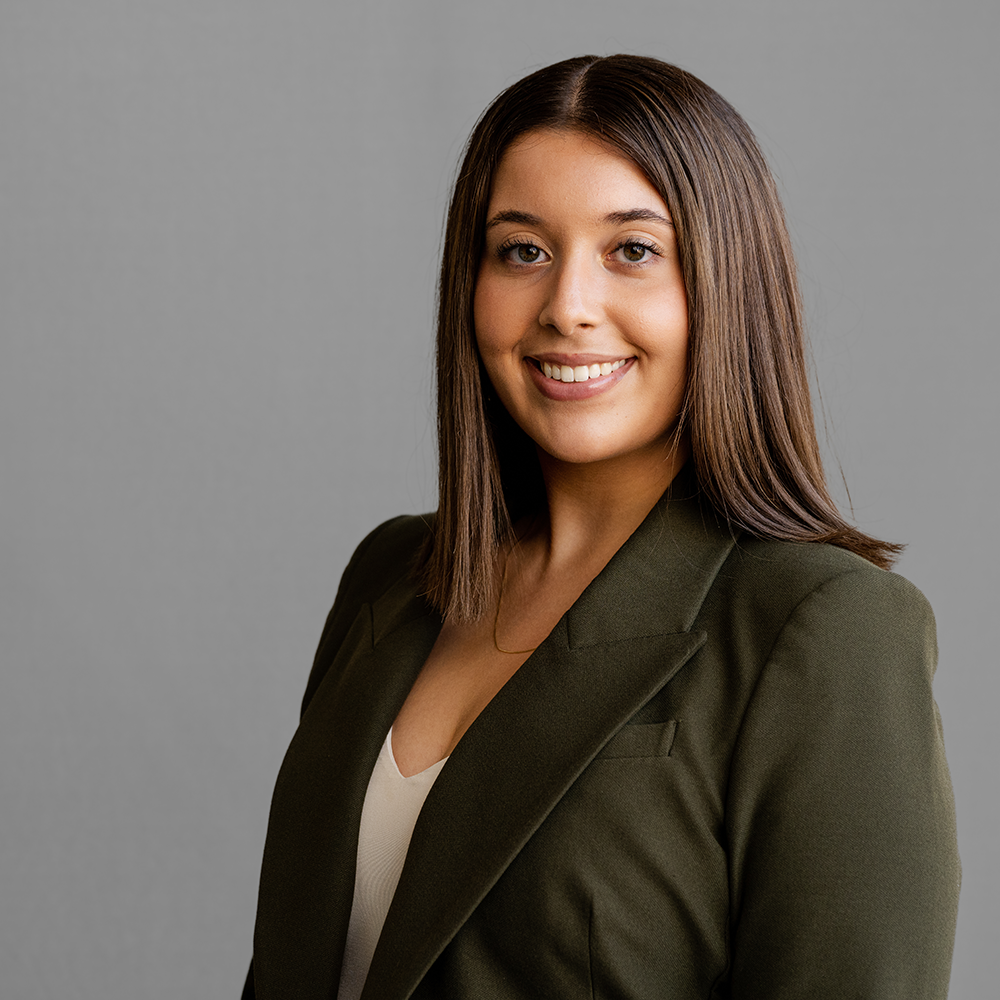 A senior marketing student at the University of Southern Maine, Sophia is actively involved in her school's American Marketing Association and Spanish Club and spends time between classes tutoring. She is most proud of her involvement with Girl Up, a United Nations Foundation organization focusing on equity for girls and women in spaces where they are unheard or underrepresented. In her free time, Sophia enjoys traveling and experiencing new cultures and has visited 12 different countries so far. Upon graduation, Sophia would like to work in marketing & international business. Born in Florida, she grew up in upstate New York and now lives in Scarborough, Maine.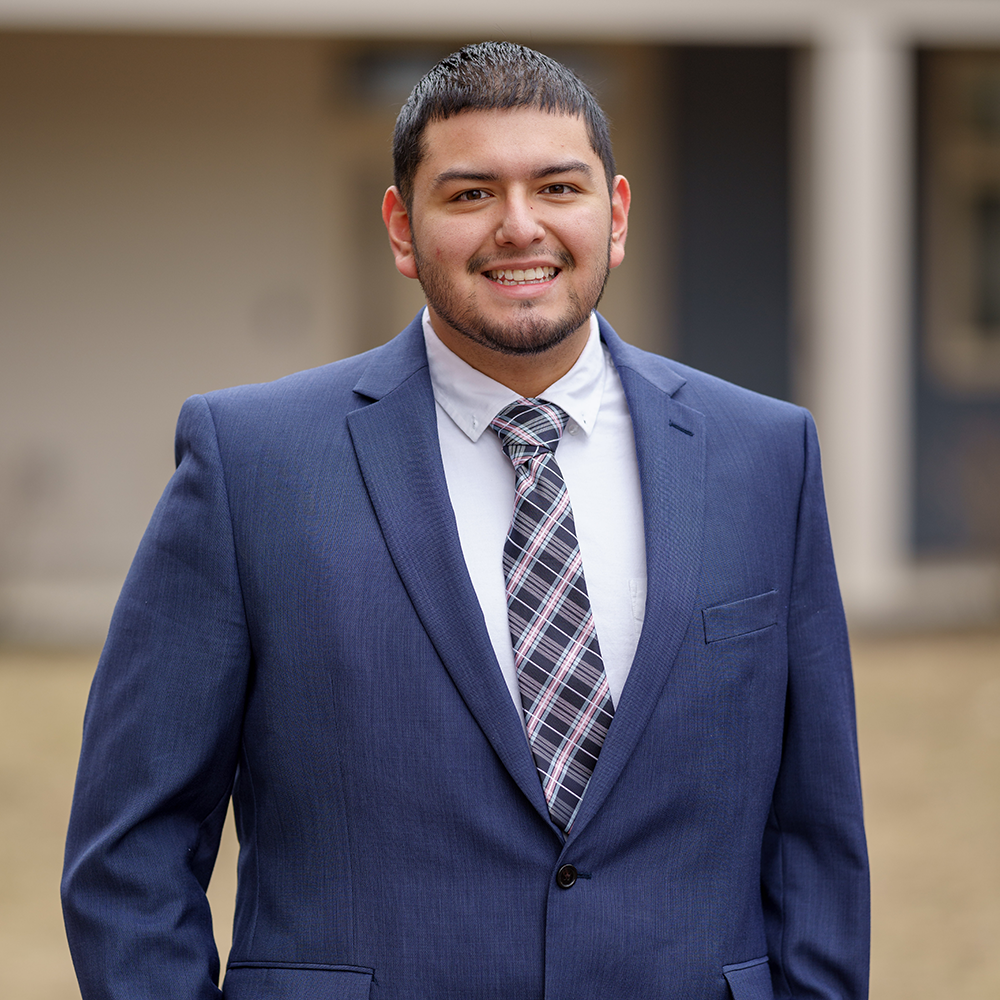 A first-generation college student, Jose will graduate this spring from Bowdoin College with a bachelor's degree in Economics and Education. On campus, he is heavily involved with the Bowdoin Rugby Football Club as a member and serves as the Latin American Student Organization's programming director this academic year. Born and raised in Massachusetts, Jose is interested in pursuing additional leadership development programs to optimize his skill to lead efficiently and effectively. In his free time, he enjoys working out, hanging out with friends and family, and playing football or rugby.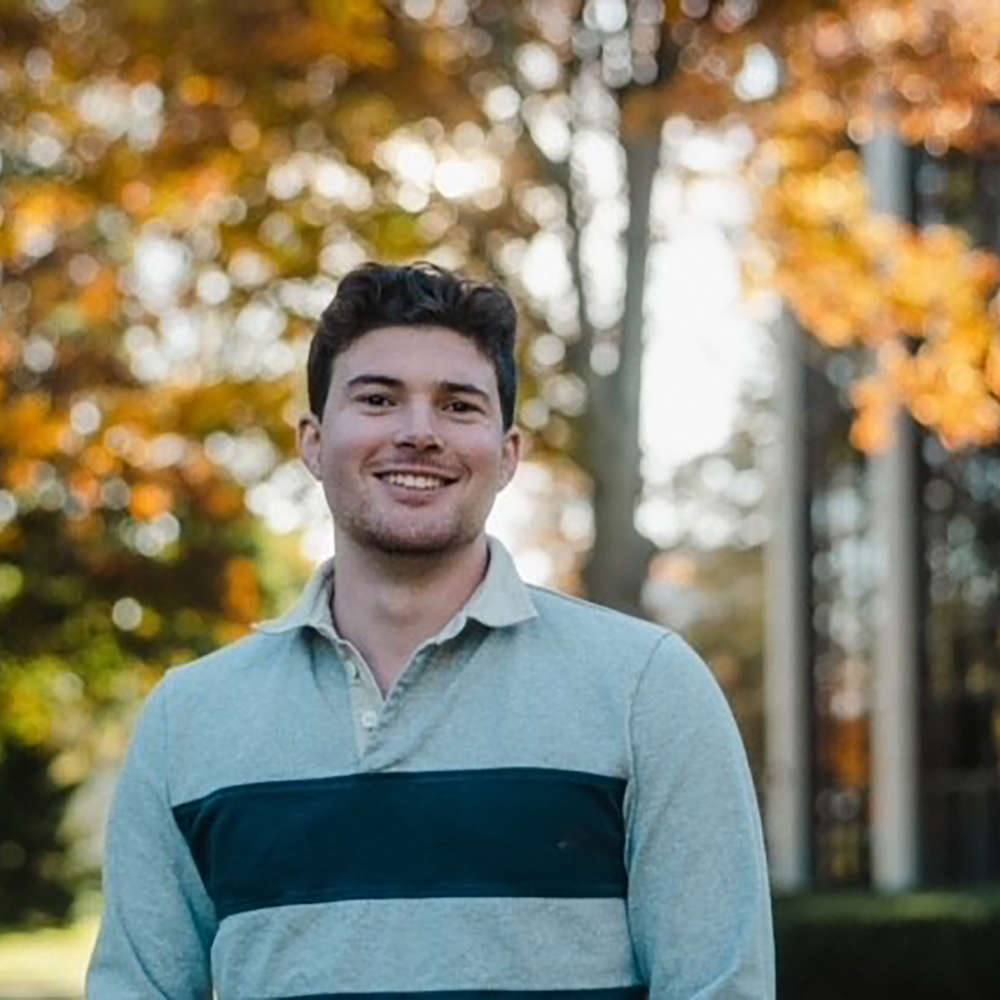 Born in New Hampshire, Ryan has lived in Berwick, Maine for the past 12 years. He will graduate in May 2023 with a bachelor's degree in Political Science from the University of Southern Maine. Ryan has served as an Orientational leader, Student senator, and Vice Chair of the Student Communications Board. Presently, he is the Clerk for the Student Senate and member of the men's rugby team. Ryan also interned at the Congressional Office of US Representative Chellie Pingree in 2022. After graduation, he plans to pursue law school with a career interest in business law.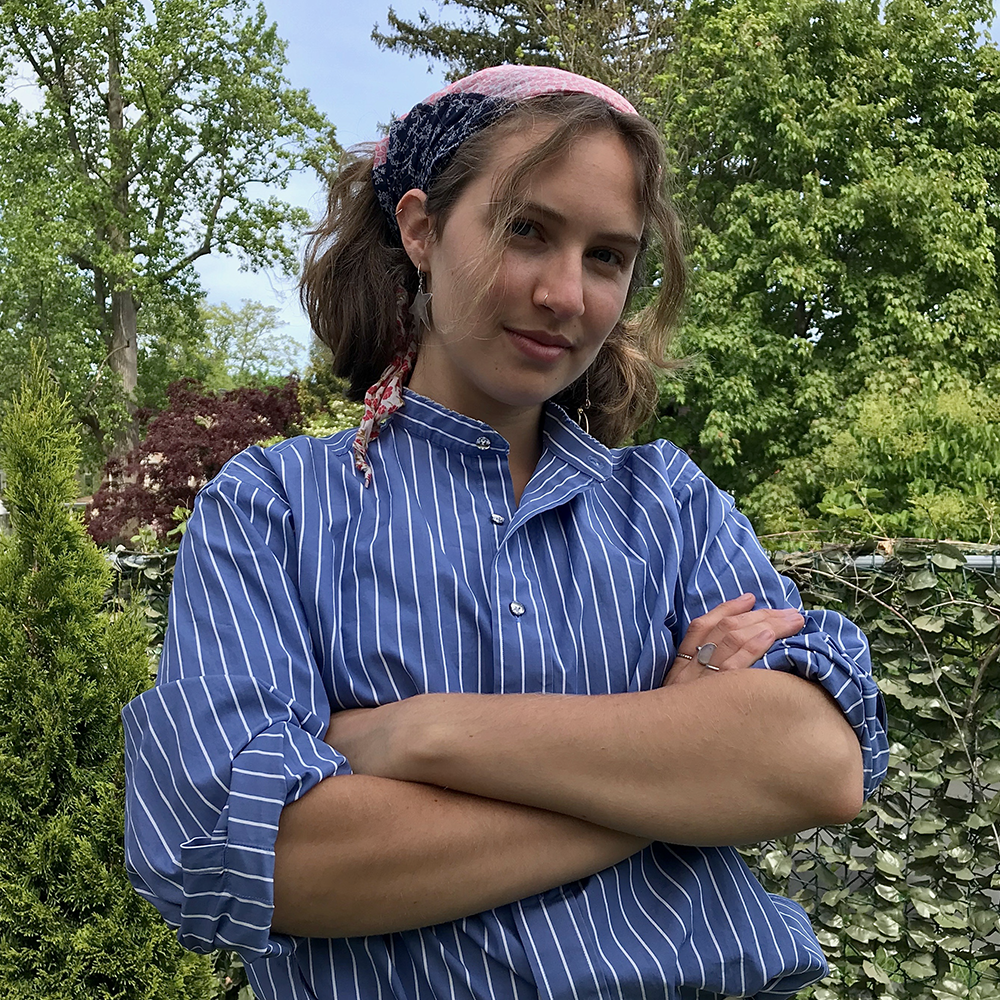 A recent graduate from Amherst College, Parker studied English and food sustainability while working on the campus farm, supporting dining hall workers' rights, redistributing fresh produce and hot food to those in need in the community, and hosting a radio show. Since moving to Maine, she has worked in the seaweed industry as a production assistant at Ocean's Balance and as an intern for Maine Grains where she experimented with the uses of seaweed in baked goods and facilitated the retail store's SNAP application in order to make the product more accessible to the Skowhegan community. Parker looks forward to learning how international business can cultivate coastal community resilience during her internship at MITC. She aspires to reduce food insecurity and contribute to the growth of the seaweed industry in Maine.