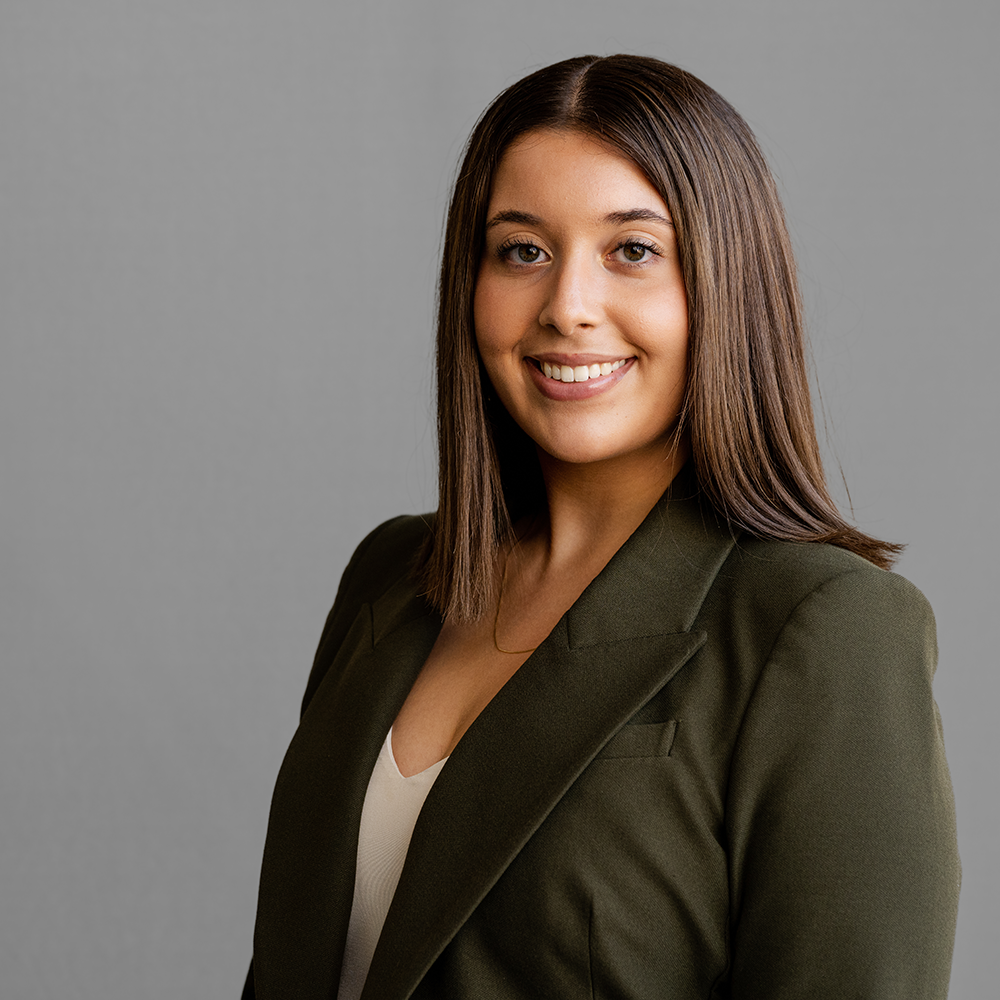 A senior marketing student at the University of Southern Maine, Sophia is actively involved in her school's American Marketing Association and Spanish Club and spends time between classes tutoring. She is most proud of her involvement with Girl Up, a United Nations Foundation organization focusing on equity for girls and women in spaces where they are unheard or underrepresented. In her free time, Sophia enjoys traveling and experiencing new cultures and has visited 12 different countries so far. Upon graduation, Sophia would like to work in marketing & international business. Born in Florida, she grew up in upstate New York and now lives in Scarborough, Maine.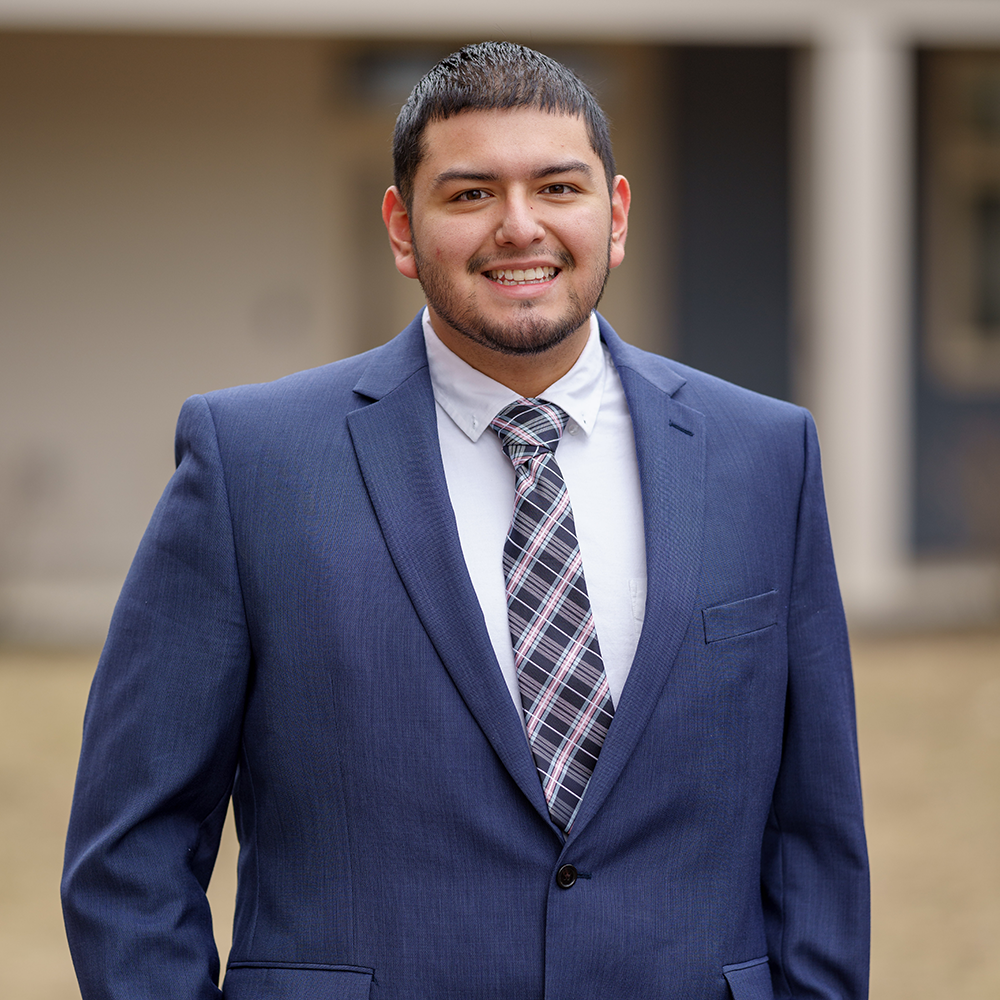 A first-generation college student, Jose will graduate this spring from Bowdoin College with a bachelor's degree in Economics and Education. On campus, he is heavily involved with the Bowdoin Rugby Football Club as a member and serves as the Latin American Student Organization's programming director this academic year. Born and raised in Massachusetts, Jose is interested in pursuing additional leadership development programs to optimize his skill to lead efficiently and effectively. In his free time, he enjoys working out, hanging out with friends and family, and playing football or rugby.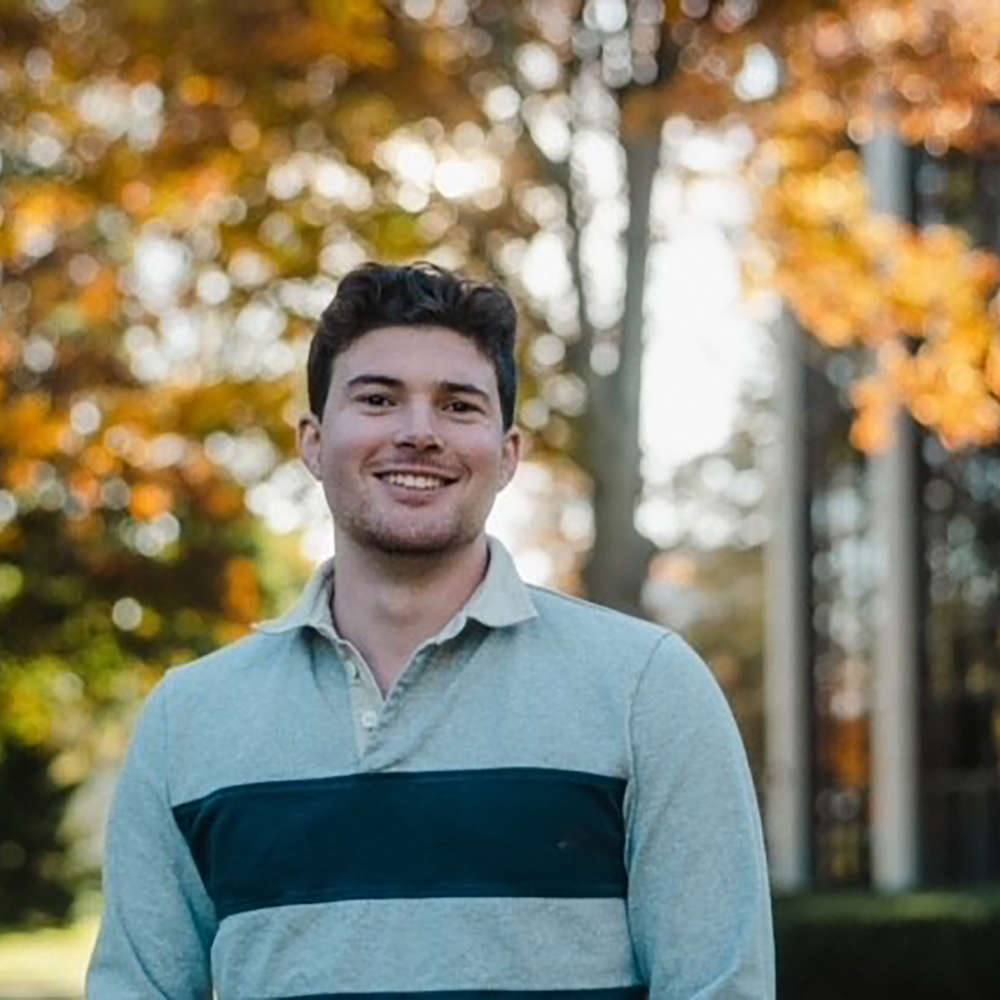 Born in New Hampshire, Ryan has lived in Berwick, Maine for the past 12 years. He will graduate in May 2023 with a bachelor's degree in Political Science from the University of Southern Maine. Ryan has served as an Orientational leader, Student senator, and Vice Chair of the Student Communications Board. Presently, he is the Clerk for the Student Senate and member of the men's rugby team. Ryan also interned at the Congressional Office of US Representative Chellie Pingree in 2022. After graduation, he plans to pursue law school with a career interest in business law.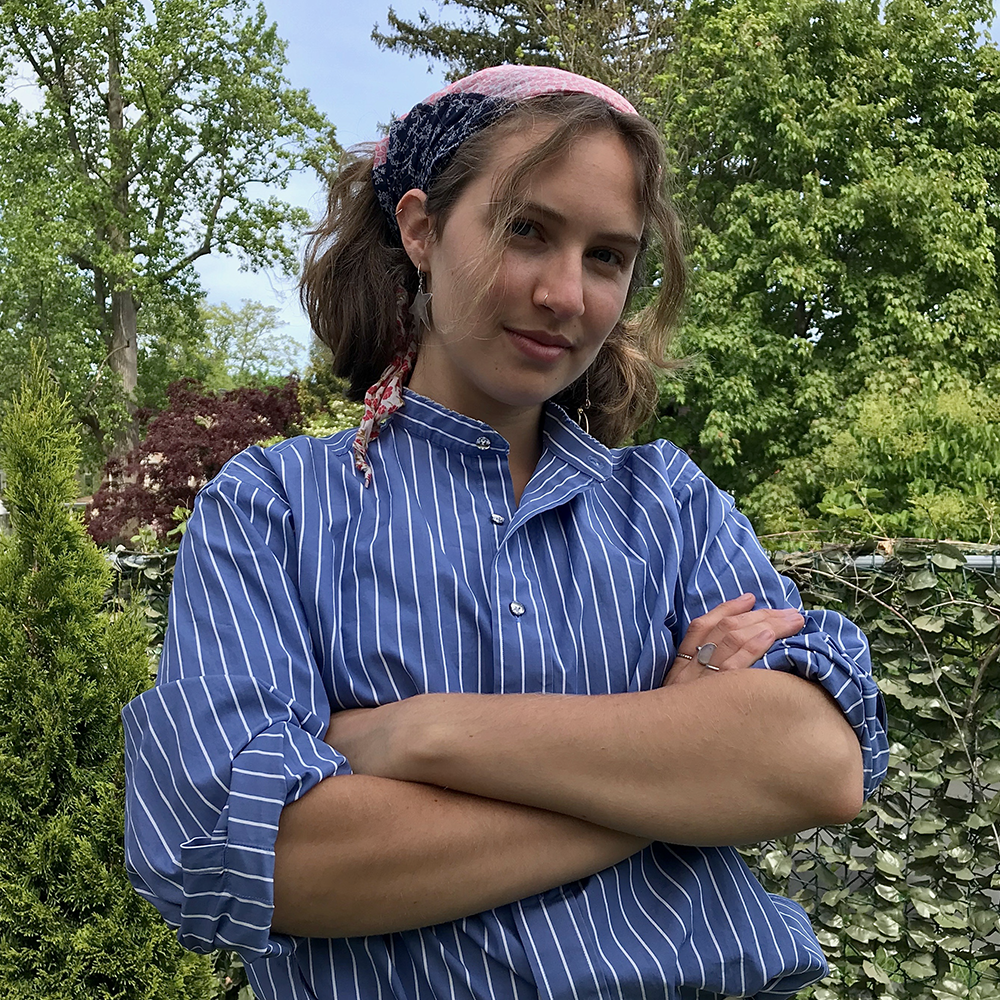 A recent graduate from Amherst College, Parker studied English and food sustainability while working on the campus farm, supporting dining hall workers' rights, redistributing fresh produce and hot food to those in need in the community, and hosting a radio show. Since moving to Maine, she has worked in the seaweed industry as a production assistant at Ocean's Balance and as an intern for Maine Grains where she experimented with the uses of seaweed in baked goods and facilitated the retail store's SNAP application in order to make the product more accessible to the Skowhegan community. Parker looks forward to learning how international business can cultivate coastal community resilience during her internship at MITC. She aspires to reduce food insecurity and contribute to the growth of the seaweed industry in Maine.