Maine International Trade Center's one-on-one consulting and research services are extremely important and highly valued by Maine businesses, according to our most recent International Business Needs Survey.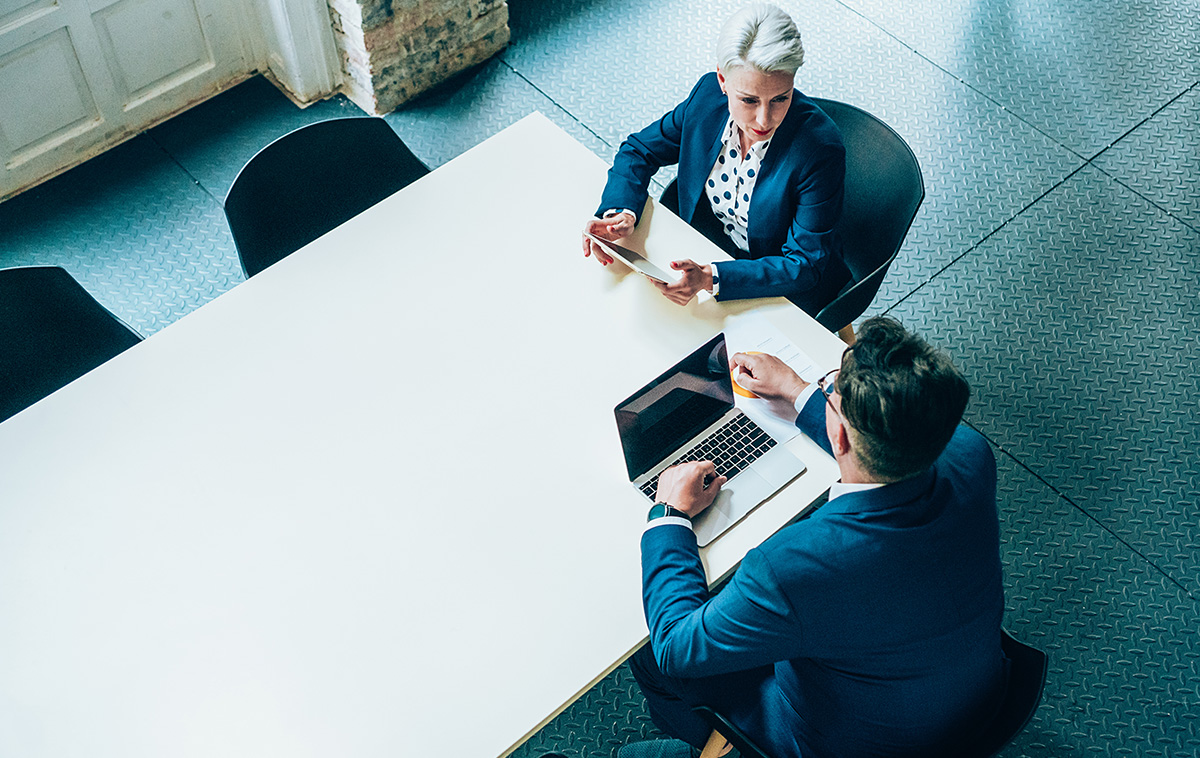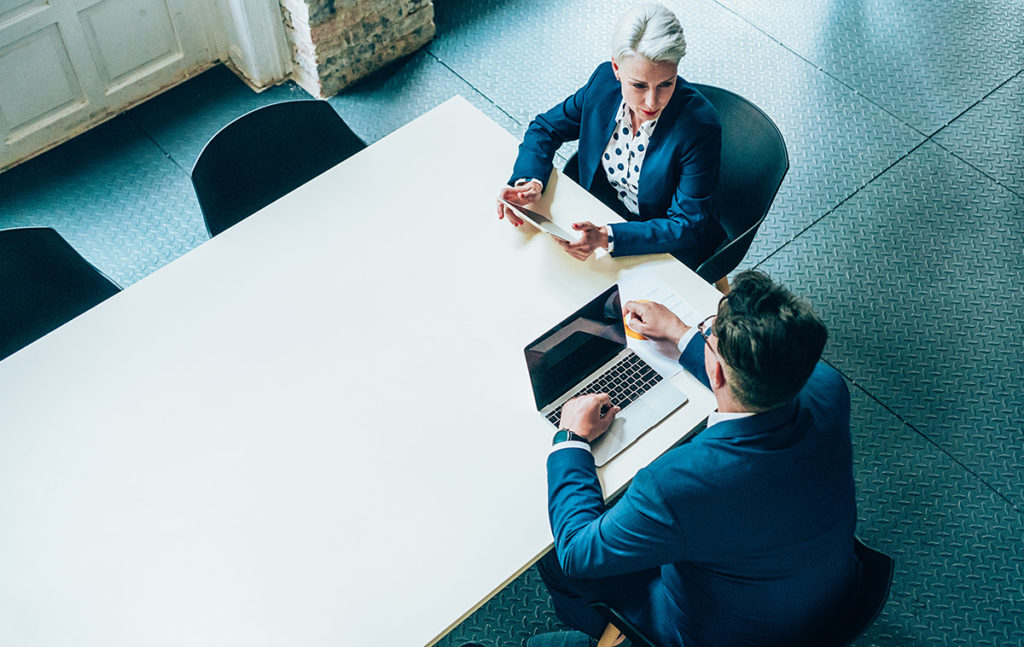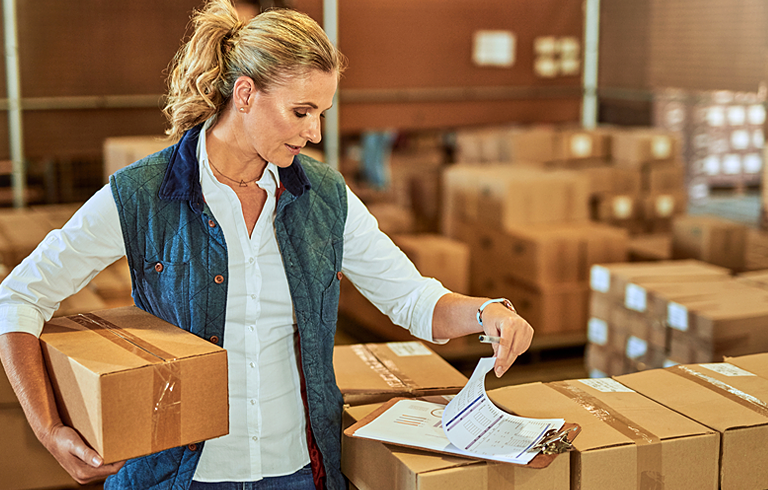 Trade assistance covers a broad range of topics including logistics, tariffs, documentation, and research reports on new markets. MITC's team of trade specialists have decades of international trade experience and a depth of knowledge in key industry sectors including advanced manufacturing & composites, food & beverage, forest products, and life sciences. In addition, MITC has developed a network of valuable professional contacts in Africa, Asia, Canada, the High North/North Atlantic, and Europe. 
MITC Trade Specialists can assist with harmonized tariff schedules, customs related documents, visa and passport requirements, rules of origin, travel information, export controls, banned denied parties, country demographics, duty comparisons, and plenty more. (We will even let you know that in Bulgaria, flowers are always given in odd numbers of stems for good luck.)
Contact us today to schedule a phone, online, or in-person meeting. We look forward to beginning the conversation.