While perhaps best known for its pristine natural environment, from majestic mountain peaks to stunning rocky coastline, Maine also offers a dynamic and friendly business community where entrepreneurs and innovators are welcome. Strategically located in the northeastern United States only 90 minutes north of Boston, Maine provides significant market access to North America in an advantageous location for manufacturers to import and process raw materials, as well as export finished goods.
Recognizing that many jobs today can be done virtually, Maine's outstanding quality of life is a benefit which is impossible to quantify in numbers alone, delivering far-reaching results and rewards for your employees and your business.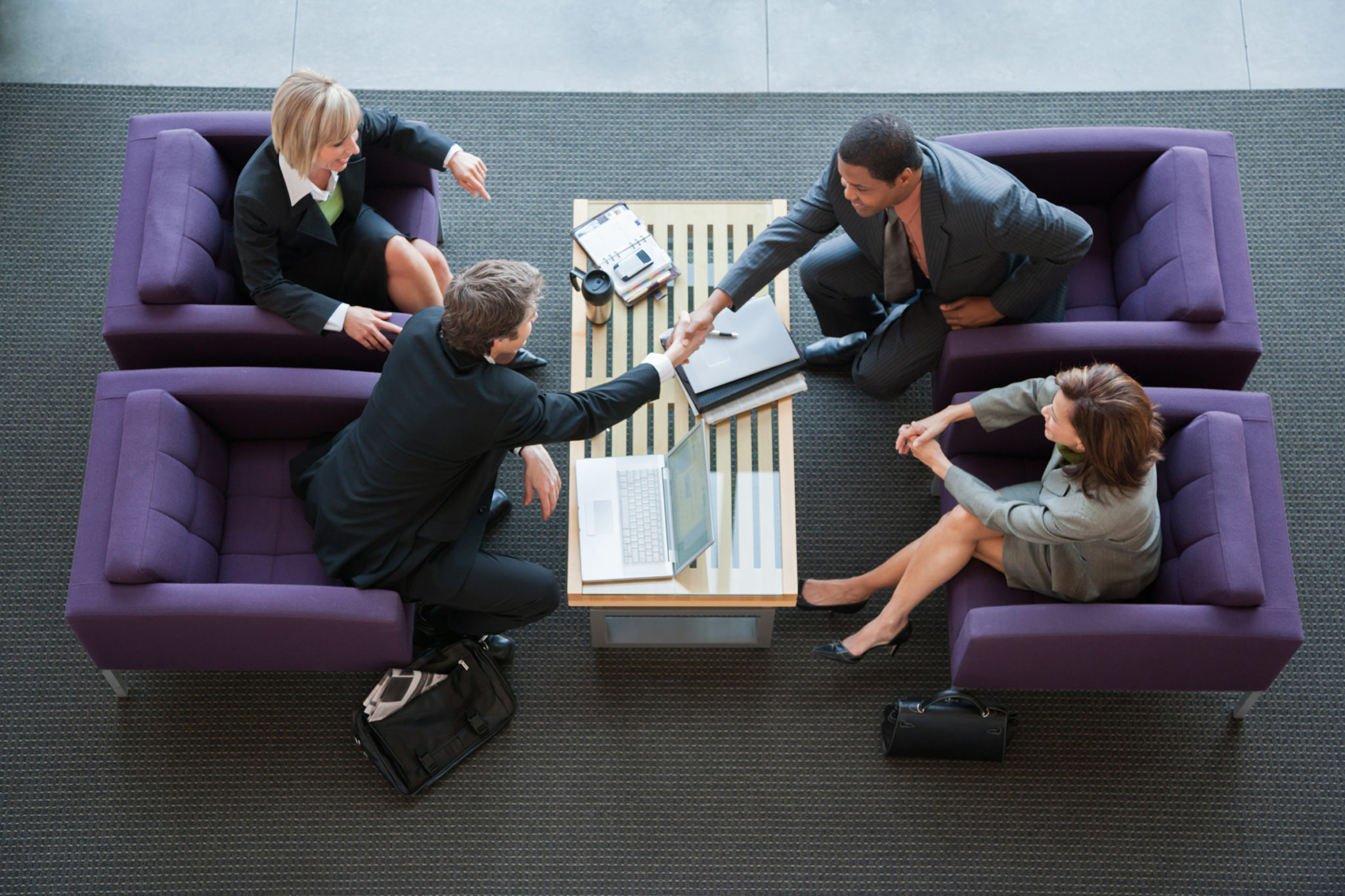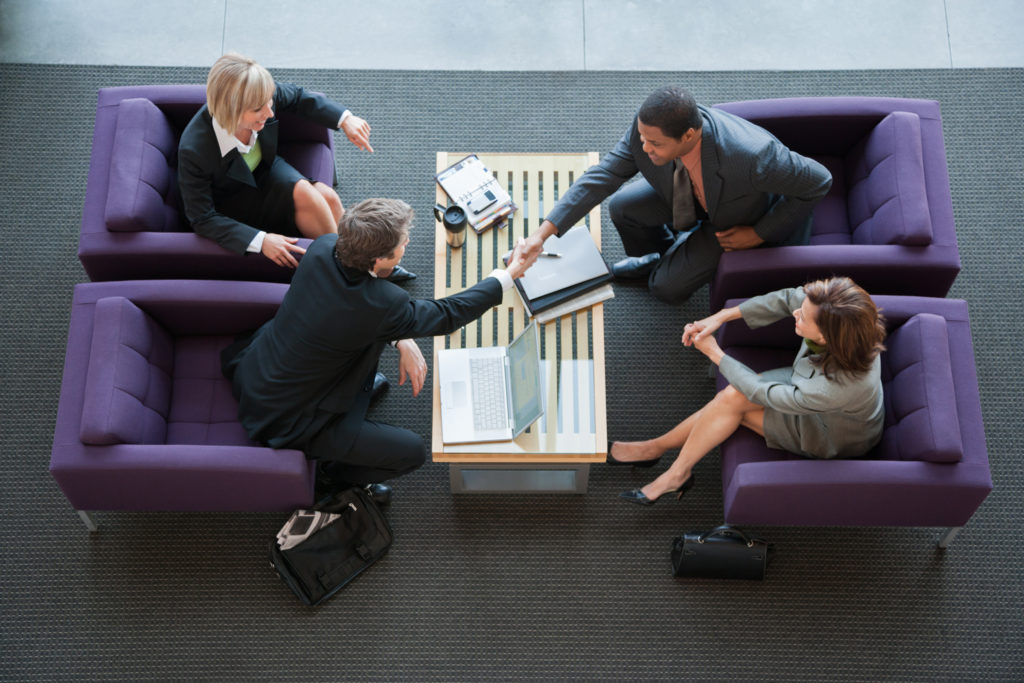 "As we explored where to put down our roots in the United States, we were looking for a place that embodied our values - a love of nature, organic and sustainable farming, and deep appreciation of an entrepreneurial spirit. In Maine, we found all of this and more…In Maine, we found a vibrant support network of people who saw the potential in our big dreams."
Julia Franchi Scarselli, Co-Founder, Libellula
"Salmonics owes its successful establishment to the nurturing business environment in Maine. We are humbled by the continued support and generosity from our local partners (such as MITC), consultants, collaborators, family, and friends who have helped establish and drive our business forward. The expertise and ready resources that are available to Maine small businesses is impressive, and it has been very encouraging to see the level of support available for innovation and technology. The technology that drives Salmonics was developed in Maine, and we are happy that we were able to keep it here. The business support, natural environment, and strong local community made it very easy to choose Maine as a home for both work and family."
Cem Giray, Ph.D., CEO and President, Salmonics LLC
"We are grateful for the warm welcome we have gotten in Maine. The focus on the local community and making all businesses thrive is truly impressive. Our joint focus on sustainability surely helps, but I can recommend Maine to any business owner ready to think out of the box."
Kresten Wiingaard, CEO, Adapt Group
Maine has a supportive and collaborative business community.
From incubator workspace to low cost loans, a range of tax and financial incentives, and R&D funding for innovation, an ecosystem to maximize your company's chances of success exists here.
Let us connect you with our colleagues at the Maine Department of Economic & Community Development (DECD), Finance Authority of Maine (FAME), and Maine Technology Institute (MTI), as well as make introductions to potential private-sector and R&D partners.
Maine has hardworking and dedicated workers.
The education sector in the state collaborates with the business community to develop needed talent for the jobs of today and tomorrow. Maine has 27 technical education high schools, 7 community colleges, and 20 colleges and universities.
Businesses in Maine can partner with The Roux Institute at Northeastern University to customize workforce development programs and research collaborations.
TARGET SECTORS FOR INVESTMENT