The life science industry is one of the key economic pillars in Maine, with increasing importance in recent years.
The life sciences sector includes more than 450 companies with most focusing on manufacturing of medical and diagnostic supplies, scientific research and development services, and medical diagnostic laboratories. Global biotech companies such as Abbott, BBI Solutions, Corning, IDEXX, Molnlycke, GVS, and Lonza have Maine facilities. World renowned research institutions located in Maine include Bigelow Laboratory for Ocean Sciences, Jackson Laboratory, and Maine Medical Center Research Institute. In addition, more than 20 Maine colleges and universities offer degrees in life sciences.
The strong response of the Maine life sciences industry at the onset of the COVID-19 pandemic continues to create  competitive advantages for the industry statewide. Life science jobs in Maine grew at a faster pace than all New England states during the last 5 years. Average annual income for jobs in this sector is $108,000.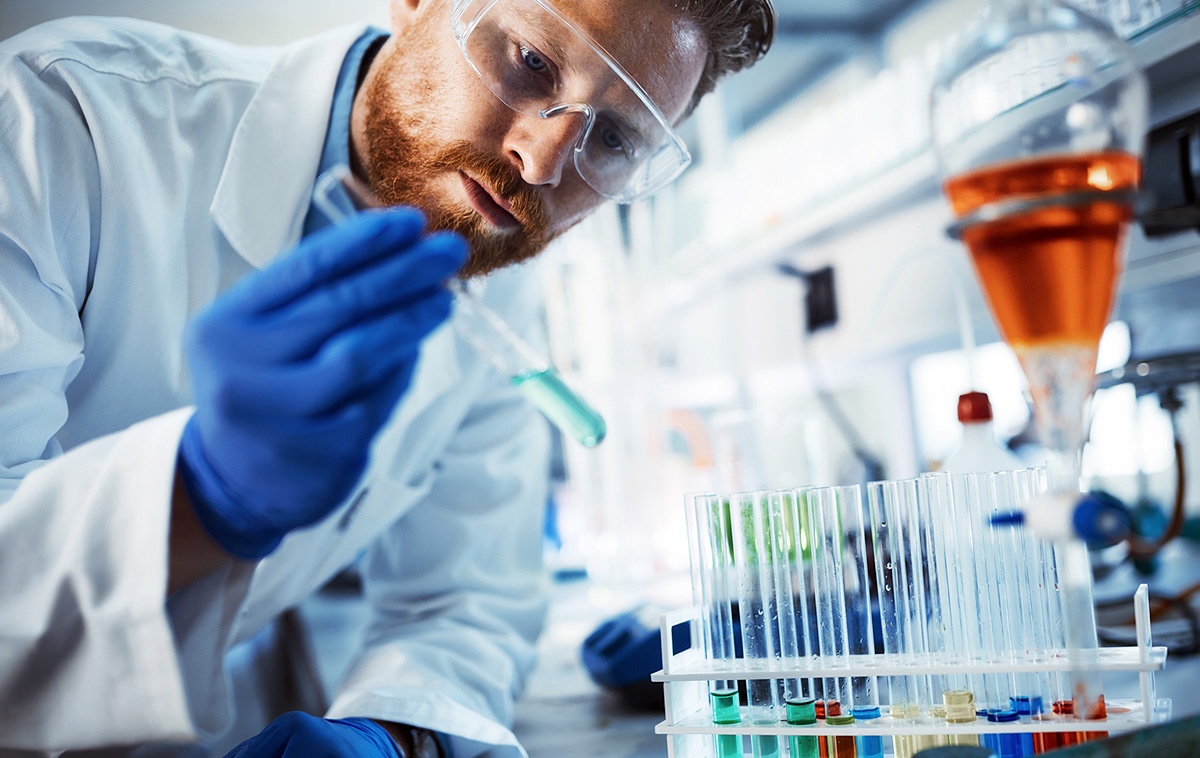 Trade organization which promotes the industry's steady growth, interprets its benefits to the public, and influences pertinent public policy
Incubator infrastructure for early-stage life sciences companies including turnkey wet lab, office space, and housing; diverse animal models for research; microscopy resources; and opportunities for individual scientists and independent companies to work jointly with an international group of faculty
Collaborative network of Maine educational and research institutions focuses on creating a technically skilled workforce in Maine through biomedical research training for undergraduates, providing research support to young faculty to increase their competitiveness for federal biomedical research grants, and improving the research infrastructure
Offers grants, loans, equity investments, and services to support Maine's innovation economy
Incubator infrastructure for early-stage life sciences companies including turnkey wet lab and office space, as well as a place to network with other innovators, research and develop ideas, build prototypes, test products, assemble, grow, and learn
We'd love to hear from you to discuss your interest in this sector and Maine's advantages.