Maine International Trade Center's North Atlantic initiative connects Maine businesses and institutions with opportunities in the North Atlantic region to expand trade and increase investment.
Our North Atlantic team helps Maine businesses identify and enter new markets across the region. In addition, we welcome and facilitate introductions for international partners looking to innovate, invest, and/ or locate in Maine.
Formed in 2013 as the Maine North Atlantic Development Office (MENADO), this focused initiative ensures that Maine voices and expertise are included in key international forums such as the Arctic Economic Council, High North Atlantic Business Alliance, the Arctic Council, the Arctic Circle Assembly, and Arctic Frontiers.
What is the North Atlantic?
Atlantic Canada
Denmark
Faroe Islands
Finland
Greenland
Iceland
Ireland
Norway
Sweden
United Kingdom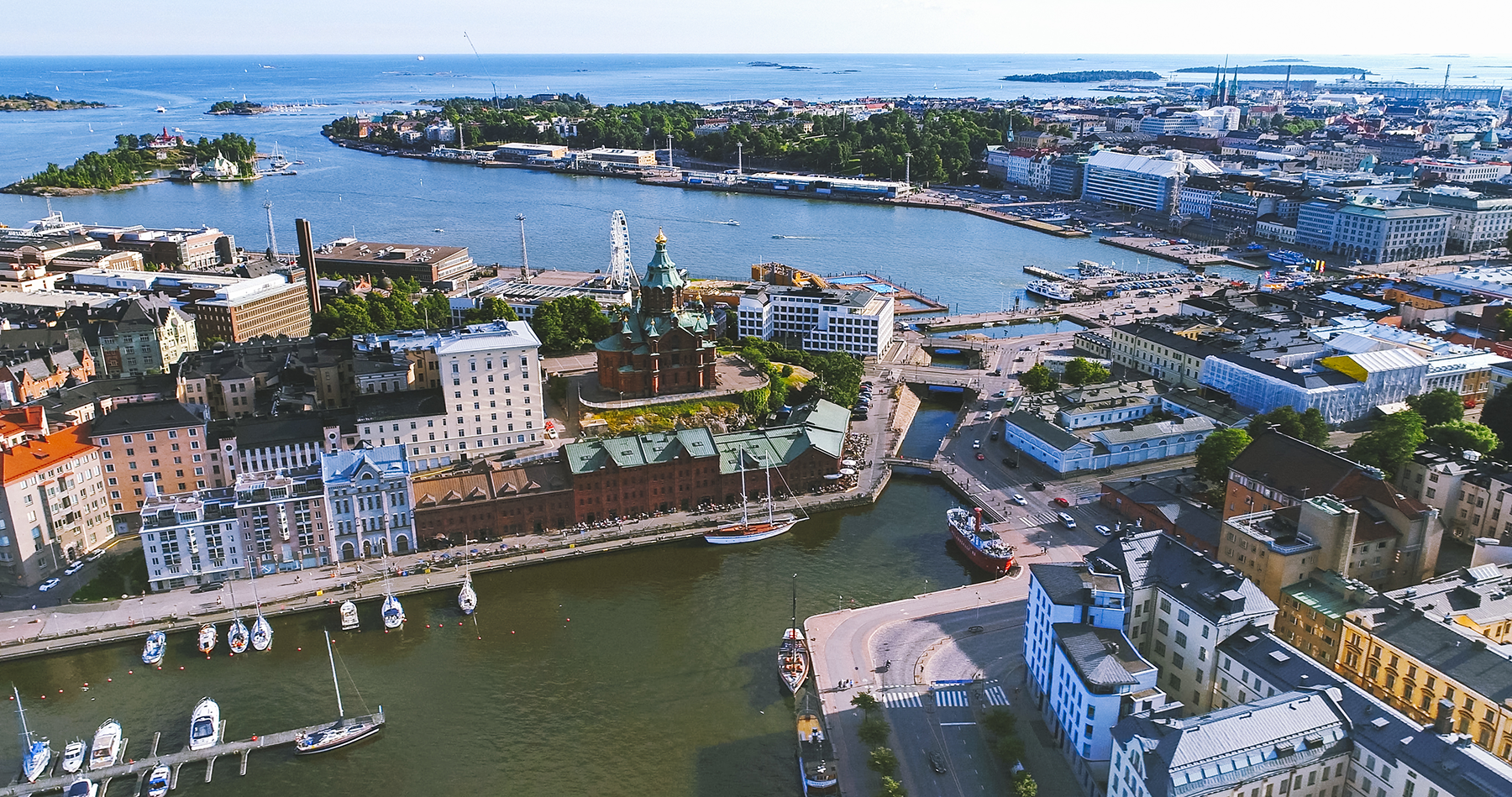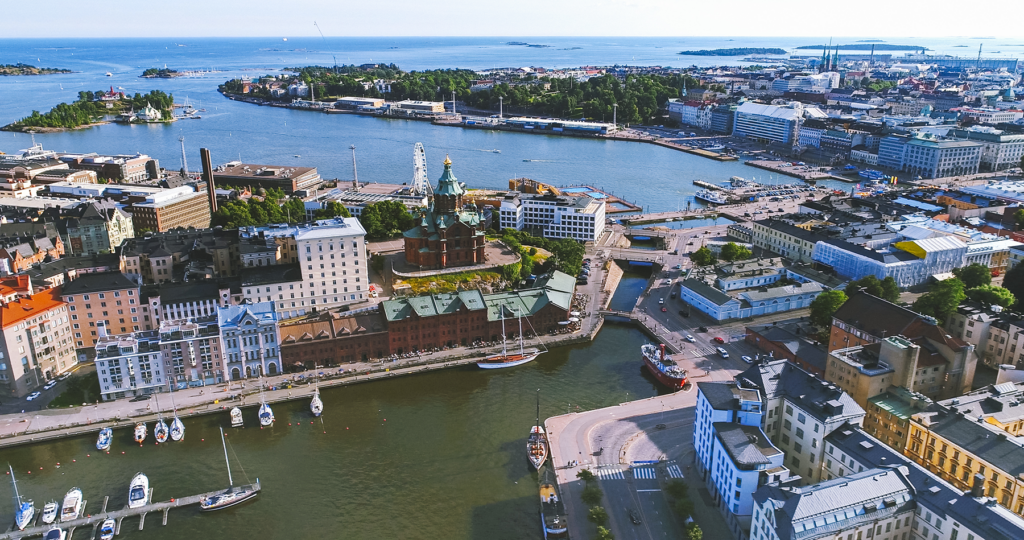 Companies Invest in Renewable Energy in the Arctic
The 
Arctic Economic Council
is an independent organization that facilitates Arctic business-to-business activities and responsible economic development.
Maine and the Global Arctic
Maine's geographic location establishes the state as a strategic transportation node between the eastern seaboard and new Arctic trade routes. Beyond its geographic location, Maine's strategic significance also lies in its established connections with Arctic nations and the Arctic economy.