Advanced Materials & Composites
Maine is an industry hub for innovation in the advanced materials and composites sector.
Businesses and research facilities work together to develop and manufacture innovative, award-winning products. Maine is home to companies focused on extreme applications of advanced materials including temperature, strength, lightness, and corrosion resistance. As a result, products manufactured crossover into several industry sectors including aerospace, boat building, construction, defense, and renewables.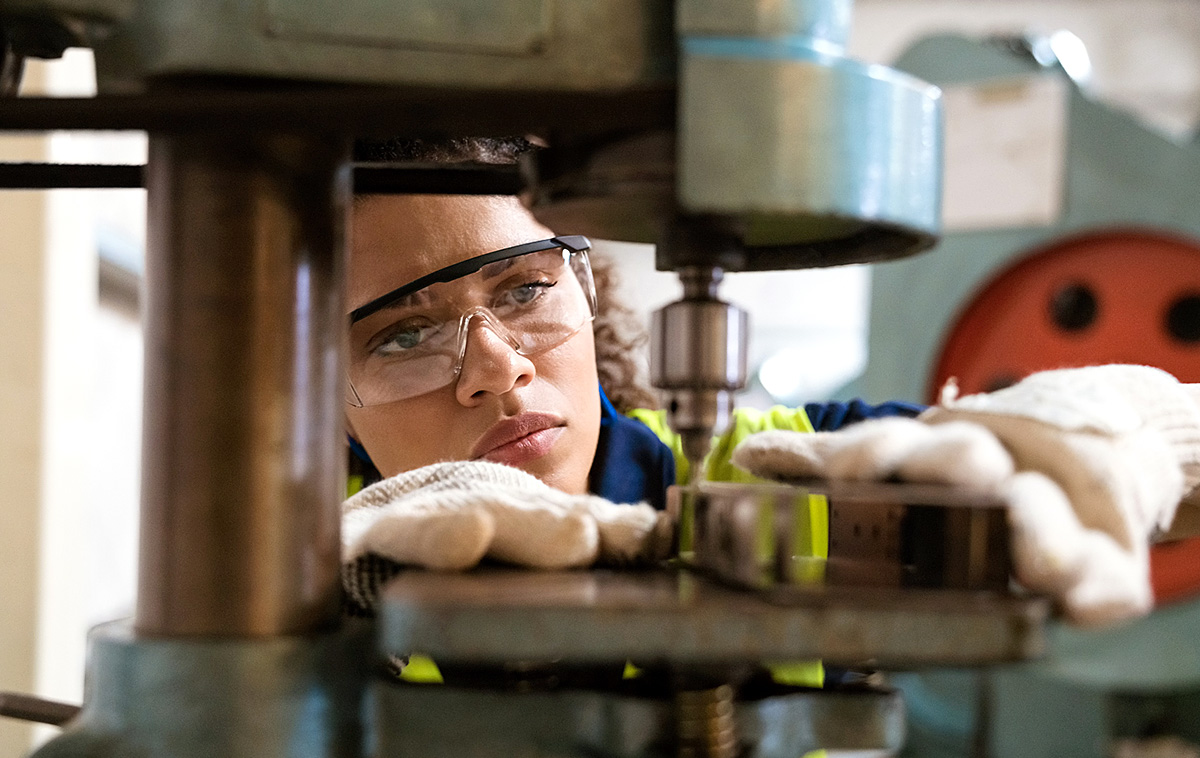 World-leading, interdisciplinary center for research, education, and economic development encompassing material sciences, manufacturing, and the engineering of composites and structures
World-class polymer-characterization applied research facility provides expertise for manufacturing, process development, and optimization
Nonprofit alliance of composite businesses to recognize and promote Maine's leadership in the international composite industry, providing opportunities for new commercial ventures, product development, education and training, and access to world class industrial testing laboratories
We'd love to hear from you to discuss your interest in this sector and Maine's advantages.