MITC Canada Desk Director Jeff Bennett and US Commercial Service Maine Export Director Jeffrey Porter led the Maine Trade Mission to Toronto last month. The mission with five Maine companies participating represented the first US trade delegation to travel to travel to Canada since the beginning of the global pandemic in 2020.
Participating Maine companies were Lanco Integrated (Westbrook), NaviTrade Structured Finance (Falmouth), ORPC (Portland), PTC/Kepware (Portland), and Wayside Publishing (Freeport).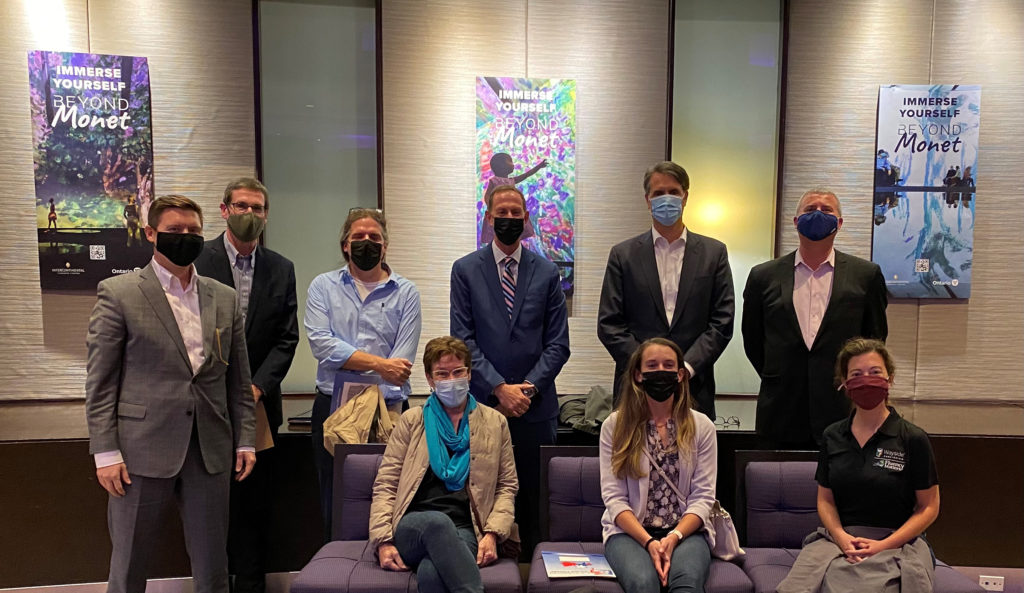 "The companies were well positioned to take full advantage of the opportunities that exist within the Greater Toronto Area and the province of Ontario. The diversity of industry sectors, their export readiness, and company personnel attending represented the best of the state," said Bennett.
"Wayside Publishing was honored to be included in the MITC trade mission to Greater Toronto Area. The Canadian education market is exciting for a language company. We hope to not only earn Canadian educators' business, but to incorporate them into the feedback ecosystem that fuels the future of Wayside learner experiences in all markets. The MITC trade mission was a matchless opportunity to begin building our Canadian network." – Stefanie Millette, Wayside Publishing
Trade mission participants attended market briefings and one-on-one business meetings with suppliers, distributors, end users, economic develop agencies, and federal and provincial government officials.
"The MITC Trade Mission to Canada was a great success! Canada is an important, accessible market for U.S. companies, if you have MITC and the USEAC as your partners. This trade mission provided important information about how to succeed in Canada and connections to the right Canadian partners." – Brent F. Hoots, NaviTrade Structured Finance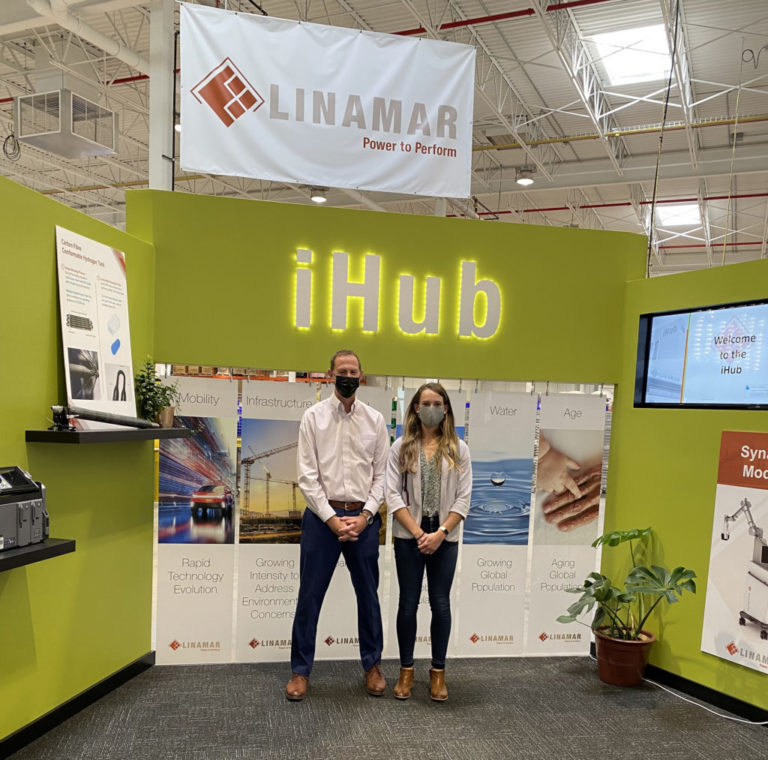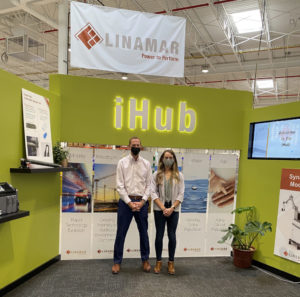 The Toronto Region is the commercial, distribution, financial and economic center of Canada. Home to over 6.4 million people, a labor force of more than 4.7 million, with over 800,000 businesses, the region generates 18.5% of Canada's GDP and is the national headquarters for 38% of Canada's businesses. Key industry sectors in Toronto include advanced manufacturing, artificial intelligence, financial services, clean energy and environment, biomed/ pharmaceuticals, food and beverage, biotech, and information technology.