With a flourishing renewables sector, Maine has set a goal to use 100% of Maine's electricity from renewable power sources by 2040.
The transition to clean energy resources strengthens Maine's economy by creating local job opportunities and reducing dependence on out-of-state fossil fuels. Cleaner forms of energy production and increased efficiency programs help Maine businesses stabilize and lower their energy bills. International and national supply chains offer abundant opportunity for renewable energy solutions being developed by businesses and world-class research institutions in Maine.
Maine Offshore Wind Roadmap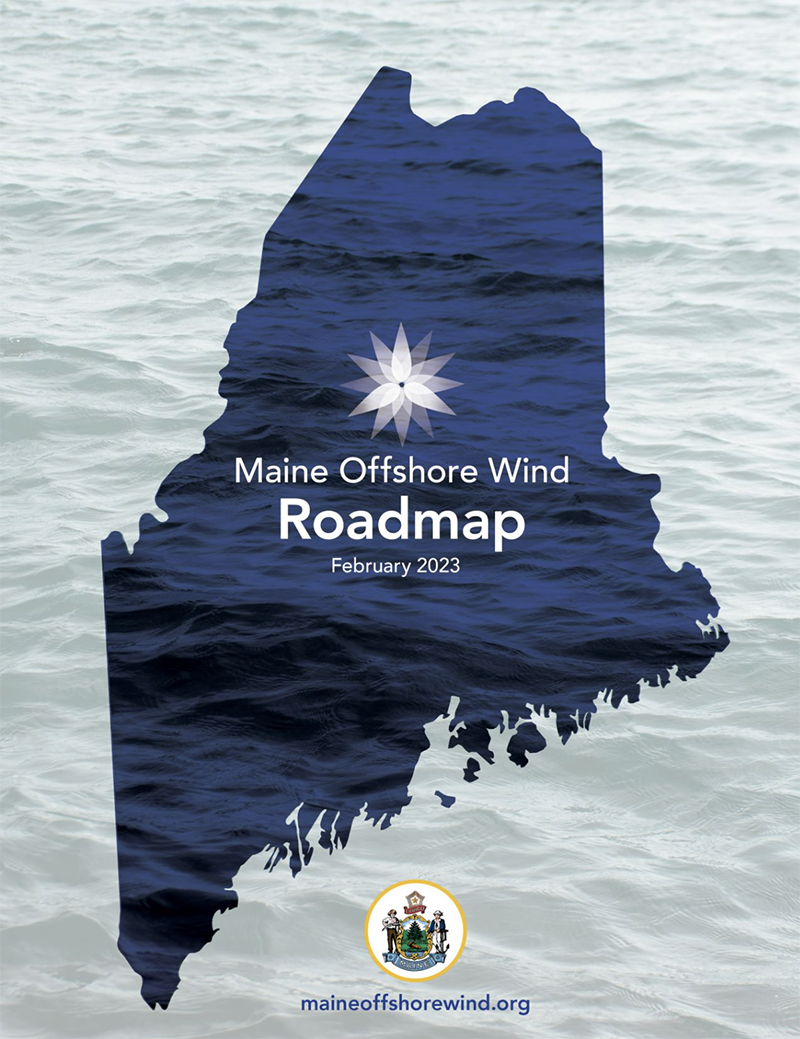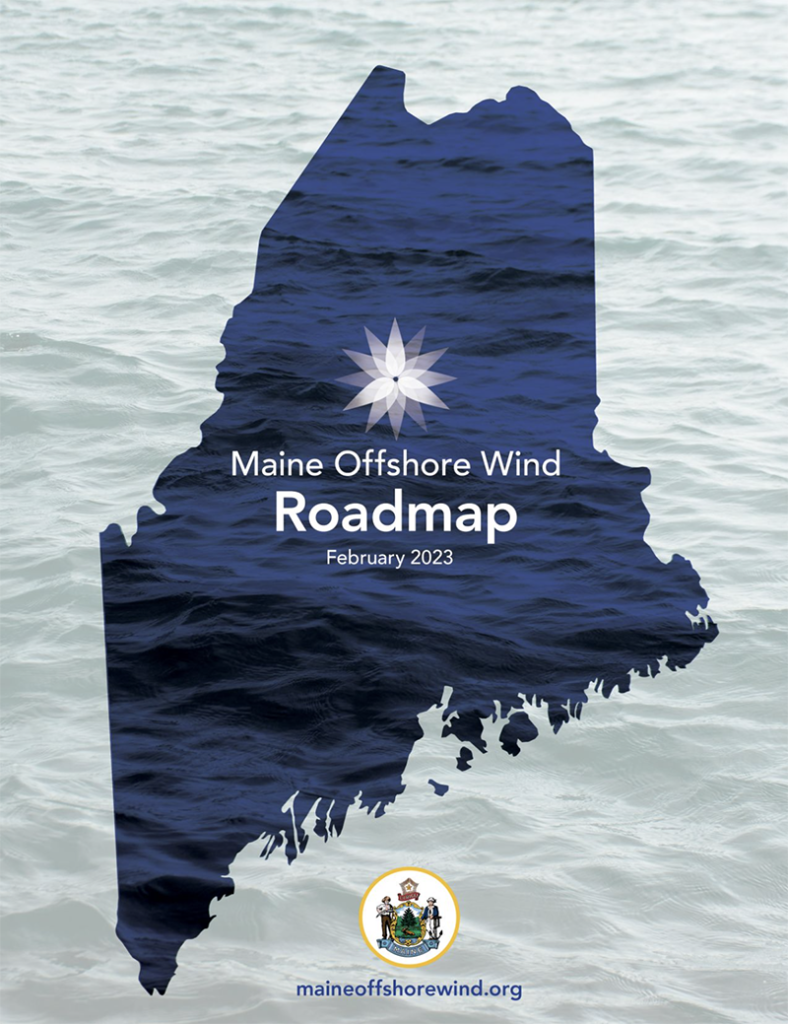 The Governor's Energy Office released the Maine Offshore Wind Roadmap, a stakeholder-driven comprehensive plan that offers detailed strategies for Maine to realize economic, energy, and climate benefits from offshore wind,  in conjunction with communities, fisheries, and wildlife of the Gulf of Maine.
Clean Transportation Roadmap
Reducing emissions from transportation, the source of more than half of all greenhouse gas emissions in Maine, is a key piece of Maine's overall effort to curb state emissions by 45% by 2030.
The Clean Transportation Roadmap delivered recommendations to enhance the EV market in Maine, expand charging infrastructure, evaluate effects on electric utilities and the grid, and ensure an equitable and affordable transition to clean transportation for all people in Maine.
Member-based organization comprised of individuals, businesses, and organizations that seek to build Maine's environmental and energy technology economy
Led by the Governor's Energy Office, in partnership with industry and community stakeholders, dedicated to responsible growth of this industry through strategic planning, research, and coordination with groups from Maine, the nation, and world
Not-for-profit association of renewable energy producers, suppliers, and other industry supporters representing the renewable power industry at the State Legislature and before the Maine Public Utilities Commission
Offers grants, loans, equity investments, and services to support Maine's innovation economy
Customized workforce development programs and research collaborations to develop new technologies
World-leading, interdisciplinary center for research, education, and economic development encompassing material sciences, manufacturing, and the engineering of composites and structures
We'd love to hear from you to discuss your interest in this sector and Maine's advantages.