International Education Week 2022, November 14-18, is an opportunity to celebrate the benefits of international education and exchange worldwide. This joint initiative of the U.S. Department of State and the U.S. Department of Education strives to prepare Americans for a global environment and attract future leaders from abroad to study, learn, and exchange experiences.
MITC's StudyMaine initiative promotes Maine as an education destination to potential students, parents, and education agents around the world.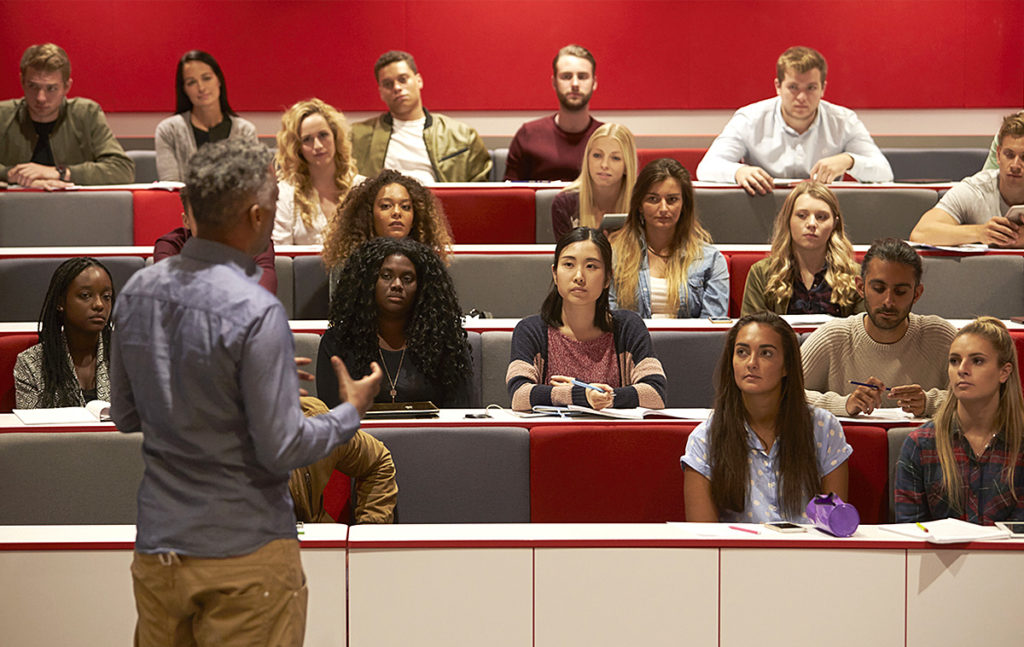 Welcoming international students offers many benefits, some of which are more easily measurable. More than 2,000 international students contribute an estimated $80-$100 million annually to Maine's economy. Equally if not more important than the economic impact are the longer-term benefits to Maine students, educational institutions, and communities such as increased diversity and global perspectives which these students bring.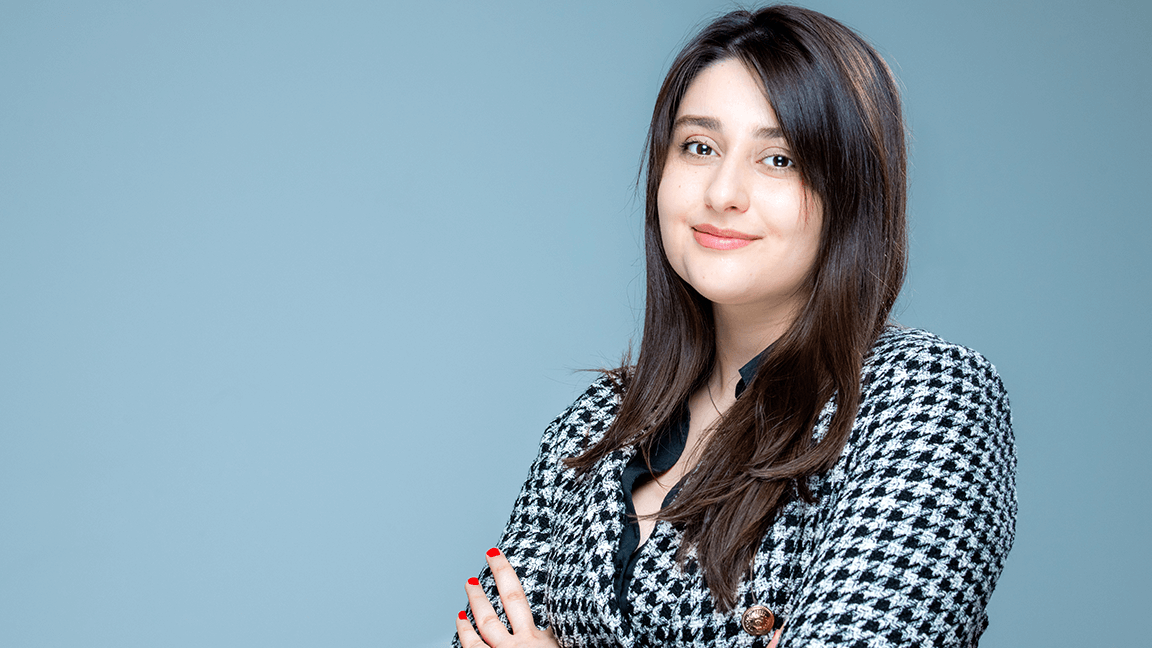 UMaine's Innovate for Maine Fellows Program connects the best and brightest Maine college students with dynamic entrepreneurial and innovative companies operating in the state. This summer fellowship helps students develop innovation skills and provides a structured program for Maine companies to access to a broad network of student talent.
Shafagh Rezaei, an international UMaine MBA student, had the opportunity to work with Maine Grains in Skowhegan and had this to say about her internship: "My long-term goal is to start my own business. This experience of working alongside two hardworking women entrepreneurs has been very inspiring."  READ MORE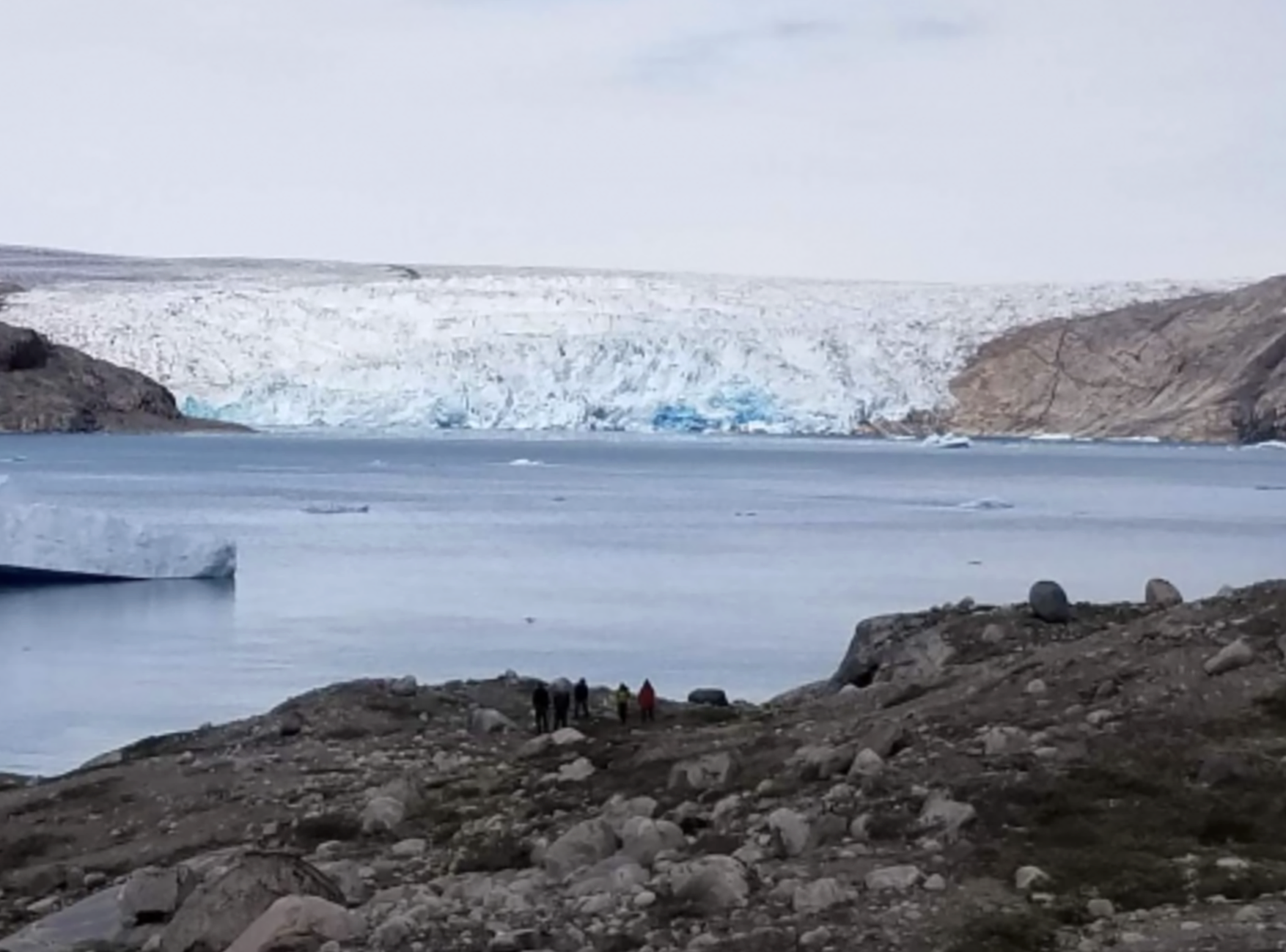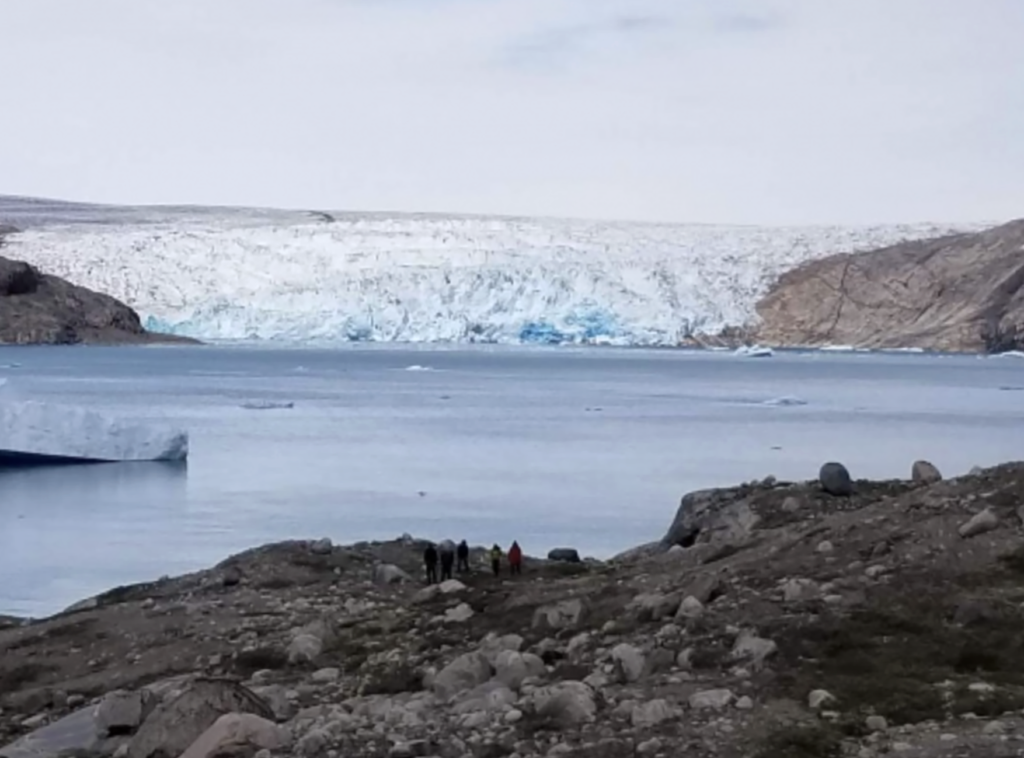 One recent example of the benefits of international education and exchange worldwide is the Maine-Greenland Collaborations project. Faculty and students from University of Southern Maine conducted international interdisciplinary research in south Greenland to address the environmental, socio-economic, and cultural challenges facing small coastal communities such as in the state of Maine. As one student commented, "For the first time, I felt like my research was making a difference."  READ MORE
Maine currently has 2,105 active international students from more than 80 countries with 1,040 studying for bachelors degrees and 670 pursuing STEM majors.