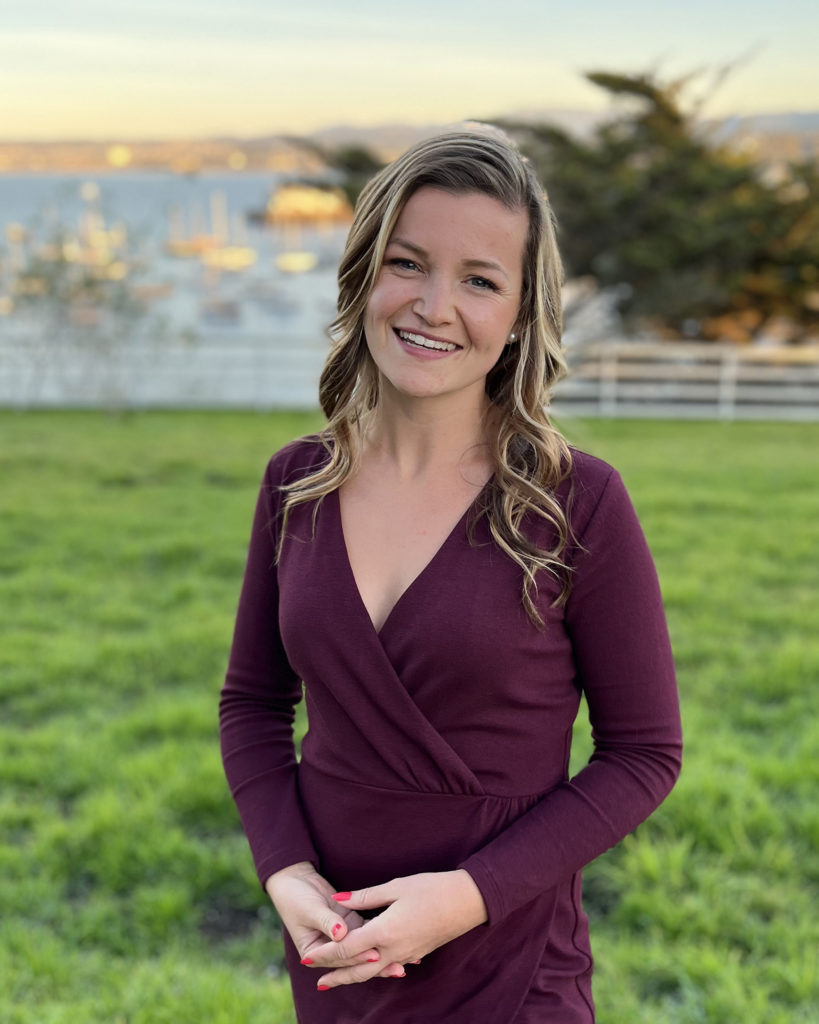 Trade Information Specialist
Abigail Gray joined Maine International Trade Center as Trade Information Specialist in June 2022.
Abigail brings recent experience in process & data management, international education programming, and a dual M.A. in Public Administration and International Education Management from the Middlebury Institute of International Studies.
Within the state of Maine, Abigail has worked with the Maine Aquaculture Innovation Center, served as an Innovate for Maine Fellow, and participated in Maine International Trade Center's Future Global Leader program. In May, she was presented with the 2022 Future Global Leader award.
In the Trade Information Specialist role, Abigail coordinates trade research requests, organizes and expands the Global U curriculum, and manages the Future Global Leader internship program.