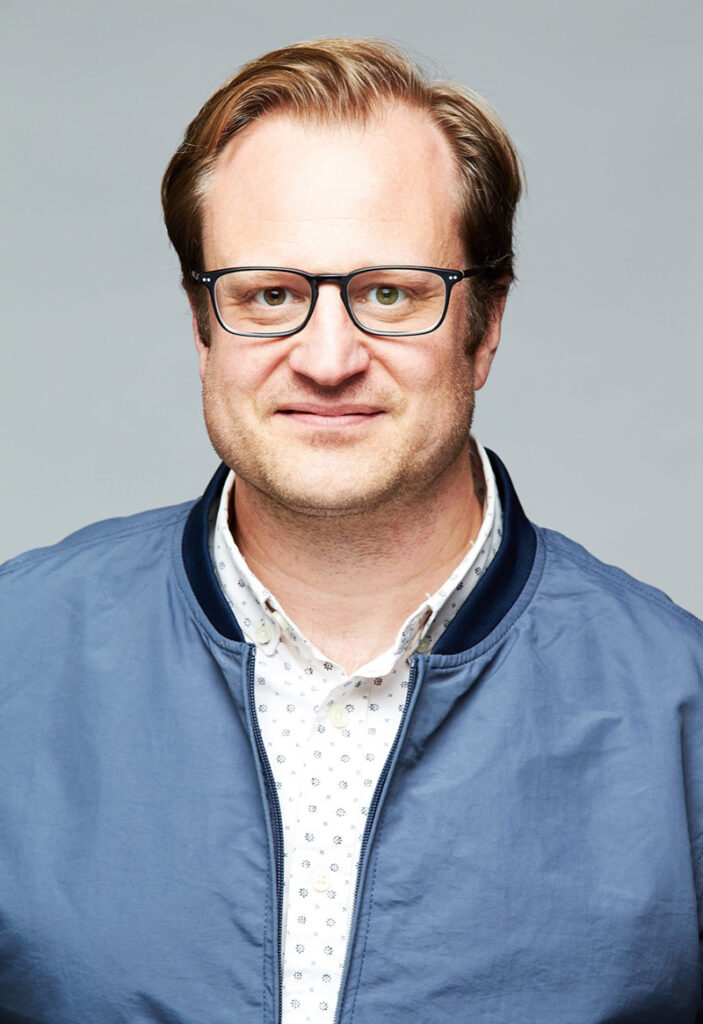 Director, Maine North Atlantic Development Office
Dan joined Maine International Trade Center in 2023 as Director of the Maine North Atlantic Development Office (MENADO).
An experienced business strategy leader, Dan is passionate about fostering growth in emerging industries. His career has spanned diverse sectors and industries – from retail and software to real estate and tech – and across all experiences he's prioritized collaboration with visionary teams and founders to drive innovation. As the Director of MITC's North Atlantic initiative, he is excited to deliver local impact with a global perspective. 
Dan aims to propel businesses across Maine and the North Atlantic region to new heights by unlocking growth market opportunities, forging alliances, and nurturing partnerships. He connects with governments, the private sector, academia, nonprofits, and communities in Maine, the Arctic, and the North Atlantic to explore new horizons, build bridges of understanding, and forge relationships that span continents. 
Dan is an advocate for continuous learning and exploration, firmly believing that staying curious and open to new ideas is fundamental to success in today's global business environment. For more than two decades, he has been deeply engaged in global affairs through his participation and leadership in several World Affairs Council of America organizations. Dan is currently an Executive Board Member of the World Affairs Council of Maine. This commitment underscores his dedication to fostering international collaboration and understanding, further enhancing Maine's position on the world stage. 
Dan earned his Bachelor of Arts (BA) in history from Macalester College, and a master's degree in business administration (MBA) from the University of Minnesota. He has previously worked in strategy, marketing, and product development roles at Best Buy Corporation, Microsoft, and Zillow and continues to advise founders and startups. Dan lives in Yarmouth with his wife and two sons and invites you to connect, collaborate, and shape the future together!