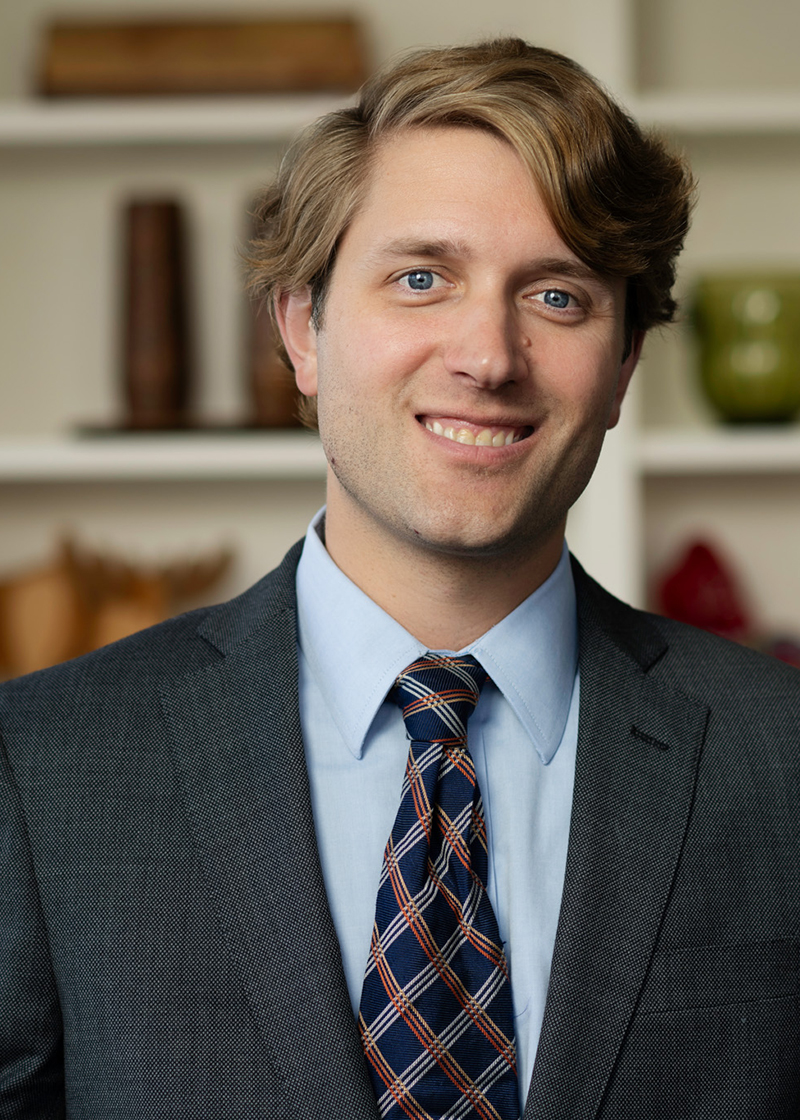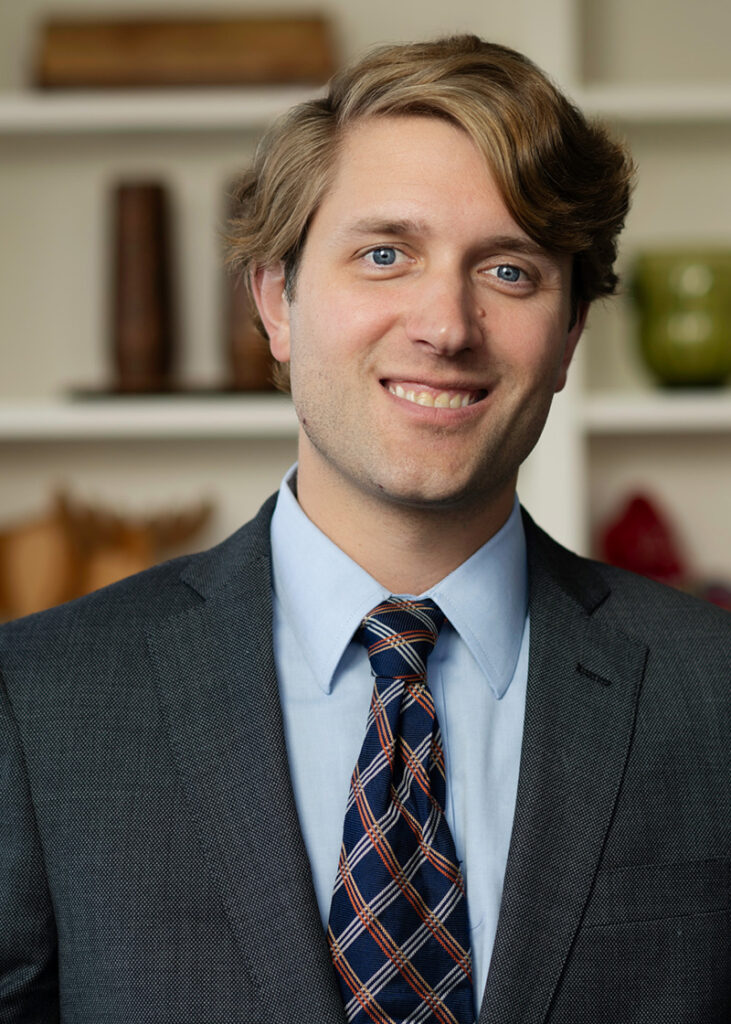 Hillman Norberg joined Maine International Trade Center (MITC) in 2022 as a Trade Specialist where he assists Maine companies with conducting business activities globally, as well as liaising with the Invest in Maine initiative to attract foreign direct investment. Hillman is deeply interested in Maine's trading relationship with Canada and is constantly seeking opportunities north of the border with his connections and expertise there.
During his graduate studies in 2021, Hillman completed MITC's Future Global Leaders internship program where he discovered his passion for international trade and its impact on Maine companies.
Hillman grew up in Maine and has lived, studied and/or worked in Argentina, Indonesia, and Italy. At the age of 17, his love for international affairs and business began when he spent a summer in Argentina enrolled at a Spanish language school and interning at Endeavor, a non-profit organization which assists Argentine young entrepreneurs. On two separate occasions, he returned to Argentina to work in multiple industries, and he continues to develop his network and expertise in South America and across the globe. Hillman has travelled to 56 countries and extensively throughout Africa, Asia, North America, South/Central America, Oceania/Australia, and Western/Eastern Europe including Nordic countries.
During his free time and when not traveling in Maine, Canada, or abroad, Hillman enjoys playing tennis, socializing over golf, and exploring nature by hiking, especially in Acadia National Park. He also speaks fluent Spanish and is currently studying French.
Hillman earned his Bachelor of Arts in International Studies from Fordham University in New York, New York and a Master of Arts in Global Policy from the University of Maine's School of Policy and International Affairs in Orono, Maine. Born and raised in Portland and Bar Harbor, he currently resides in Freeport.