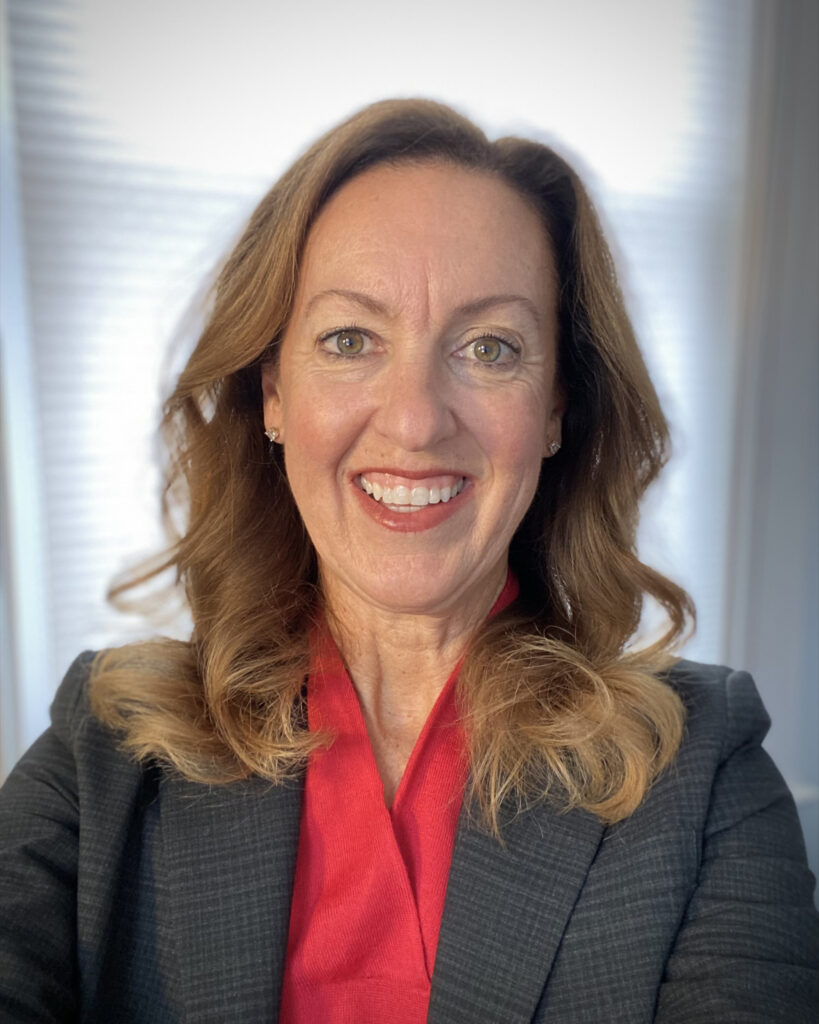 Business Development Manager
Marty Hamre joined Maine International Trade Center (MITC) in 2023 as Business Development Manager where she leads corporate sponsorship opportunities, member and client engagement, and events management.
Marty shares her unique background in development & community engagement, bringing her experience in collaborating with business partners and working with local nonprofits through foundation and corporate giving programs. She also has an extensive background in the nonprofit landscape, having worked with United Way of Greater Portland and Maine Cancer Foundation in corporate development, peer-to-peer fundraising, and events management.
While running her own events management company, Marty has also worked with several nonprofit groups (like Start Up Maine and Women Standing Together). She currently serves on the Boards of Maine Boys to Men and Immigrant Legal Advocacy Project (ILAP).