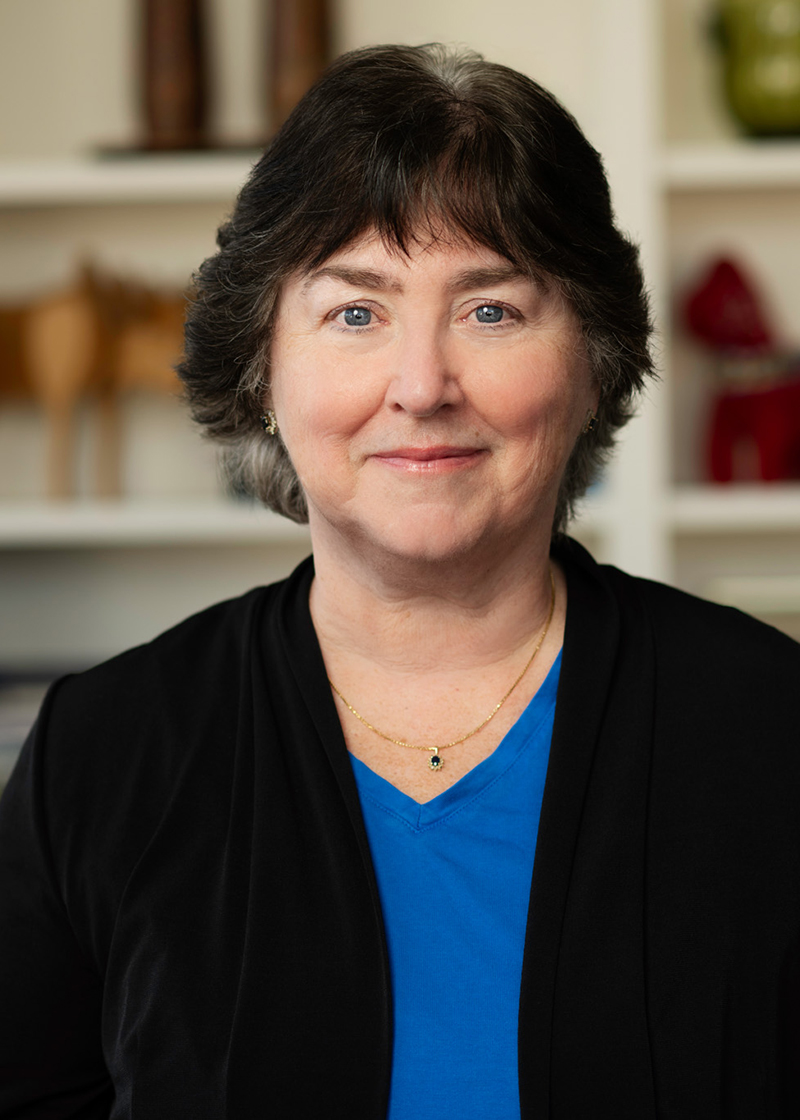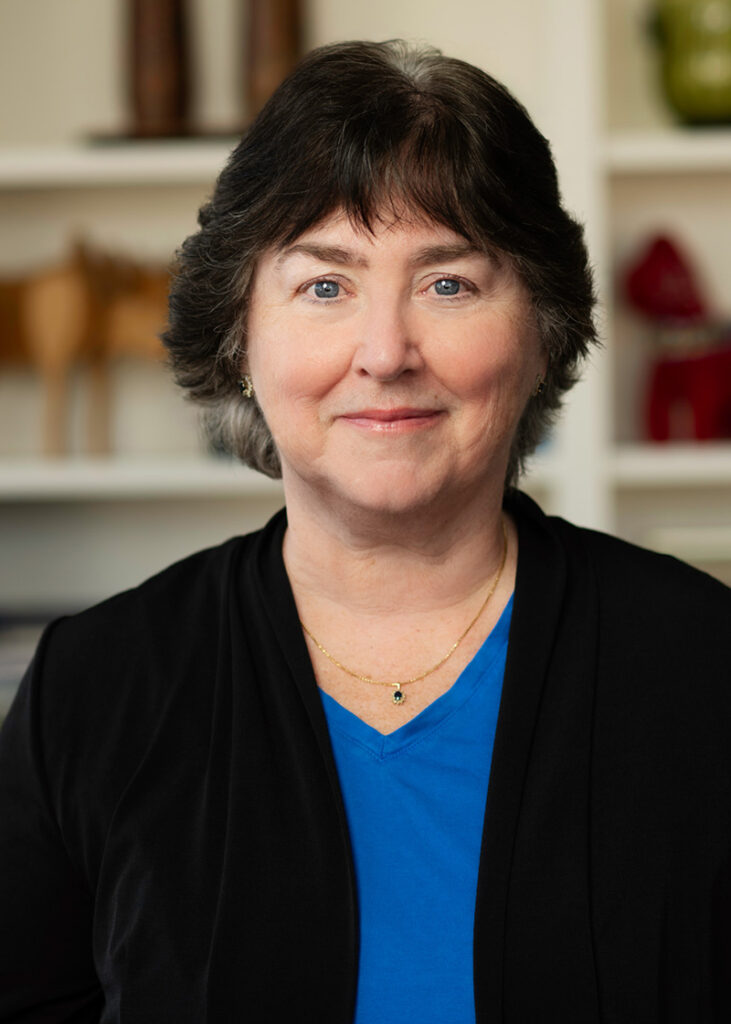 Director of Finance & Administration
Patty Davis is responsible for all of the accounting and administrative functions at the Trade Center.
She has over 20 years of accounting experience at both large-scale companies, such as Coda, Inc., Silknet Software, and Nortrax, as well as small businesses including her own company Star-Sew-Bright Creations.
Patty earned her B.S in Accounting from the University of Lowell in Massachusetts.