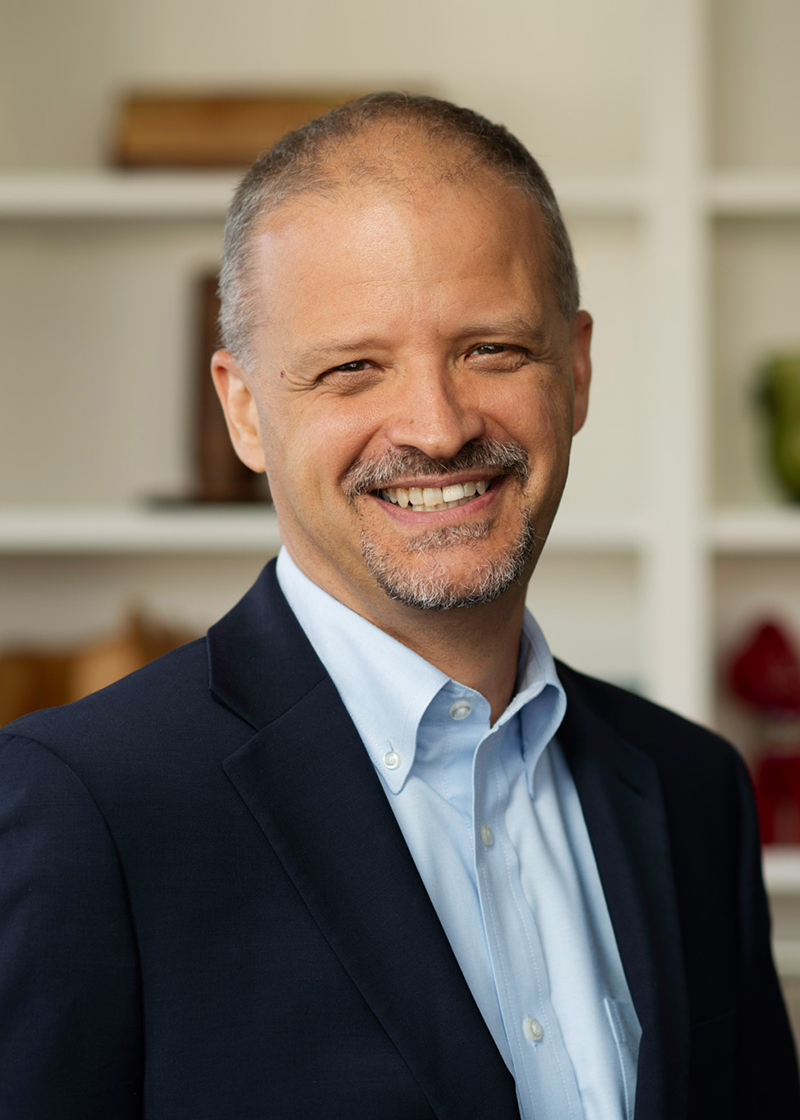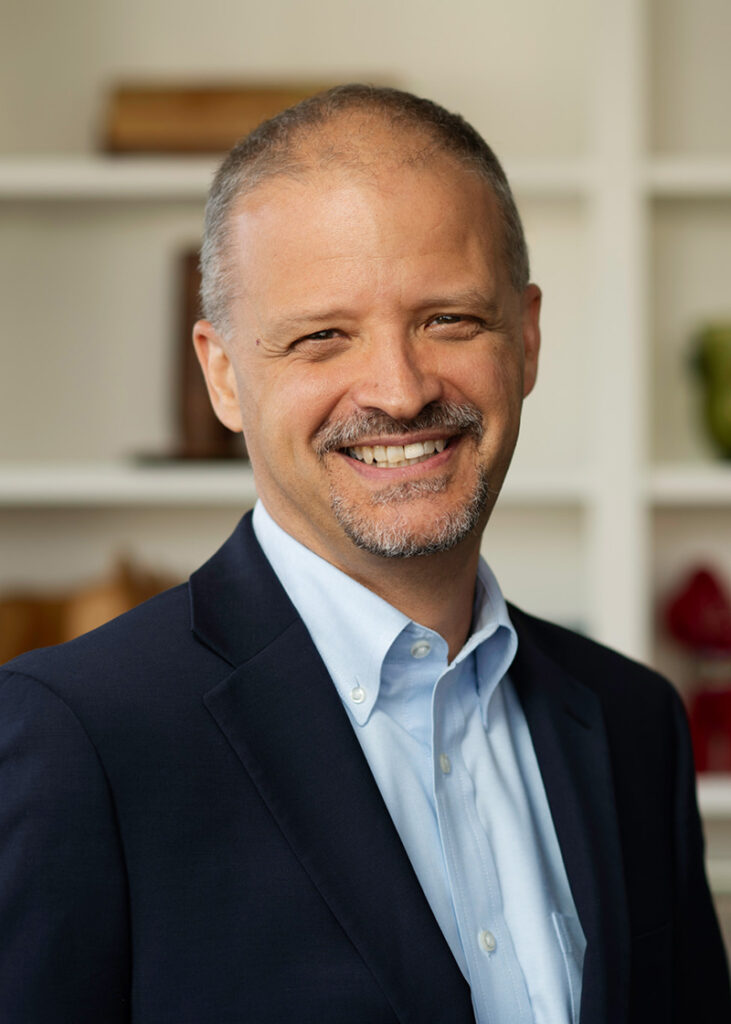 President and State Director of International Trade
In 2017, Wade Merritt was appointed President of Maine International Trade Center and State Director of International Trade within the Maine Department of Economic & Community Development. In this role, he is responsible for directing the trade and investment policy for the state, including the delivery of international trade services to Maine's business and academic community.
His appointment is the culmination of 22 years at MITC, progressing up the organization from frontline staff to regional office director, followed by 11 years as Vice President. During his time, Wade has served Maine's business community through the creation and development of several major subprograms including the Canada Desk and Invest in Maine, MITC's investment attraction initiative. He also was the creator of MITC's StudyMaine consortium, which promotes Maine's secondary and post-secondary educational institutions to a global audience. During his time with MITC, he has organized multiple trade missions to 15 different markets on 4 continents.
As past president, Wade serves on the board of directors of SIDO, the national association of state trade offices, and has advocated for greater cooperation between state trade offices, the federal government, and small- and medium-sized businesses nationwide. For this work, Mr. Merritt was given the Distinguished Service to the States Award from the Council of State Governments in 2014.
A native of Bangor and graduate of the University of Maine, Wade recently completed a program on Nonprofit Leadership at Stanford University. He currently resides in South Portland, Maine with his wife and daughter.