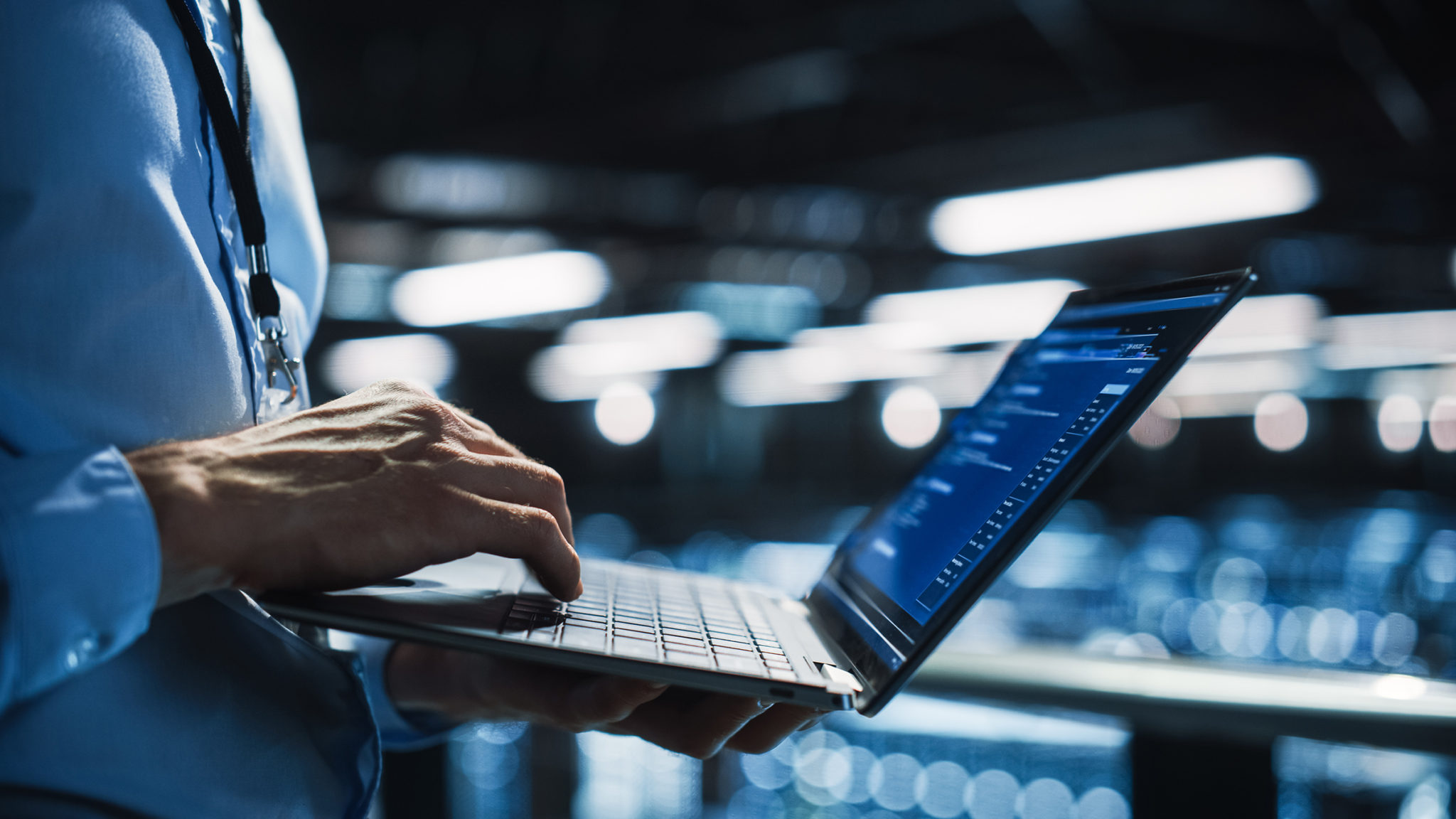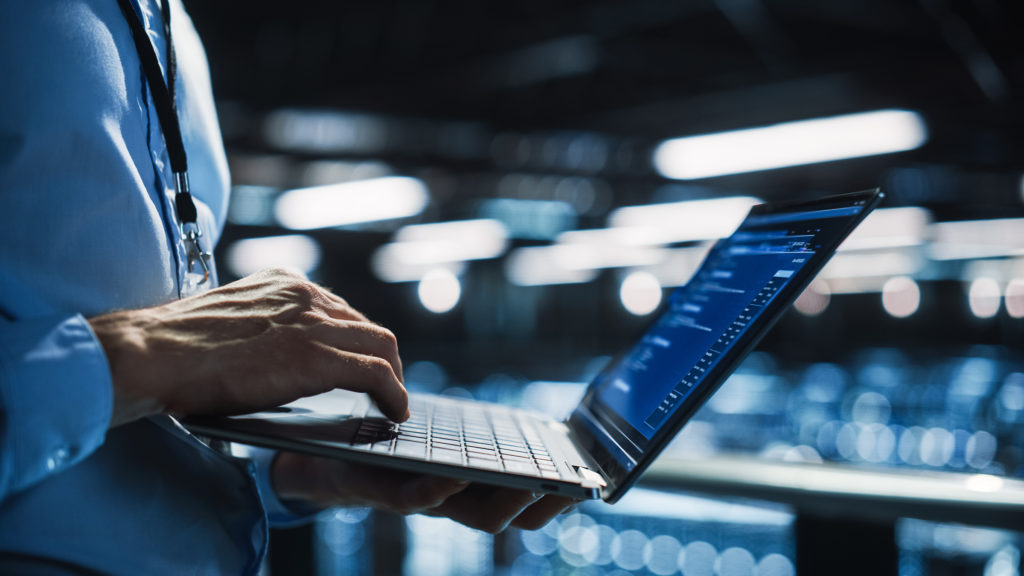 Global Cybersecurity Roundtable
October 13 @ 10:00 - 11:00 AM
How can you best protect information, computers, and networks from cyberattacks?
Do cybersecurity precautions look different if your company does business internationally?
What are the best cybersecurity resources available for small businesses?
As follow up to our April cybersecurity event, we're bringing back a dynamic panel of Maine cybersecurity professionals and industry innovators. You'll get valuable information about protecting your digital information, computers, and networks from cyberattacks, as well as insight into global cybersecurity trends to watch for in 2023 and beyond. Bring your questions for our panel.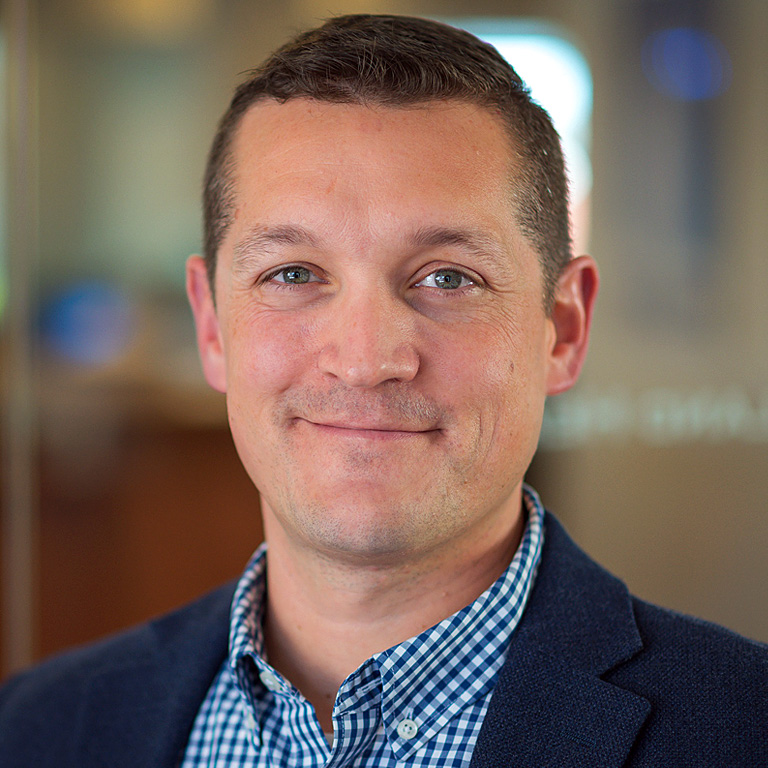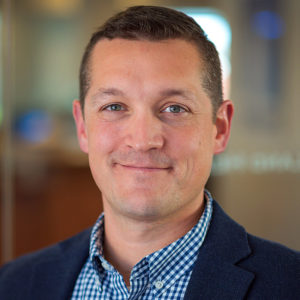 Chris Saucier is the Research Alliance Development Director for Cybersecurity and Secure Communications for the Roux Institute at Northeastern University. Previously, he served as a strategy consultant with 'Big 5' consulting firms Accenture and Deloitte before joining Portland, Maine's Beacon Group where he led the company's Aerospace, Defense and Government consulting practice. Chris is also a 20+ year US Air Force Veteran and continues to serve as a Lieutenant Colonel in the US Air Force Reserves.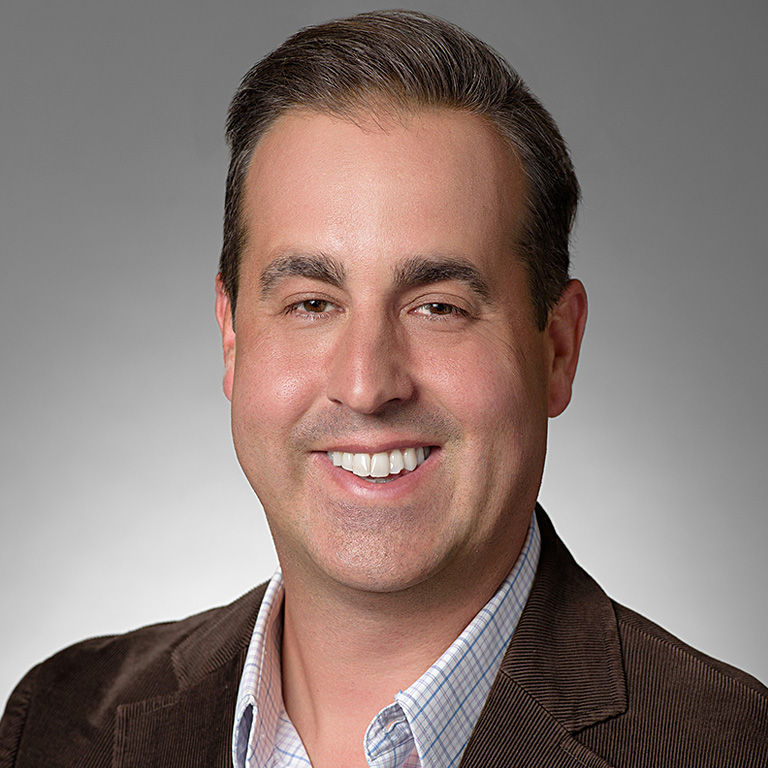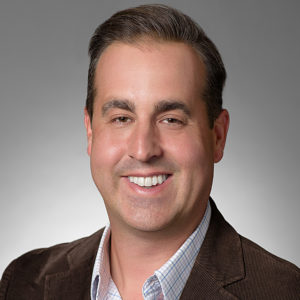 Rob Simopoulos is the Co-Founder of Defendify. Rob is a 25+ year veteran of the Security industry, successfully building and growing multiple businesses, and taking on various industry advisory and board roles. He is a frequent national speaker and thought leader on security. Rob and his Defendify team have received awards and recognition from many trusted industry experts and publications.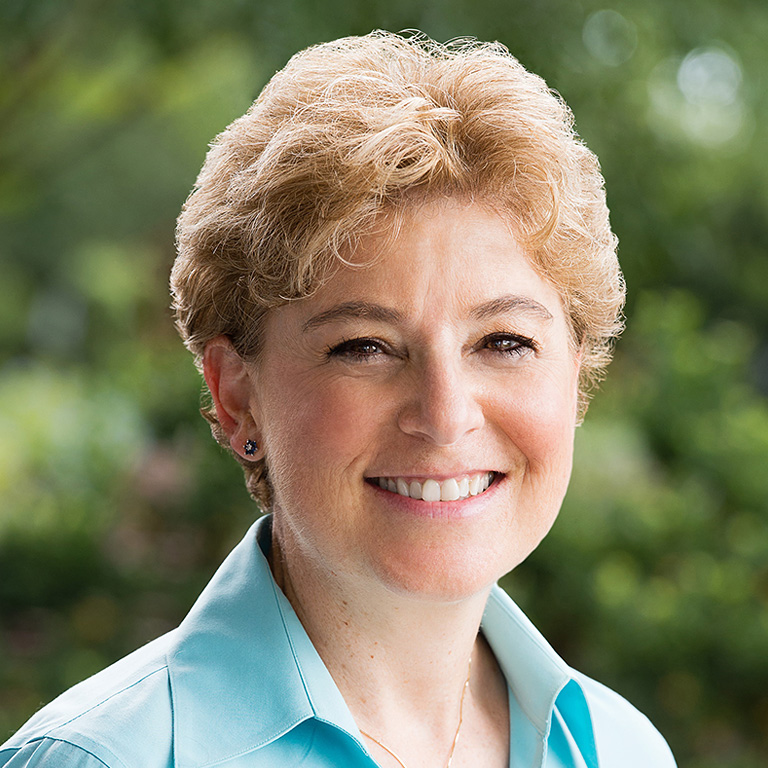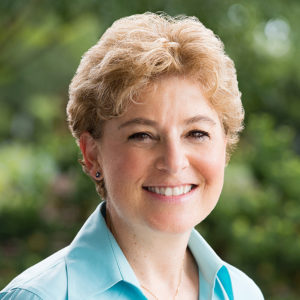 Lori Sussman, Ed.D., is an Assistant Professor of Technology and Cybersecurity at the University of Southern Maine. A West Point graduate and retired U.S. Army Colonel, her assignments include: 15th Regimental Signal Brigade Commander, 122d Signal Battalion Commander, Presidential Communications Officer, Joint Staff J-6 XO, Assistant to the Army Chief of the Staff, and many tactical positions. Dr. Sussman spent time in many companies, most notably Cisco Systems and HPE. Her research areas include cybersecurity education, training and awareness, and technology leadership. In 2021, Governor Mills named Dr. Sussman as one of eleven veteran aides-de-camp.
There is no cost to attend the live webinar. Advance registration is required.
Not sure you can attend? Everyone who registers will receive a link to view the webinar recording the next day.