The Maine North Atlantic Development Office (MENADO) at MITC connects Maine businesses and institutions with opportunities in the North Atlantic and Arctic regions and facilitates introductions for international partners in the region looking to innovate or locate in Maine.
What is the North Atlantic – Arctic region?
Atlantic Canada (New Brunswick, Prince Edward Island, Nova Scotia, Newfoundland, and Labrador), Greenland, Iceland, the Faroe Islands, Denmark, Finland, Ireland, Norway, Sweden, and the United Kingdom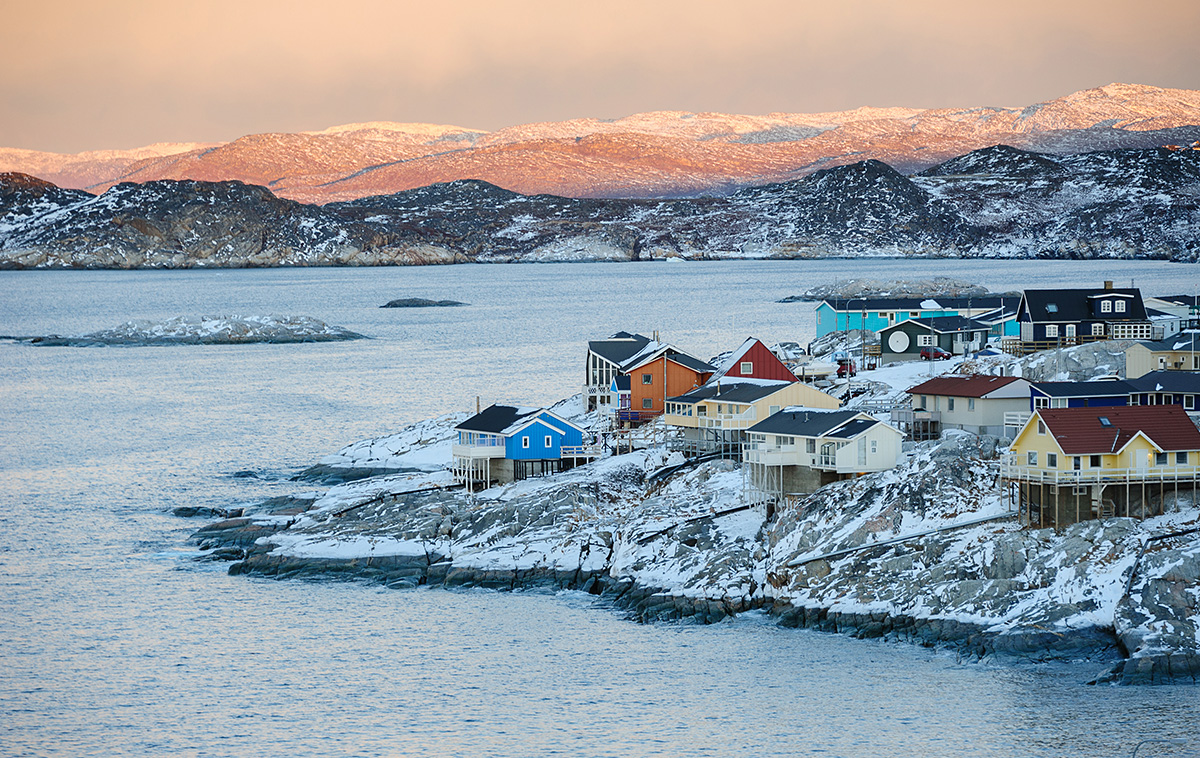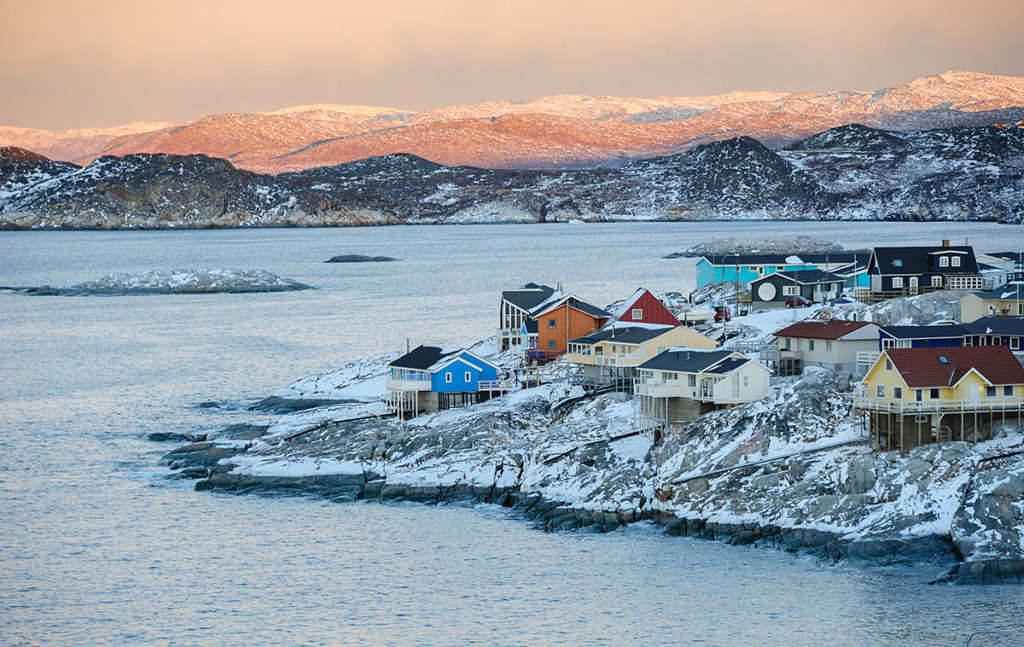 MENADO can advise Maine companies on applied, real-world context to increase global competitiveness and make connections with international leaders in marine bioprocessing, forest management and bioeconomy, circular economy practices, smart cities development, and utilizing the UN Sustainable Development Goals.
Maine's growing role in the Arctic is facilitated by MENADO, ensuring that Maine voices and expertise are included in fora such as the Arctic Economic Council, High North Atlantic Business Alliance, the Arctic Council, the Arctic Circle Assembly, and Arctic Frontiers.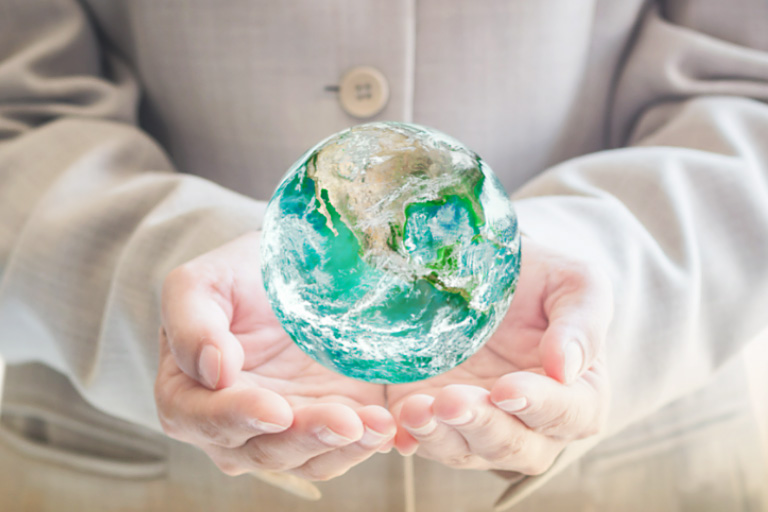 UN Sustainable Development Goals Webinar Series for Maine Companies
Maine and the Arctic Are Connected
Coordinated by MENADO, Maine has one of the largest organized delegations represented at the Arctic Circle Assembly in Reykjavík, Iceland. Maine businesses, academic research, and cultural institutions attended meetings and presented to an international audience on a variety of themes from digital health and blue economy models of success to North Atlantic arts collaboration and rural tourism.
UArctic Assembly
May 31-June 3, 2022, Portland, Maine
In 2018, MENADO invited and hosted the President of the University of the Arctic (UArctic) for meetings and introductions to Maine colleges and universities. Since then, several Maine schools including USM and UNE have joined this prestigious network. This year, UArctic will hold its Annual Assembly in Portland, where 150+ Arctic experts from around the world will convene for meetings and events. The University of the Arctic (UArctic) is a cooperative network of universities, colleges, research institutes and other organizations concerned with education and research in and about the North. USM, UNE, and UMaine are coordinating efforts to host the event. FMI, contact Dana Eidsness.
Arctic Circle Greenland Forum
August 27-29, 2022, Nuuk, Greenland
Maine is connected to Greenland by weekly shipping service between Portland and Greenland's capitol, Nuuk and our universities have collaborated with Greenland's institutions for over one hundred years. Join MENADO at the Arctic Circle Greenland Forum for discussions on Climate and Prosperity, Geopolitics, and Progress. If you have interest, please contact Dana Eidsness, Director, MENADO at MITC. MENADO will coordinate B2B services as needed on a first come, first served basis for Maine participants.
Seagriculture USA
September 7-8, 2022, Portland, Maine
Registration is open for Seagriculture USA, Europe's largest seaweed event making its North American debut in Portland, Maine. DECD, MTI, MITC & MENADO are sponsoring this international event that will bring together the world's leading science and business innovators in seaweed value creation. MENADO is arranging for side events, industry site visits, and B2B activities to leverage this experience to build Maine's blue bioeconomy.
2022 Arctic Circle Assembly
October 13-16, 2022, Reykjavik, Iceland
Since 2014, MENADO has organized an annual Maine delegation to participate at the Arctic Circle  Assembly. Over 250 Maine delegates have attended and/or presented at this annual international gathering on the Arctic with more than 2,000 participants from over 60 countries. The Assembly is held every October in Harpa Concert Hall and Conference Center in Reykjavik, Iceland. For information about presenting at the event or joining the 2022 MENADO-ACA Maine delegation, contact Dana Eidsness.