Canada represents Maine's largest trading partner and the top US export market.
With their geographic proximity, open market economy, stable business climate, and familiar business practices, Canada plays a crucial role in US trade development. Each day, $1.9 billion in goods and services cross the border, and over 400,000 people cross the border on a daily basis. Canada buys more from the US than any other nation, including all 28 countries of the European Union.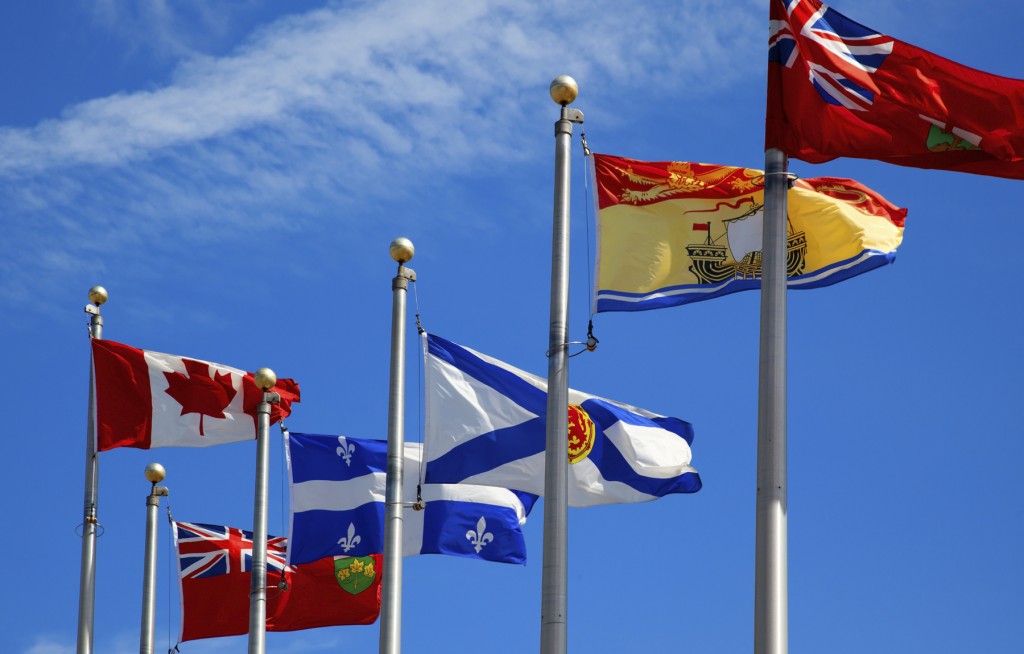 Canada has consistently been Maine's largest trading partner with two-way trade topping $4.2 billion in 2019. Maine exported over $1.3 billion in goods and services in 2019, accounting for 50% of all Maine exports worldwide.
Last year, the leading Maine exports to Canada were seafood, petroleum gases, wood & paper products, and aircraft parts.
Canada is also by far the largest source of foreign investment in the state, representing 54% of the foreign-owned companies in Maine.
Maine International Trade Center (MITC) leads focused trade missions to Canada, conducts trade education workshops and seminars specific to the country, and has provided answers to hundreds of technical assistance questions and trade counseling to Maine companies. MITC also maintains relationships with public and private sector entities in Canada to ease entry into the Canadian market for Maine companies.