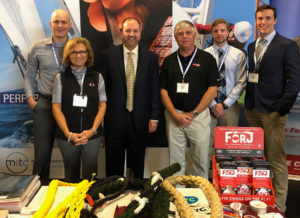 Defense Industry Maine is an initiative of Maine International Trade Center established to help Maine companies diversify both within and outside of the defense industry.
Maine International Trade Center (MITC) received a grant from the Office of Economic Adjustment, Department of Defense to support companies and businesses engaged in Maine's defense industry. Defense Industry Maine (DIME) was established to serve these businesses and companies and to help administer grant funding.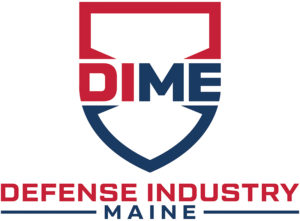 Maine offers access to a skilled workforce specialized in advanced manufacturing and the maritime trades and proximity to outstanding institutions and research facilities. There are ample opportunities for growth within the Maine defense industry.
To learn more, visit the DIME website.