Members Supporting Members
Members Supporting Members brings Maine's international business community together. Our impact is measured by the success of Maine companies entering and doing business in markets around the globe, which supports Maine jobs and strengthens the state's economy. Working together helps everyone grow and prosper.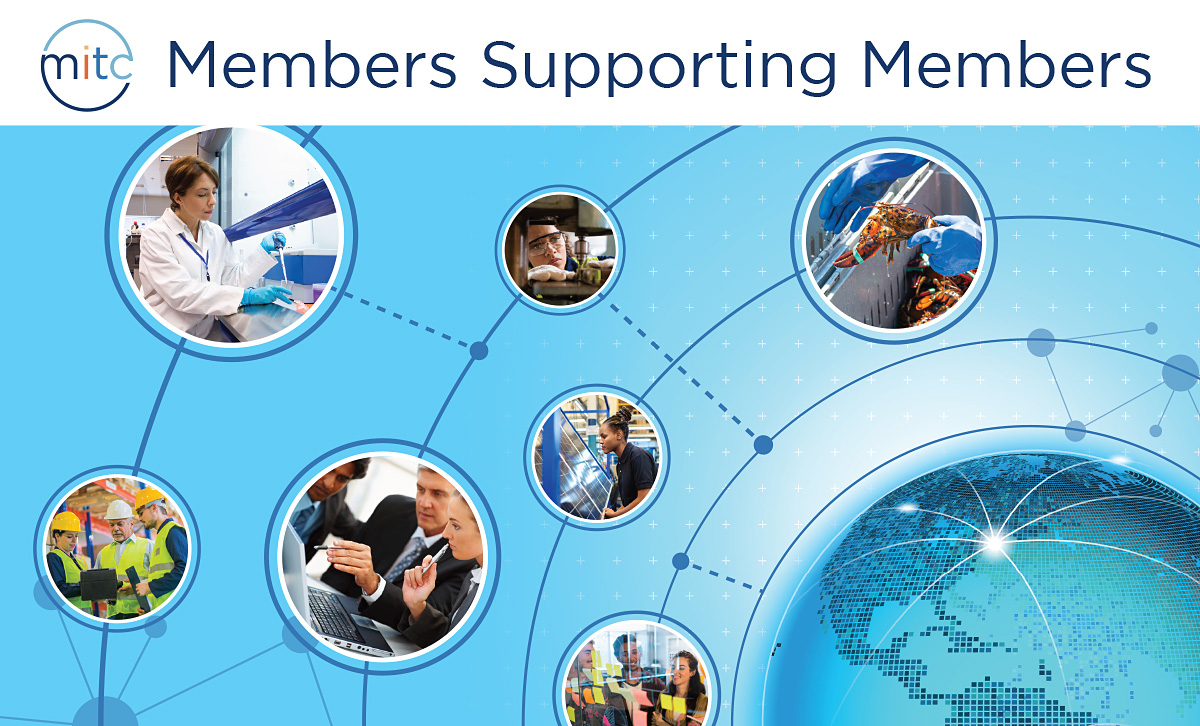 With support from our Members Supporting Members sponsors, Maine International Trade Center (MITC) is here to help Maine companies entering or expanding international markets. MITC remains a trusted resource with a vital network of connections across the state and around the world. Now more than ever, we believe those relationships matter.