Manufacturing – making products and adding value to raw materials – is a foundation of Maine's heritage and continues to play a critical role in the state's economic well-being.
Maine is an excellent location for manufacturing with available shipping (truck, rail, and ship) to move raw materials into Maine, as well as export finished goods. While emerging companies tend to be smaller and use high-tech precision production, the manufacturing sector in Maine remains strong, continuing to evolve and innovate.
Maine manufacturing plays an important vital role across the US and around the world in many sectors including advanced materials and composites, aerospace and defense, biotech and medical devices, blue and forest bioeconomy, and food and beverage.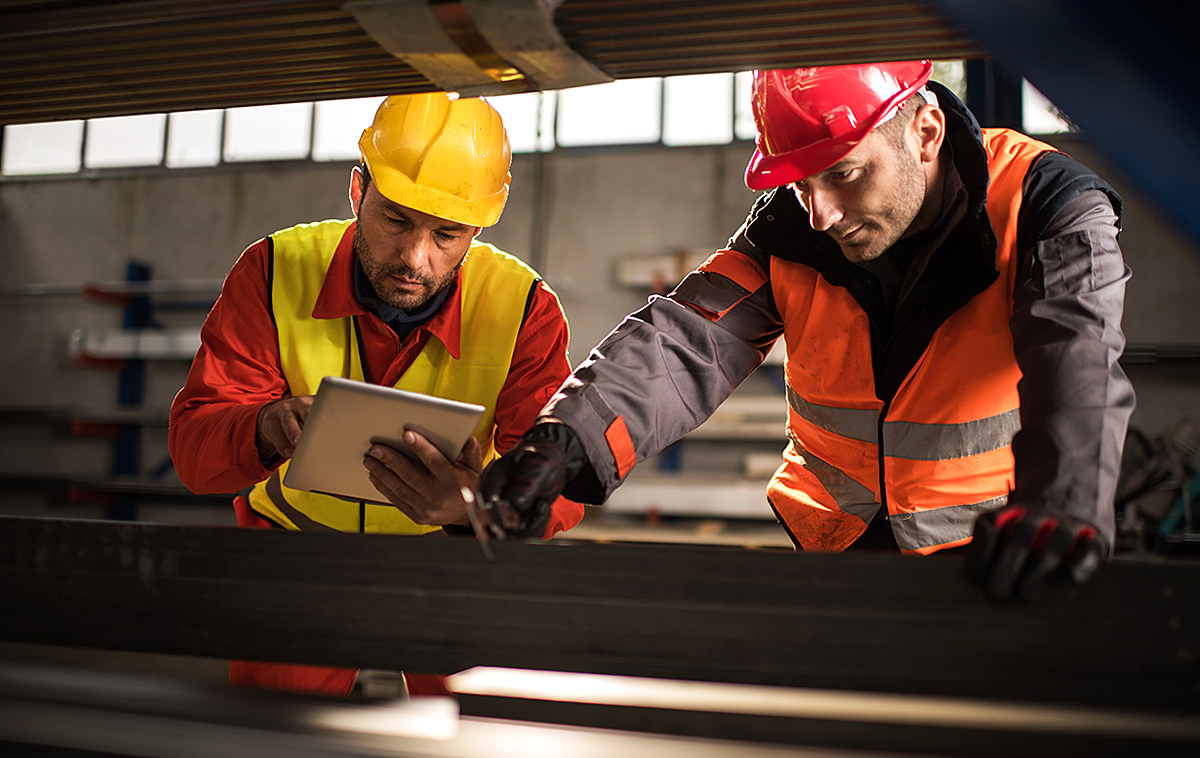 Offers comprehensive one-on-one assistance for small and medium-sized manufacturers in Maine on everything from safety credentials to product development to cyber security
Non-profit organization provides legislative advocacy, scholarship programs, career connections for students and job seekers, and networking opportunities and events
Customized workforce development programs and research collaborations to develop new technologies with broad expertise ranging from experiential AI, nanoscience, and coastal sustainability to supply chain management
Full time staff of mechanical engineers, electrical engineers, machinists, and technicians in a 30,000 square foot state of the art design and manufacturing facility offers services to accelerate growth and add value