Seagriculture USA 2022 Informational Webinar
June 16 @ 9:00 - 10:00 AM EDT
Europe's leading conference for the Seaweed industry will host its first event in North America on September 7 – 8 in Portland, ME. Seagriculture USA will gather an international audience of professionals in seaweed harvesting and value creation. The event will feature top speakers from around the world sharing their know-how within seaweed for feed, food, offshore cultivation, biorefinery, and much more. How can your business take full advantage of this major international event happening right here at home?
Join MITC, MENADO, and partners from Maine DECD and MTI for this informational webinar to hear from event organizers and past participants and begin planning your strategy to get the most out of the Seagriculture USA experience in Maine!
AGENDA
Welcome and Introductions
Seagriculture USA Overview
Participant Perspectives
Funding Support for Maine Business Participation at Seagriculture
Discussion and Q&A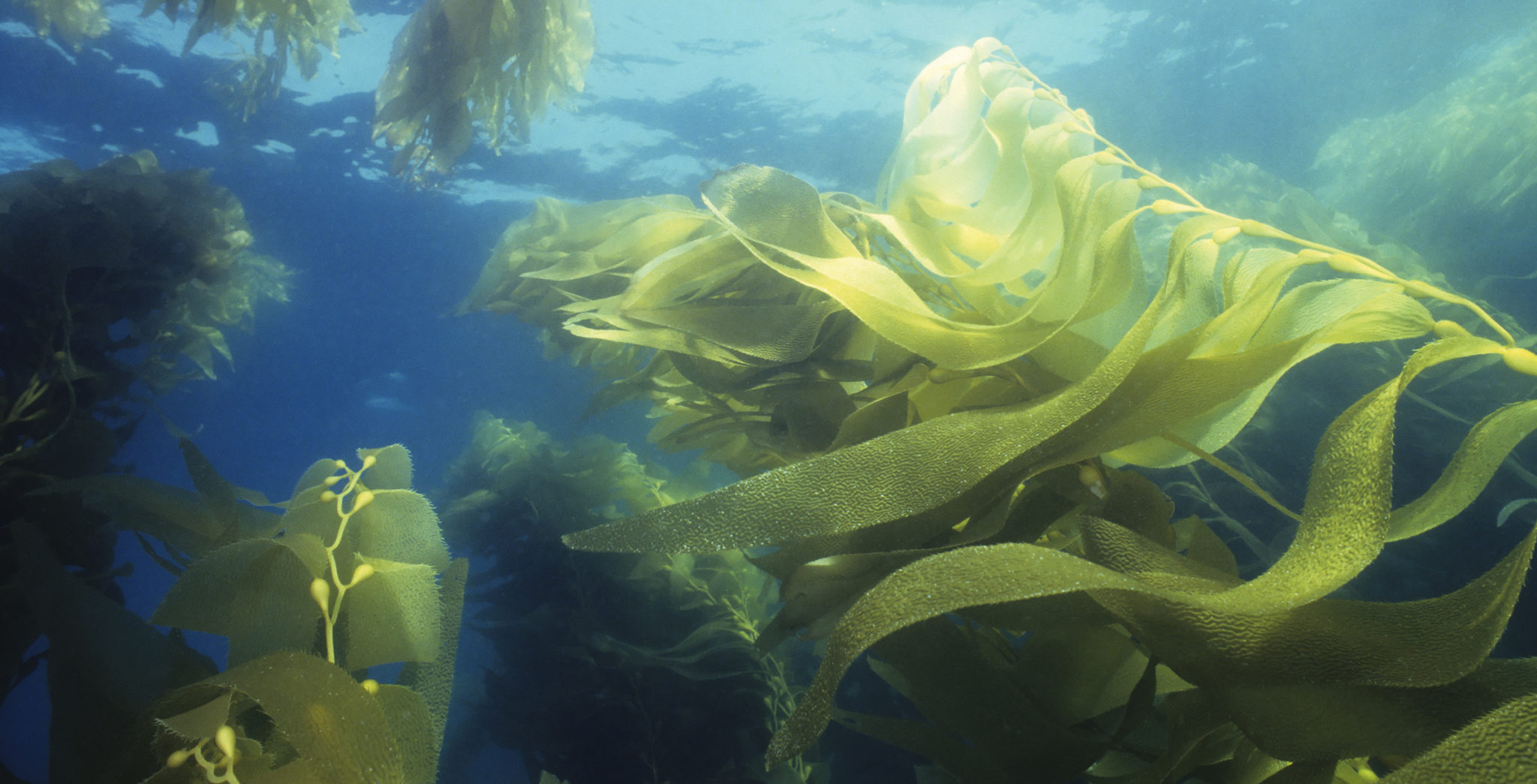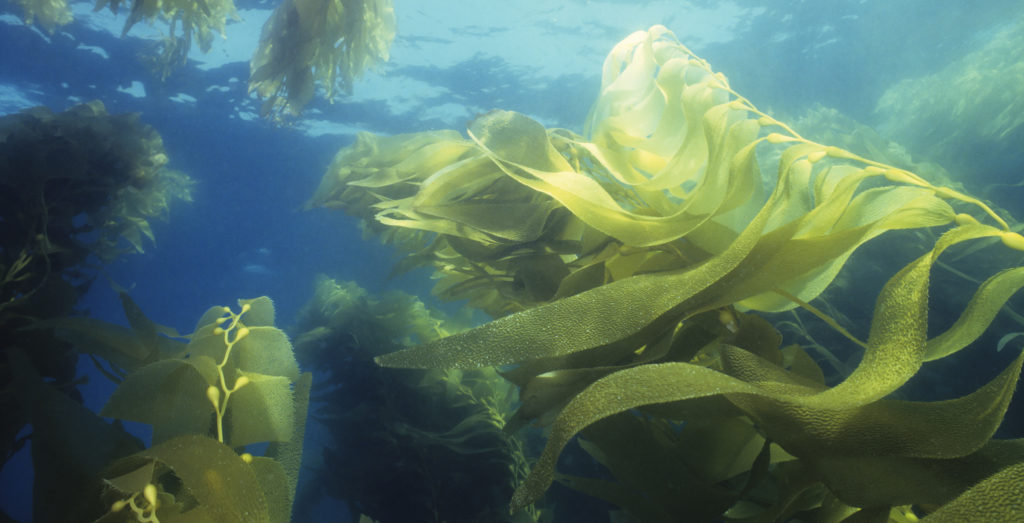 There is no cost to attend the live webinar. Advance registration is required.
Seagriculture USA 2022 Event Sponsors