Over the years, MITC has been able to offer financial support to Maine companies working internationally available through the US Small Business Administration, FoodExport USA, and the Maine Manufacturing Extension Partnership.
---
STEP Financial Assistance Award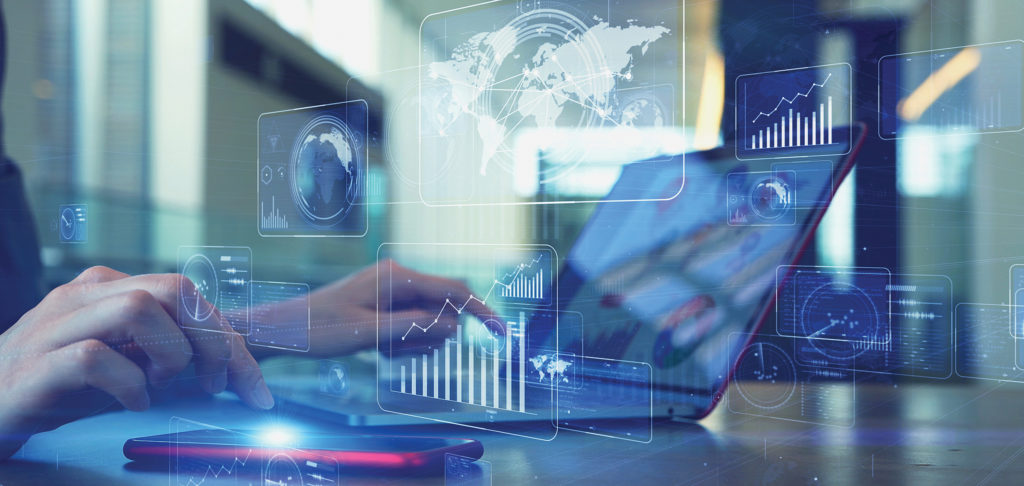 Eligible Maine companies may receive up to $20,000 per year.
Is my business eligible? How can I use the money? How do I apply for funding? What's the timeline for the process? This webinar with MITC President Wade Merritt answers these and other questions, as well as providing lots of examples of activities that are covered under this SBA-funded program.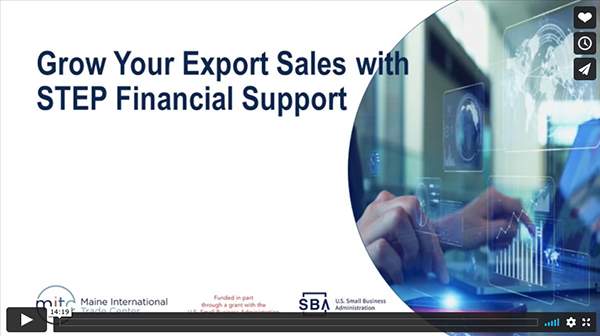 ---
Reduced Match Requirement
As countries and regions around the world rebound from the COVID-19 pandemic at different rates, international business will be a key element of the economic recovery for Maine. In order to help your business realize even greater benefit from this financial support, we've reduced the match requirement to 25% of the total cost for approved activities, and 75% of eligible costs for approved activities will be covered.
---
Guidelines & Application
For information on eligibility and requirements for reimbursement, please review the STEP 2021-2022 Guidelines and Travel Policy documents before submitting your STEP Financial Assistance Award application.
A specific activity, dates, and estimated total cost are required as part of the application. Applications must be received by September 16, 2022. Funded activities must be completed before September 29, 2022.
---

The State Trade Expansion Program (STEP) grant initiative of the U.S. Small Business Administration provides funding to increase the number of businesses that export. Administered by Maine International Trade Center (MITC), the objective of the STEP Financial Assistance Award is to encourage Maine companies to seek new international sales through financial support for costs associated with such activities.